The start of the 2021 NFL season is still four months away, but as of Wednesday, we will know what the Seahawks' schedule looks like.
The 2021 schedule for the Seahawks and 31 other NFL teams will be released on Wednesday at 5 p.m. PT on the NFL Network, NFL.com and the NFL app. Seahawks fans can also find all the details and schedule analysis on Seahawks.com and Seahawks social media channels. For local fans, Q13 FOX will be live at 5 p.m. PT with a game-by-game breakdown of the schedule and analysis from Sports Director Aaron Levine and Seahawks Legend Michael Bumpus.
When it comes to the Seahawks schedule, it will be noteworthy, as always, to see when they face off against their NFC West foes, games that should all be hard-fought and could also very well all have playoff implications given the quality of teams in the division. The schedule release will also reveal when the Seahawks play in prime time—they've had at least four prime-time games every season dating back to 2103—and when their bye week falls.
New this year is a 17th regular-season game, which in 2021 means every NFC team will play an extra game on the road against an AFC opponent, then the NFC will get the extra home game in 2022. Seattle's extra game this year will be at Pittsburgh, a city the Seahawks recently visited, beating the Steelers in Week 2 of the 2019 season. And with an extra regular season game added to the schedule, teams will play only three preseason games, with NFC teams hosting two preseason games this year and playing one on the road.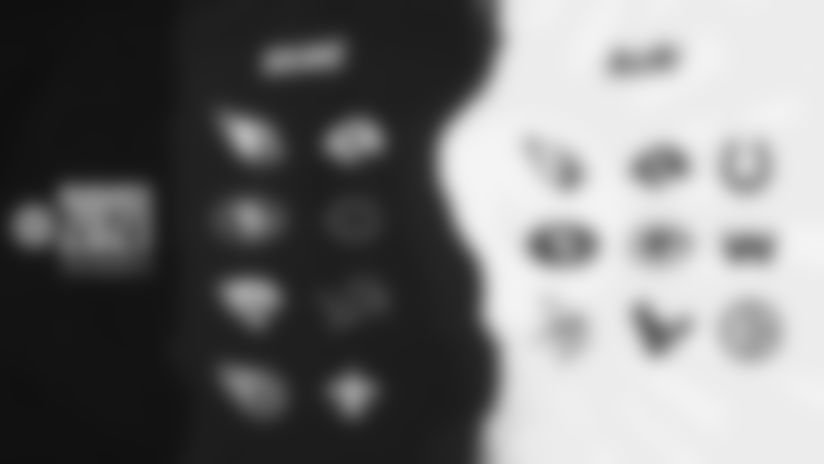 The 2021 Schedule will be out May 12!
Sign up to be notified when the schedule is out and tickets are on sale.
As a reminder, here are Seattle's 2021 opponents:
Arizona Cardinals
Los Angeles Rams
San Francisco 49ers
Chicago Bears
Detroit Lions
Jacksonville Jaguars
Tennessee Titans
New Orleans Saints
Arizona Cardinals
Los Angeles Rams
San Francisco 49ers
Green Bay Packers
Minnesota Vikings
Houston Texans
Indianapolis Colts
Washington Football Team
Pittsburgh Steelers