GAMEDAY
Seahawks vs Raiders – August 30 | 7:00 PM | CenturyLink Field
WHAT'S GOIN' ON
4:00PM: Blitz's Birthday Bash
Anthem: Performed by Michael "Wanz" Wansley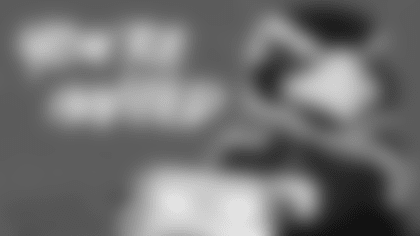 BLITZ'S BIRTHDAY BASH
Kids ages 5-12 are invited to attend Blitz's Birthday Bash in Touchdown City from 4-7pm! Mascots from around Seattle will join the festivities, and kids can enjoy a variety of activities and free birthday cookies!
HIGHLIGHTS
Feeling hungry or thirsty? At Touchdown City and the North Plaza, we've got $5 beers as well as $3 hot dogs, waters and sodas.
DIN TAI … YUM!
PRO SHOP SPECIALS
Gameday special! Take advantage of an additional 25% off clearance at all Puget Sound Pro Shop locations and the new Pro Shop Outlet, located inside the NW stadium entrance on the main concourse. Offer valid 8/30/2018. Additional discounts do not apply.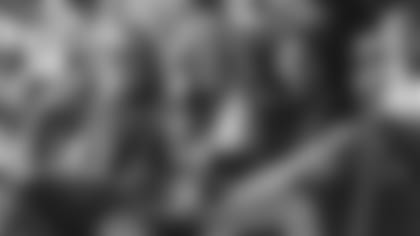 TRANSPORTATION
LYFT: Download the Lyft app and get an affordable ride in minutes.
Train & Bus Service: With a 7:00pm Thursday Night kickoff, Sounder Train and Metro Bus Express will not be available.
Light Rail: With two stops near CenturyLink Field, getting to the game is a breeze.
MOBILE TICKETING
The most secure, convenient, and flexible way to receive and manage your tickets. On gameday all you'll need to do to enter the stadium is simply display your ticket on your smartphone. For more information, check out our page here.
CLEAR BAG POLICY
CLEAR
By enrolling in a free CLEAR sports membership, you'll enjoy your own VIP CLEAR lane into the stadium, plus your own line at select concession stands. It replaces everything in your wallet with your fingertips. For more information, visit CLEAR's website here.
PRESENTING SPONSOR - STRONG AGAINST CANCER
DONATIONS: Join the fight to defeat childhood cancer. Fans can donate $1 to Strong Against Cancer at the Pro Shop or any concession location on August 30th. Learn more at StrongAgainstCancer.org.