GAMEDAY
Seahawks vs Cowboys – September 23 | 1:25 p.m. | CenturyLink Field
WHAT'S GOIN' ON
11:45 a.m.-12:45 p.m.: Legends Grill-Off in North Plaza
Anthem: Performed by Melissa Reese
Halftime: Seahawks Legends
PREGAME LEGENDS GRILL-OFF
Catch Seahawks Legends Jordan Babineaux and Jacob Green in a friendly grilling competition in the North Plaza before kickoff at 11:45 a.m.
THE AMERICAN EXPRESS EXPERIENCE
Visit the all new American Express Experience, located at 165 South Jackson Street. Open 3 hours prior to every Seahawks home game until kickoff, enjoy Meet & Greets with Seahawks legends, Pro Shop Pop-Up with 20% savings exclusive for Card Members, complimentary treats from local food favorites, a variety of Seahawks-themed photo opportunities and more! Find more info here.
NEW VALUE OFFERINGS
Value food and beverage offers are available each Seahawks gameday at CenturyLink Field.
Fans pregame will find value items in both the North Plaza and Touchdown City, including $6 premium wine and beer, $5 domestic beer, and $3 hot dogs, fries, baked pretzels, nachos, candy, water and soda.
Throughout the game fans can enjoy a variety of value combos, including but limited to: the 12s Combo, the Grab & Go Combo, and the Grilled Cheese and Tomato Soup Combo. More info here.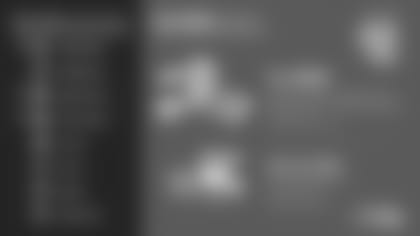 THE PRO SHOP
Check out the exclusive New Era hat collection available only in Pro Shop stores! Limited inventory, available while supplies last.
Stop by the newest in-stadium location, The Pro Shop Outlet, and shop authentic products at a discount price!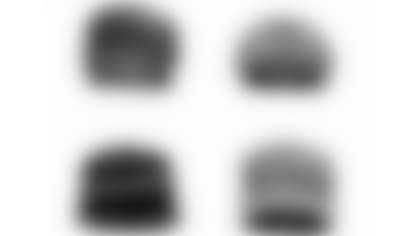 GAMEDAY PRESENTING SPONSOR: CENTURYLINK
CenturyLink has teamed up with wide receiver Tyler Lockett to boost your fandom all season long. Enter for a chance to win a CenturyLink Boostbox – 1 of 8 ultimate prize packs picked by CenturyLink and Tyler. Every winner will score 2 tickets to a home game, an engraved tablet, Seahawks gear and/or an exclusive Seahawks experience.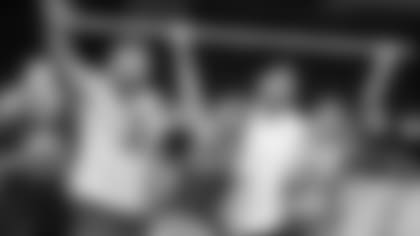 TRANSPORTATION
Alerts: Be advised that SR99 will be closed this weekend from the West Seattle Bridge to Royal Brougham Way. Crews will reopen the Royal Brougham ramp to Northbound SR99 from 3:30pm-6:00pm for post-game egress.
LYFT: Lyft, proud partner of the Seahawks, is excited and ready to handle your gameday transportation! Download the Lyft app and get an affordable ride in minutes.
MOBILE TICKETING
PDF or print-at-home tickets are no longer a valid form of entry. Make sure you have the Seahawks or Ticketmaster mobile apps downloaded on your smartphone and all you'll need to do to enter the stadium is simply log in to your account and display your ticket.
Mobile ticket are the most secure, convenient, and flexible way to receive and manage your tickets.  For more information, check out our page here.
CLEAR BAG POLICY
CLEAR
By enrolling in a free CLEAR sports membership, you'll enjoy your own VIP CLEAR lane into the stadium, plus your own line at select concession stands. It replaces everything in your wallet with your fingertips. For more information, visit CLEAR's website here.