Here's a look at what's 'out there' for today – Friday, May 29 – about your Seattle Seahawks.
Luke and Blitz comin' through
The monotony of day-to-day quarantine life has been a challenge for students everywhere during the ongoing COVID-19 crisis, and military school children are no different. With that in mind, the Seahawks have found some opportunities to drop in and bring some joy to these military kids during virtual classroom meetings. This week, Seahawks tight end Luke Willson and mascot Blitz spent time visiting with kids in several different high schools in Okinawa, Japan.
Luke Willson met with high school seniors of Kubasaki High School on Marine Corps Base Camp Butler, and Kadena High School on Kadena Air Base. Luke talked about his own experience as a student-athlete at Rice University, his hard work and perseverance in the NFL and peak as a Super Bowl winner, as well as the low point of being cut by the Oakland Raiders. He also touched on his work ethic being shaped by his coaches and support system, being humbled, and keeping a positive attitude. He shared what he was doing to stay busy during quarantine (lots of binge watching including Tiger King and The Last Kingdom) but also how he's staying mentally sharp and prepared to come back for the 2020 season.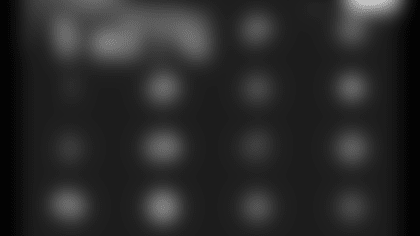 He left each senior class with a parting thought of reflection and thanking their teachers and parents. "This has been their life's work and the teachers only want to see the best for you guys, so thank them."
Meanwhile, Blitz hosted a Q&A with students from Kinser Elementary on Camp Kinser, also in Okinawa, Japan. The students kept Blitz on his "toes" with questions on his mascot BFF (Colts mascot Blue) and mascot rival (49ers mascot Sourdough Sam). Blitz also shared a little bit about his upbringing (born in the Kingdome and 22 years old) and what he's been doing to stay busy during quarantine (lots of Zoom visits and watching SportCenter).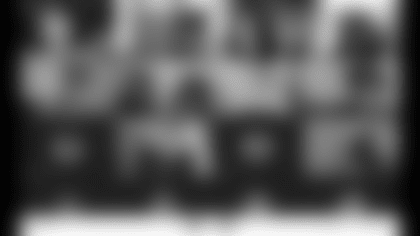 Blitz recognized the students as being honorary 12s, and is excited to see Kinser Elementary fly the 12 flag proudly soon.
This wasn't the first time Seahawks players have spent time with military school children in recent weeks. Safety Ugo Amadi and linebacker Ben Burr-Kirven participated in a school visit with students attending Ramstein High School in at Ramstein Air Base, while tight end Will Dissly did the same with students from Kaiserslautern High School at Kaiserslautern Military Community, both bases in Germany.
Social Post Of The Day
If you're looking for a feel good story to start the weekend, look no further than Seahawks safety Bradley McDougald renovating his grandma's home.