Seahawks fans have long been clamoring for their team to wear throwback uniforms on occasion, bringing back the beloved royal blue, green, white and silver combination the team wore from its inception until a redesign in 2002.
Next season, fans could get their wish, with the NFL announcing in a memo sent to clubs Thursday that, starting in 2022, teams can wear two different helmets during the same season, according to NFL.com.
Previously teams were only allowed to wear one helmet for safety reasons, meaning the Seahawks couldn't have silver helmets to go with throwback uniforms unless they wanted to repaint them for one or two games a year, which would hardly be practical. Under the new rule approved this week, teams could utilize a second color helmet to pair with alternate, classic or color rush uniforms, so while that doesn't guarantee a throwback game for the Seahawks—action green helmets, anybody?—it does take away a big hurdle that had prevented it in the past.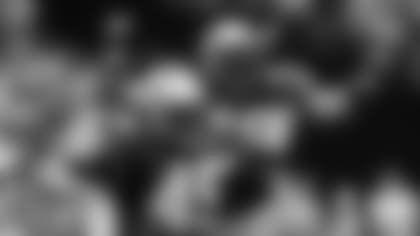 According to NFL.com, the memo states that teams using alternate helmets in 2022 must notify the league by July 31, 2021, and must follow these parameters:
Clubs must obtain an entire new set of alternate color helmets for all players.
Alternate color helmets must be the same make, model and size as the applicable player's primary helmet.
Alternate color helmets must be made available to all players at the start of training camp and should be fit at the same time as the primary helmet.
Alternate color helmets must be worn in practice at a minimum during the week leading up to the game in which they will be used.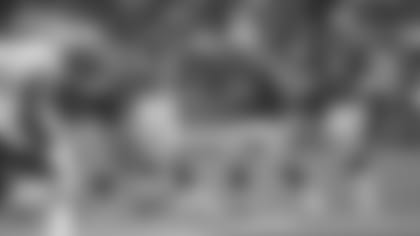 Take a look back at Seahawks Legends wearing the royal blue, green, white and silver combination the team wore from its inception until a redesign in 2002. NFL.com has reported that teams will be able to wear two different helmets during the same season beginning in 2022, opening the door for a potential return of the throwback helmets. Read more: https://shwks.com/ytnuma