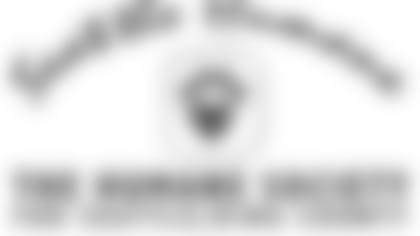 ](http://www.seattlehumane.org/)
Bonneville Seattle, Snoqualmie Entertainment and the Seattle Seahawks are proud to announce the Seattle Humane Society as our April Charity of the Month!
The Seattle Humane Society is a non-profit organization that first opened its doors in 1897. Since that time, they have gone from being just an animal shelter to providing a variety of programs and services specifically crafted to support pets and their relationships with people.
As King County's largest private animal shelter, the Seattle Humane Society saves more than 5,000 animals' lives every year. Dog and cats often arrive at the shelter in need of special care. Whether abused or injured, the Seattle Humane Society gives these furry friends the care they deserve.
For more information about the Seattle Humane Society, including volunteer opportunities, or for a complete listing of all animals available for adoption, visit www.seattlehumane.org.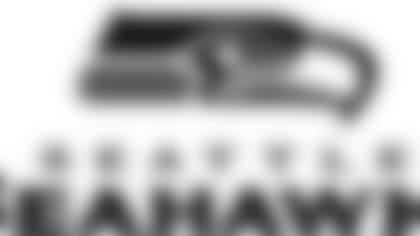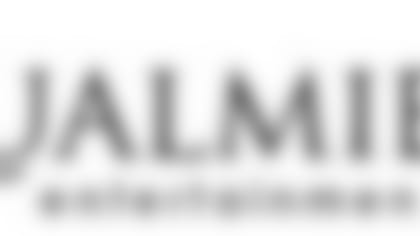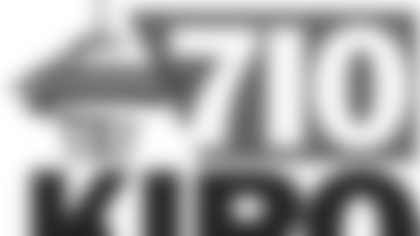 ](http://mynorthwest.com/?nid=134)
[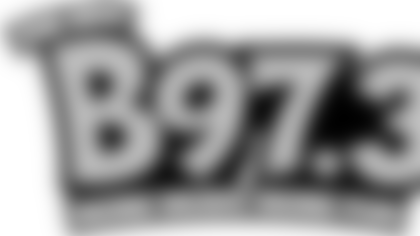 ](http://mynorthwest.com/?nid=106)
[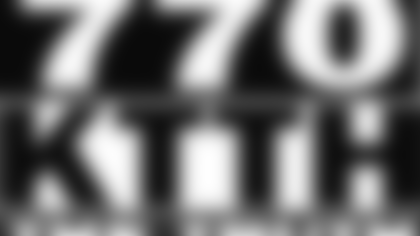 ](http://mynorthwest.com/?nid=136)