The 2020 league year begins March 18, the point at which the NFL offseason really starts to get interesting, because the new league year means the start of free agency.
While the Seahawks roster will continue to change throughout the offseason and even into the 2020 season, the first few weeks of free agency will be interesting for the Seahawks considering the number of players, including a handful of key starters, who are set to become unrestricted free agents when the league year begins.
Overall, 18 players who finished the 2019 season with the Seahawks will become unrestricted free agents if they don't re-sign before the league year begins, five players who will be restricted free agents, and eight who will be exclusive rights free agents.
Among those scheduled to become free agents are six players who started 10 or more games in 2019: defensive end Jadeveon Clowney, right tackle Germain Ifedi, left guard Mike Iupati, defensive end Quinton Jefferson, strongside linebacker Mychal Kendricks and defensive tackle Jarran Reed. Also set to become free agents are tackle George Fant, who in addition to starting five regular-season games and one playoff game, also had a big role every other game as a blocking tight end; and defensive tackle Al Woods, who started five games and was a big part of the defensive line rotation before missing the final two games of the regular season and both playoff games due to suspension. Another notable name on the list is Marshawn Lynch, who joined the team late in the season, though he did not say in his final press conference if he planned to play in 2020, and Seahawks coach Pete Carroll also said he's unsure of the running back's plans.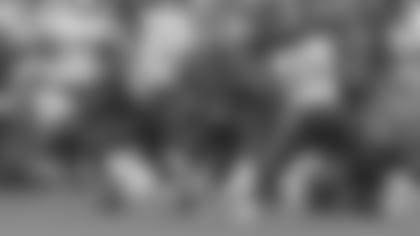 Here's the full rundown of Seahawks free agents:
Unrestricted Free Agents
Restricted Free Agents
Exclusive Rights Free Agents
RELATED