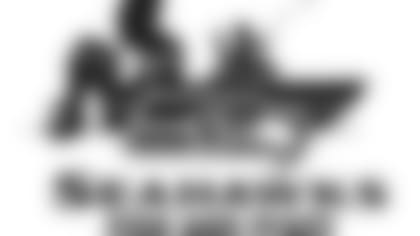 ](http://www.castforkids.org/)
The Seahawks are teaming up with the C.A.S.T. for Kids Foundation to host the 2nd Annual Seahawks Fish and Feast Charity Fundraiser. Join Seattle Seahawks Defensive End Patrick Kerney and some of his teammates on June 7, 2008 from 12pm-4pm at Southport, next to Gene Coulon Park in Renton, for this fun event! Festivities will include a BBQ hosted by Bill's Bodacious BBQ, live and silent auctions, and a musical performance by Seahawks Defensive Tackle Craig Terrill!
All proceeds from this high profile fundraising event will benefit the C.A.S.T. for Kids Foundation mission to give disabled and disadvantaged children the opportunity to spend a day of fishing on the water and leaving there problems on the shore.
Tickets are $50 per person with children 12 and under free.
Meet Seahawks players and Sea Gals!
Fun games and prizes for the kids!
Great auction items!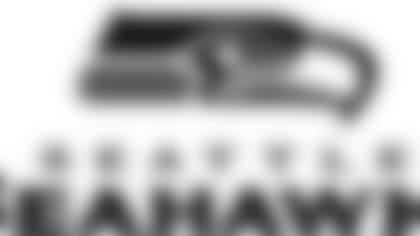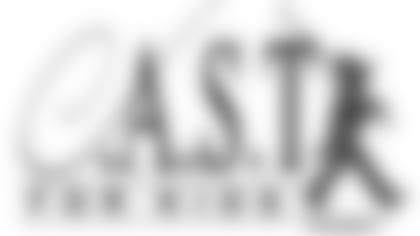 ](http://www.castforkids.org/)
[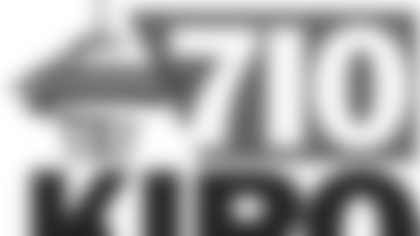 ](http://mynorthwest.com/?nid=134)
[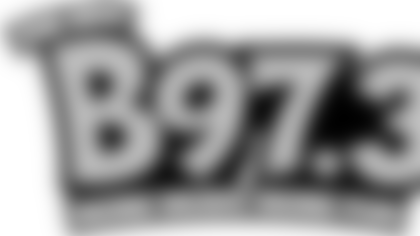 ](http://mynorthwest.com/?nid=106)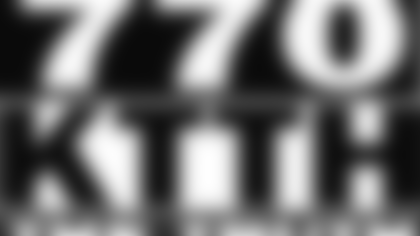 ](http://mynorthwest.com/?nid=136)