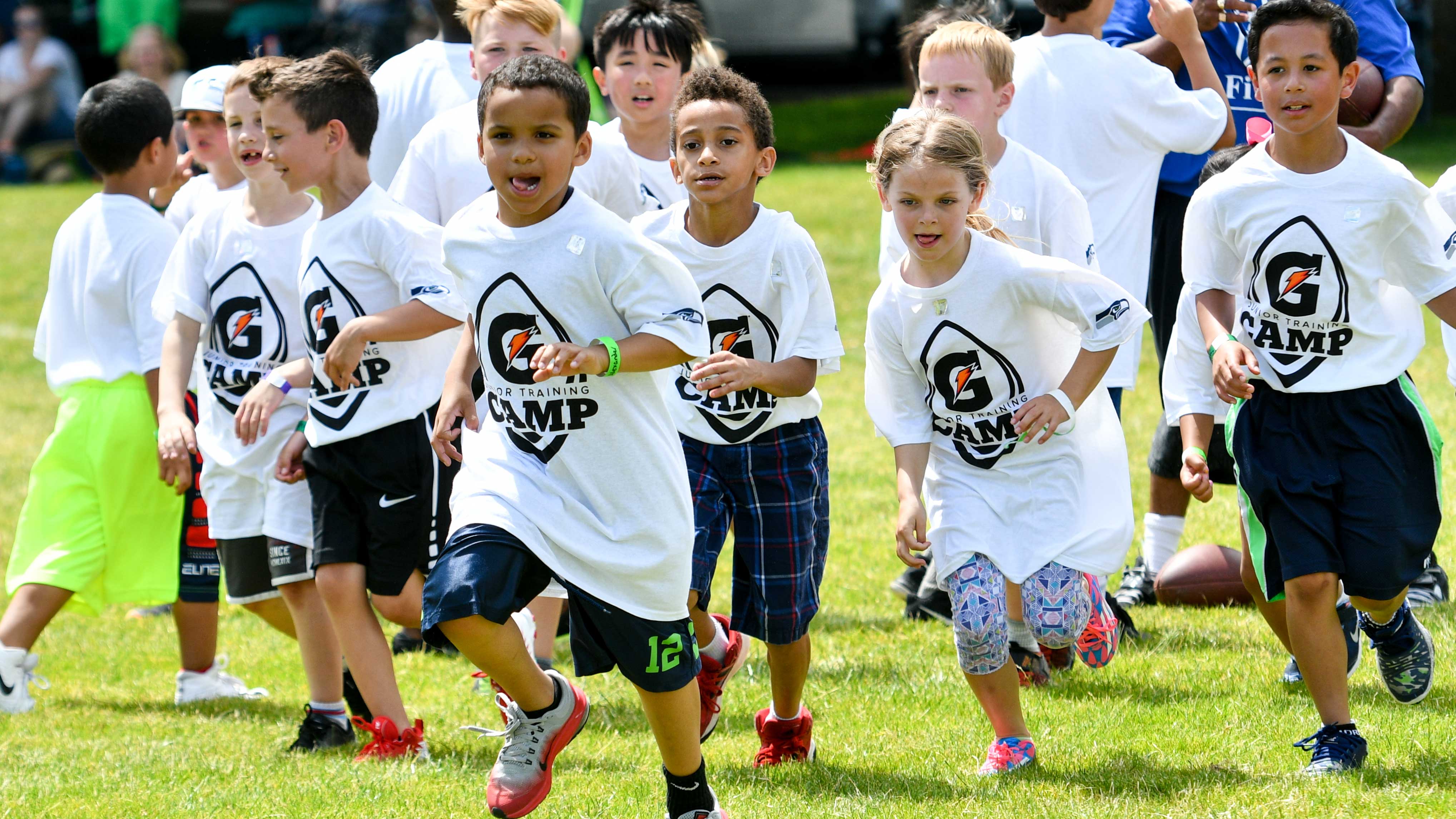 Gatorade Junior Training Camps
The Seahawks and Gatorade are teaming up to host four FREE local two-hour football clinics for boys and girls ages 7-14. The camps feature Seahawks players, Legends and area high school coaches who teach basic football skills, share tips to live an active life and cultivate character. Each Gatorade Junior Training Camp is limited to 150 participants and are filled on a first come first serve basis.
Locations: All Gatorade Junior Training Camps are official at full capacity. If a spot becomes available, we will notify our waitlist no later than 7 days before the camp date.
Camp Details:
Check-In: Please follow the signs to the designated check-in area.
Parking: Parking is limited please arrive early.
Attire: Athletic shoes, shirts, and shorts or pants. Put on your Seahawks gear and join us! Please no bare feet or sandals.
Provided: Camp t-shirt and water.
Parent Info: Parents are welcome to stay and watch from the stands. For SAFETY reasons, we ask that all parents arrive thirty (30) minutes before the scheduled end of the camp.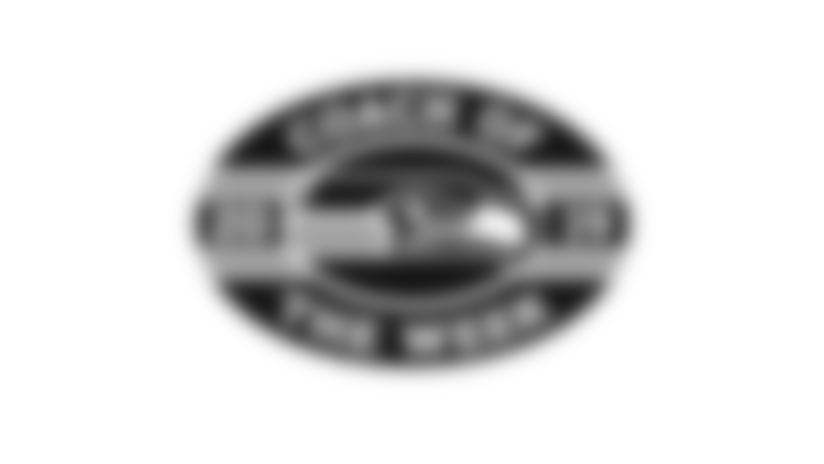 High School Coach of Week
Each week during the high school football season, the Seahawks and the Washington State Football Coaches Association select two high school football coaches as the Coach of the Week winners. Each recipient receives a $500 donation to the school's football program plus a framed certificate signed by Seahawks Head Coach Pete Carroll.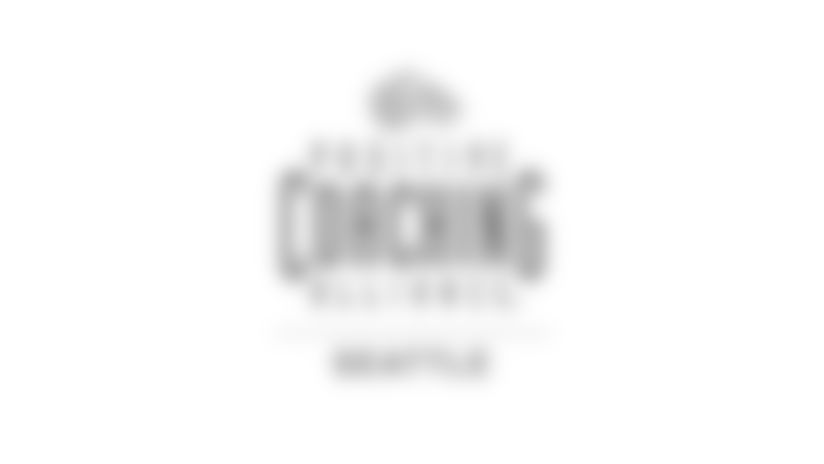 Positive Coaching Alliance
Seahawks helped launch the Seattle office of Positive Coaching Alliance (PCA) in 2016.  PCA achieves its goals by providing training workshops to coaches, parents, and administrators of schools and youth sports organizations. Nearly 1,500 free multimedia resources for coaches, parents, athletes, and leaders.
Field Grants
The NFL Foundation Grassroots Program provides non-profit, neighborhood-based organizations with financial and technical assistance to improve the quality, safety and accessibility of local football fields. The program is a partnership of the National Football League Foundation, which provides funding, and LISC, which provides technical assistance and manages the program.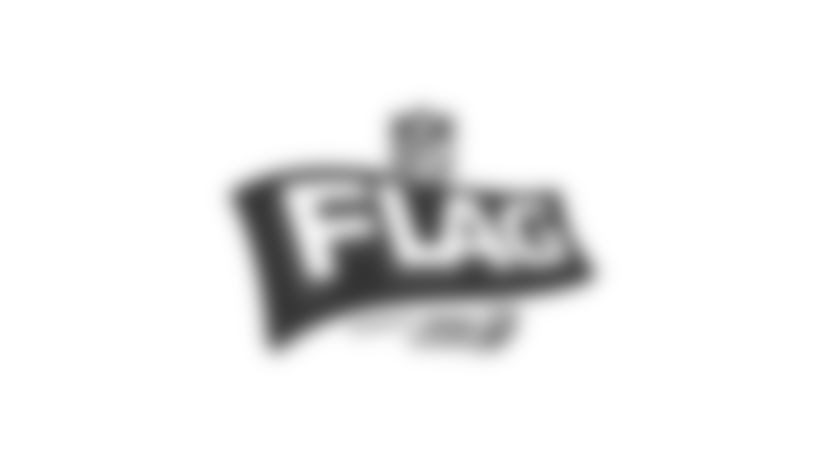 NFL Flag Football
NFL Flag Powered by USA Football provides opportunities for boys and girls ages 5-17 to play non-contact football and learn lessons about sportsmanship and teamwork, while also getting their 60 minutes of daily physical activity.
USA Football
As the sport's national governing body and member of the U.S. Olympic Committee, USA Football partners with leaders in medicine, child advocacy and athletics to support positive football experiences for youth, high school and other amateur players.