Seattle Seahawks Season Ticket Renewal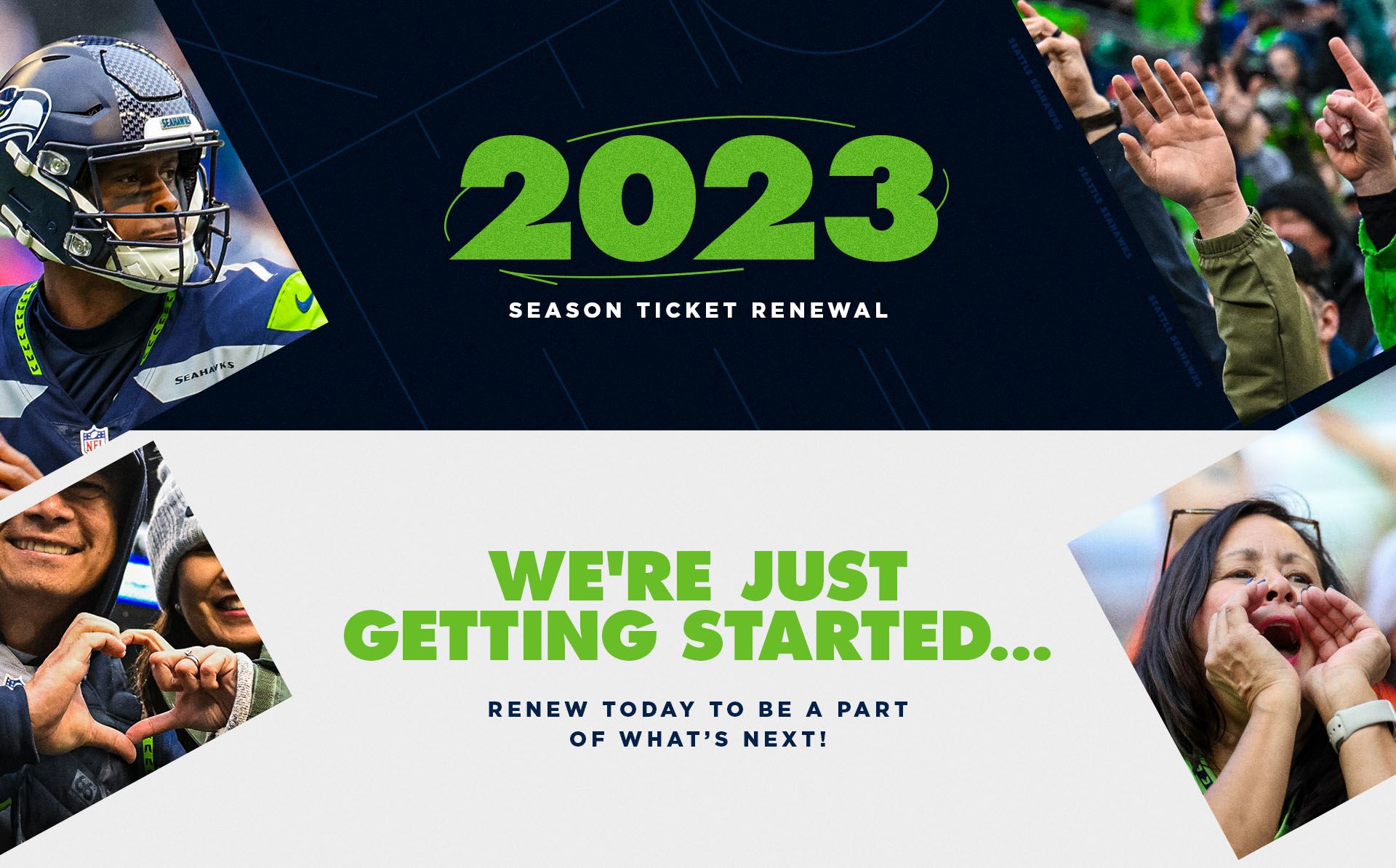 What To Look Forward To In 2023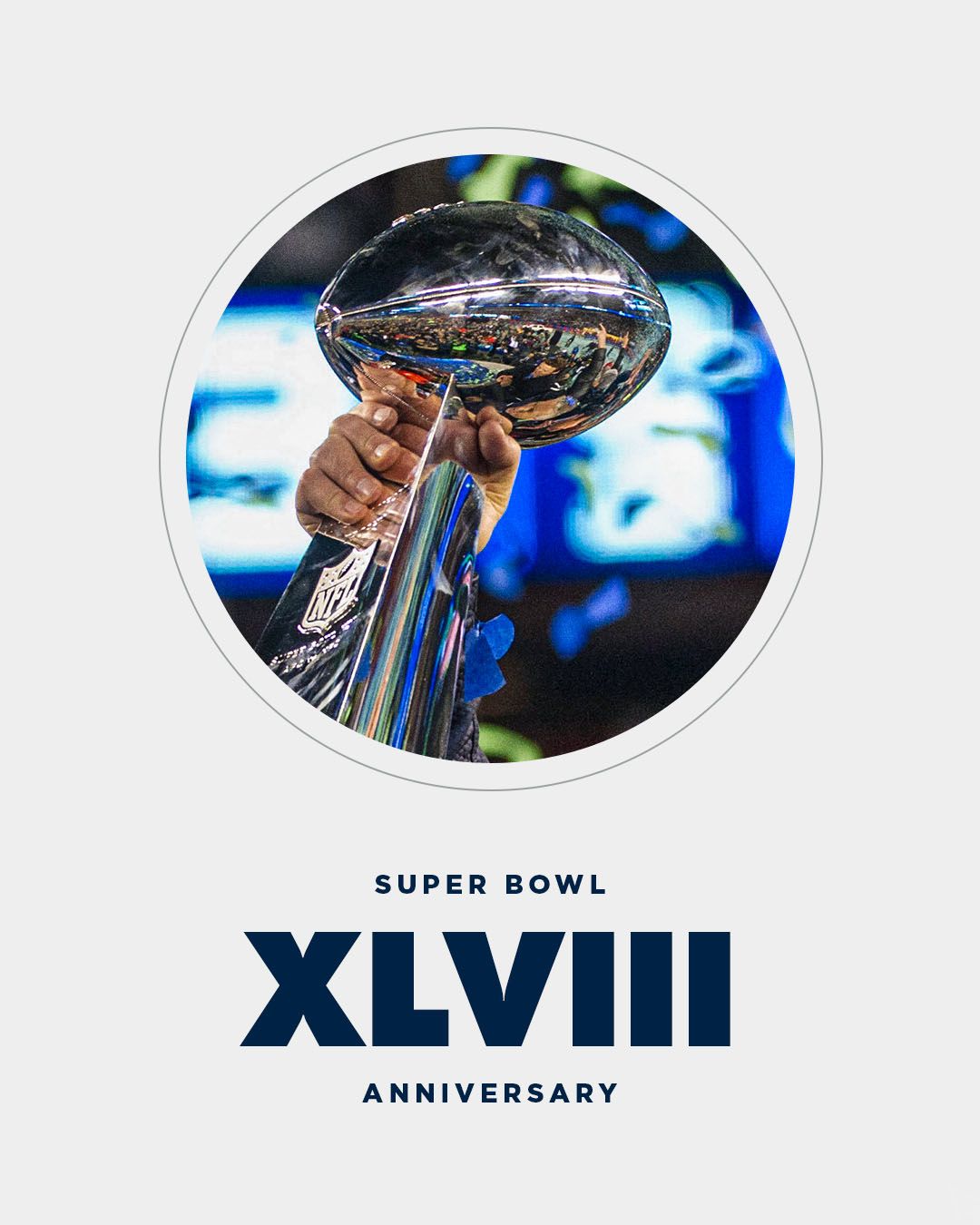 We'll be celebrating the 10th anniversary of the Seahawks Super Bowl XLVIII Championship season.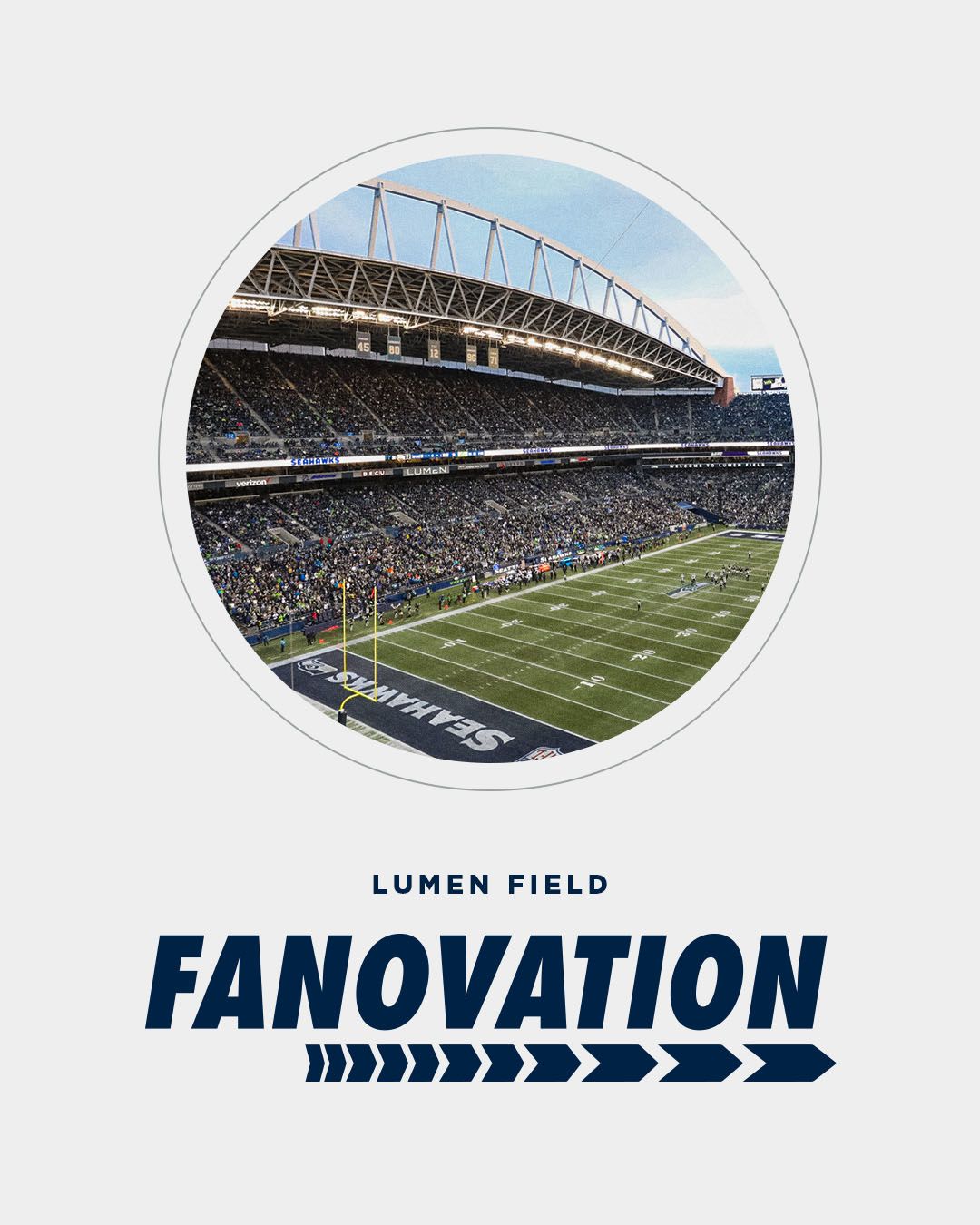 Lumen Field will continue to expand even further upon its fan-first innovation projects, such as the recently announced Tunnel Club. Stay tuned for more exciting Fanovation news in 2023 and beyond!
4 Part Plan
25% by March 17 / Remaining three 25% installments automatically processed April 21, May 19, June 23
2 Part Plan
25% by March 17 / Remaining 75% installment automatically processed June 23
50/50 Plan
50% by March 17 / Remaining 50% automatically processed June 23
The Seahawks Season Ticket Auto-Renewal Plan makes renewing your seats easier than ever. Once enrolled, we'll automatically renew your seats annually on the 4 Part Payment Plan - no extra steps needed!
Auto-Renewal Plan: 4 Payments of 25% Automatically Processed April 8, May 13, June 10 and July 15.

2023 season pricing can be viewed on the pricing map or on your Seahawks Account Manager renewal invoice. Any account credit from 2022 will be applied and reflected on your invoice.
Tiered game-by-game pricing will be announced after the schedule is released in May. Tiered pricing is structured to best reflect the value of each home game.

Tickets for any potential home playoff games are automatically included along with your season ticket renewal. Your seats will be reserved on the Pay-as-we-Play plan, no charge is due at this time.