Seattle Seahawks Blue Pride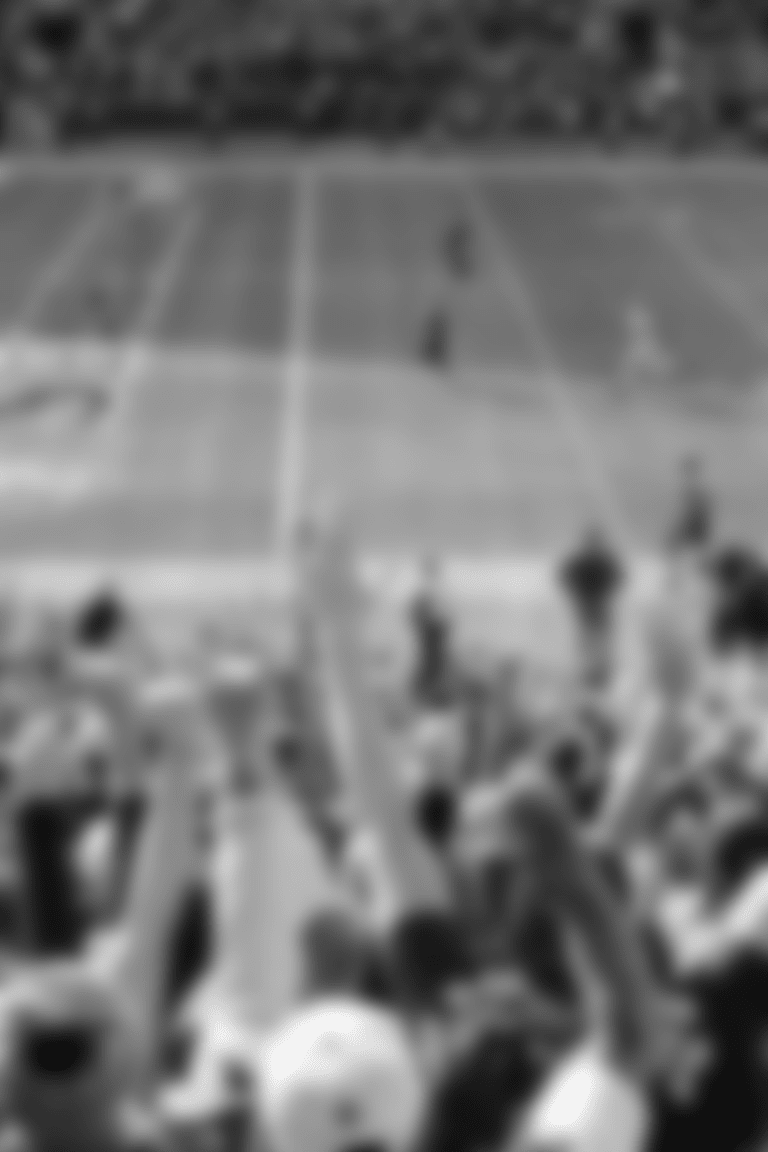 Join Our Blue Pride Notification List
Season Tickets are sold out and our Blue Pride Wait List is currently at capacity with 12,000 membership deposits. Join our Notification List to be contacted as soon as spots become available. It is free to join our Notification List, and when deposits are available they will be $100 per seat (4 seat maximum).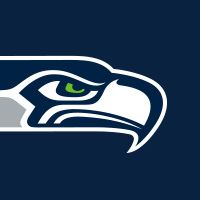 Season Ticket Purchase Priority
You'll reserve your spot in line to purchase Seattle Seahawks season tickets as they become available.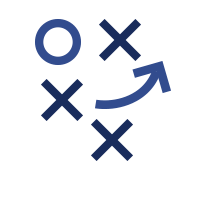 Access to Training Camp
Priority registration to attend Training Camp presented by Safeway at the Virginia Mason Athletic Center.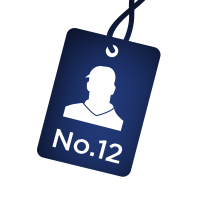 Win Season Tickets
Members are automatically entered to win a pair of Seahawks Season Tickets and other prizes.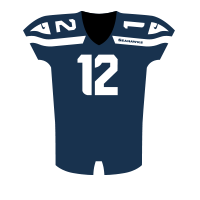 Exclusive Pro Shop Discount
Receive an exclusive 10% Pro Shop discount card and gear up to show your Blue Pride.
Lumen Field Event Priority
Priority reservations to College Football, Concerts, SuperCross and other Lumen Field Events.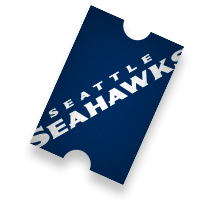 Priority on Single Game Tickets
Get access to exclusive single-game ticket offers throughout the season, depending on availability.
Frequently Asked Questions
Blue Pride is your exclusive access for future season ticket options when they become available. Here are some common questions regarding the program and membership benefits.
Q. What is the cost of a Blue Pride deposit?
A. Blue Pride deposits are $100 per seat. The deposit number will reflect the number of Season Tickets you are interested in. For example, if you spend $200 you get priority on up to 2 Season Tickets when available.
Q. Is my Blue Pride deposit refundable?
A. No. But the $100 non-refundable membership fee is applied to your future purchase of tickets.
Q. How many deposits can I purchase?
A. You can purchase up to four deposits.
Q. Season tickets are sold out, does Blue Pride get me priority on single game tickets?
A. Absolutely. You'll get access to exclusive single-game ticket offers throughout the season, if/when they become available the week of each home game.
Q. How is the priority structured?
A. Your spot is secured in the order it was received. When you become a member, you will be assigned a priority number that is to be updated each year until you are contacted for season tickets.
Q. How soon will season tickets be available?
A. As season tickets become available, Blue Pride members will be notified first. Blue Pride members will be notified in late spring after the ticket office completes the renewal process of existing ticket holders. Seat availability is contingent on renewals.
Q: How can I check my Blue Pride status?
A: You can check your Blue Pride Status by emailing BluePride@Seahawks.com with your name and email associated with your Blue Pride account. We will be glad to assist in looking up your Blue Pride status.