2019 Auditions Finals
Sat Apr 20 | 04:00 PM - 08:00 PM
Embassy Suites Pioneer Square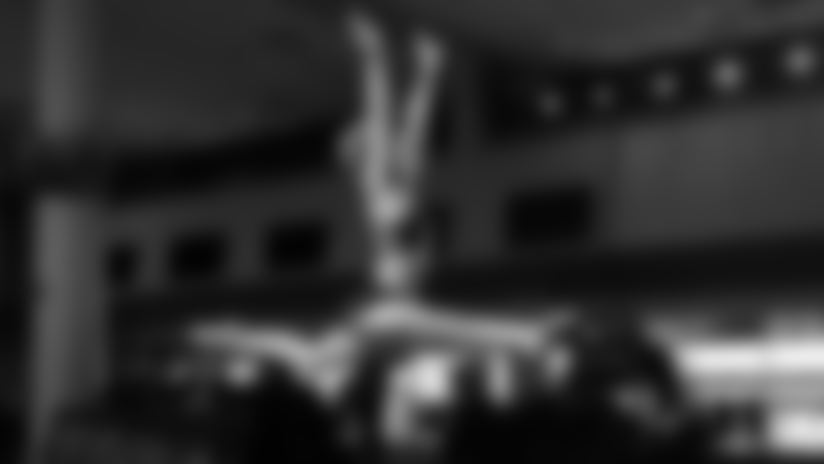 Start time for check-in & routine review are TBD
The 2019 squad consisting of 24 – 32 members will be announced at the end of the competition.
Requirements
You must have gone through Semi-Finals or returning member of the 2018 squad and gone through the Choreography session on Thursday, April 18th.
Attire
Attire will be designated at previous audition events please make sure to bring your choice of dance or athletic shoes.
Location for Competition
Embassy Suites Pioneer Square:
255 S King St
Seattle, WA 981104
A parking pass and further directions will be provided. Non-participants will not be allowed inside the hotel.

Sat Jul 13 - 12:00 PM | Thu Aug 29 - 07:00 PM
The Junior Seahawks Dancer program provides a fun and memorable experience in the areas of dance, cheer, teamwork, physical well-being, and self-esteem. Juniors participate in three clinics, where they learn a halftime routine to be performed at the Seahawks preseason game on Thursday, August 29th. Registration for the 2019 Junior Seahawks Dancers program will open on June 3rd at 12:00PM PT.
Multiple Locations