Seattle Seahawks 12s Travel Guide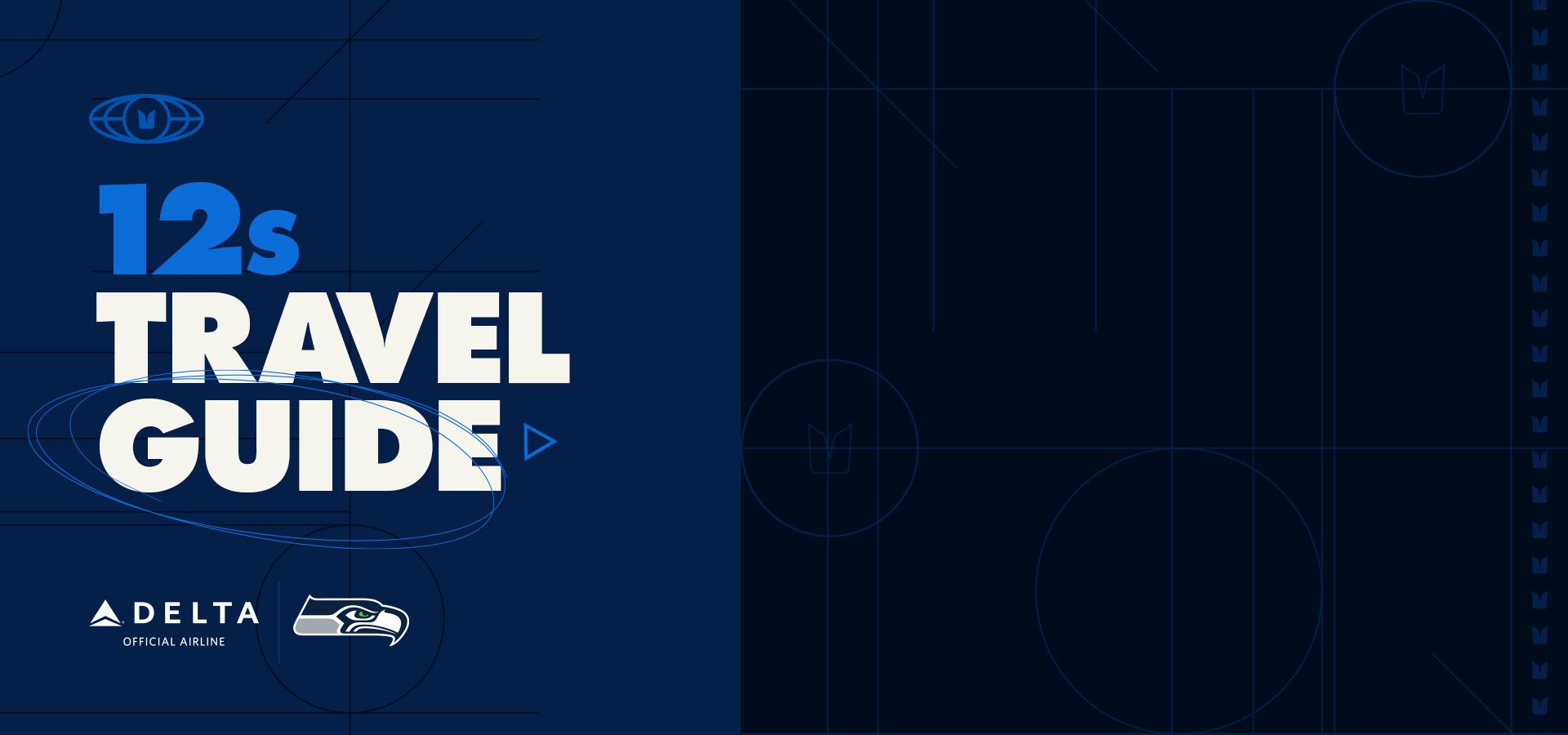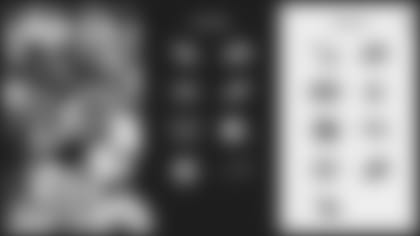 Away Trips & Home Games
Whenever you watch away games on TV, you are bound to see a crowd of 12s. That's because Seahawks fans are the best in the NFL. Join your fellow 12s on the road next season or come see what all the noise is about at Lumen Field! 2023 opponents have been announced, so which destination matchup awaits you?!
Bring The Noise To Seattle
Home Sweet Home
Coffee, flying fish, space ships: Seattle is known for many things, but most of all for being the home of the 12s. We are proud of the Pacific Northwest, the culture here and gameday is no different. Lumen Field is the number #1 destination for NFL fans.
Flights To Seattle
Delta is all about bringing people together, and what could possibly be a better destination than Seattle for a game.
Things To Do
Seattle's dynamic city surrounded by unmatched natural beauty is just waiting to be explored. Start planning your itinerary!