Seattle Seahawks 12s Travel Guide

Home Sweet Home
Coffee, flying fish, space ships: Seattle is known for many things, but most of all for being the home of the 12s. We are proud of the Pacific Northwest, the culture here and gameday is no different. Lumen Field is the number #1 destination for NFL fans.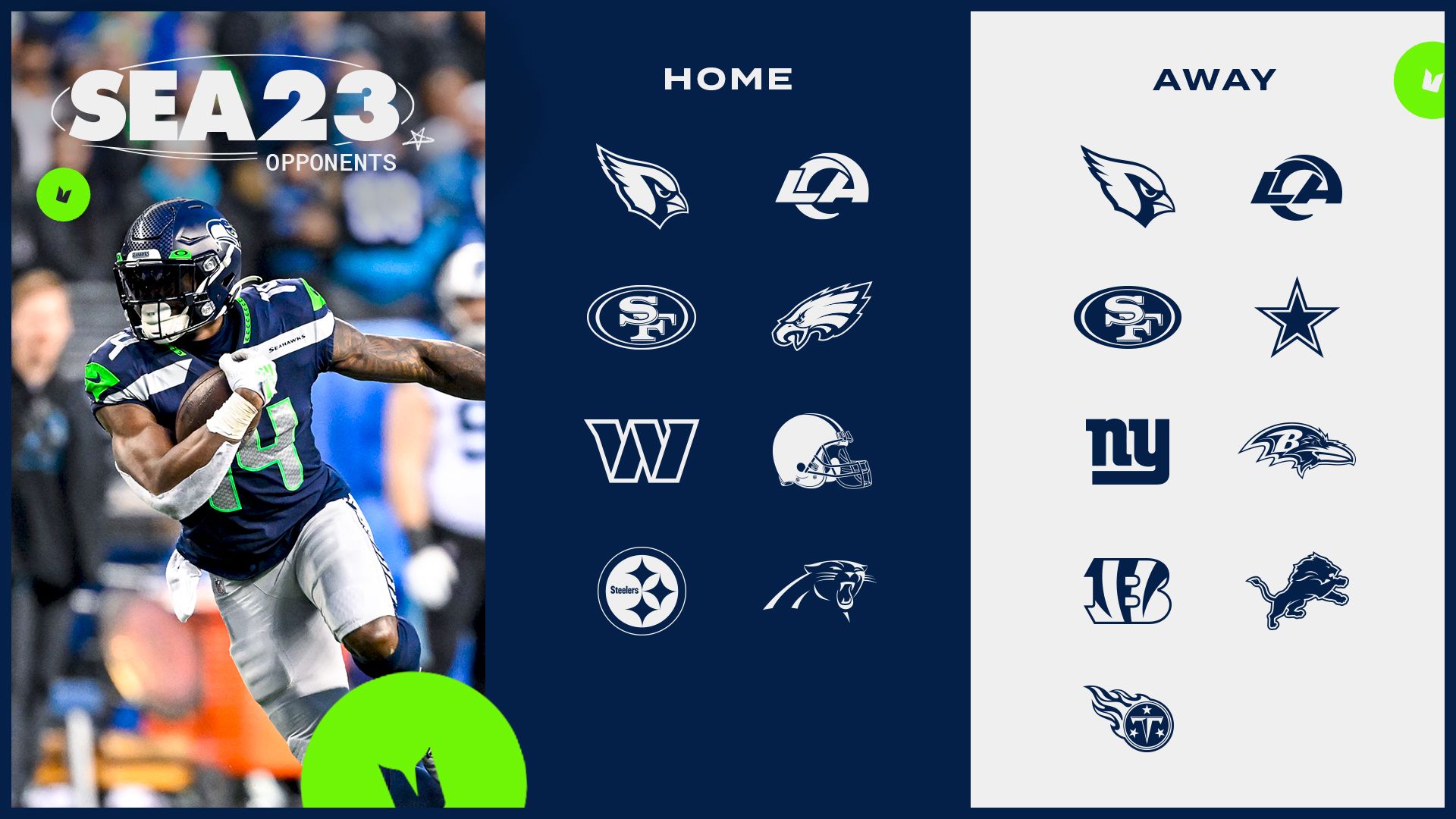 2023 Opponents
Whether you are in in the stands or on the field, you are in for an unforgettable experience at Lumen Field.
Flights To Seattle
Delta is all about bringing people together, and what could possibly be a better destination than Seattle for a game.
Things To Do
Seattle's dynamic city surrounded by unmatched natural beauty is just waiting to be explored. Start planning your itinerary!
Bring The Noise To Seattle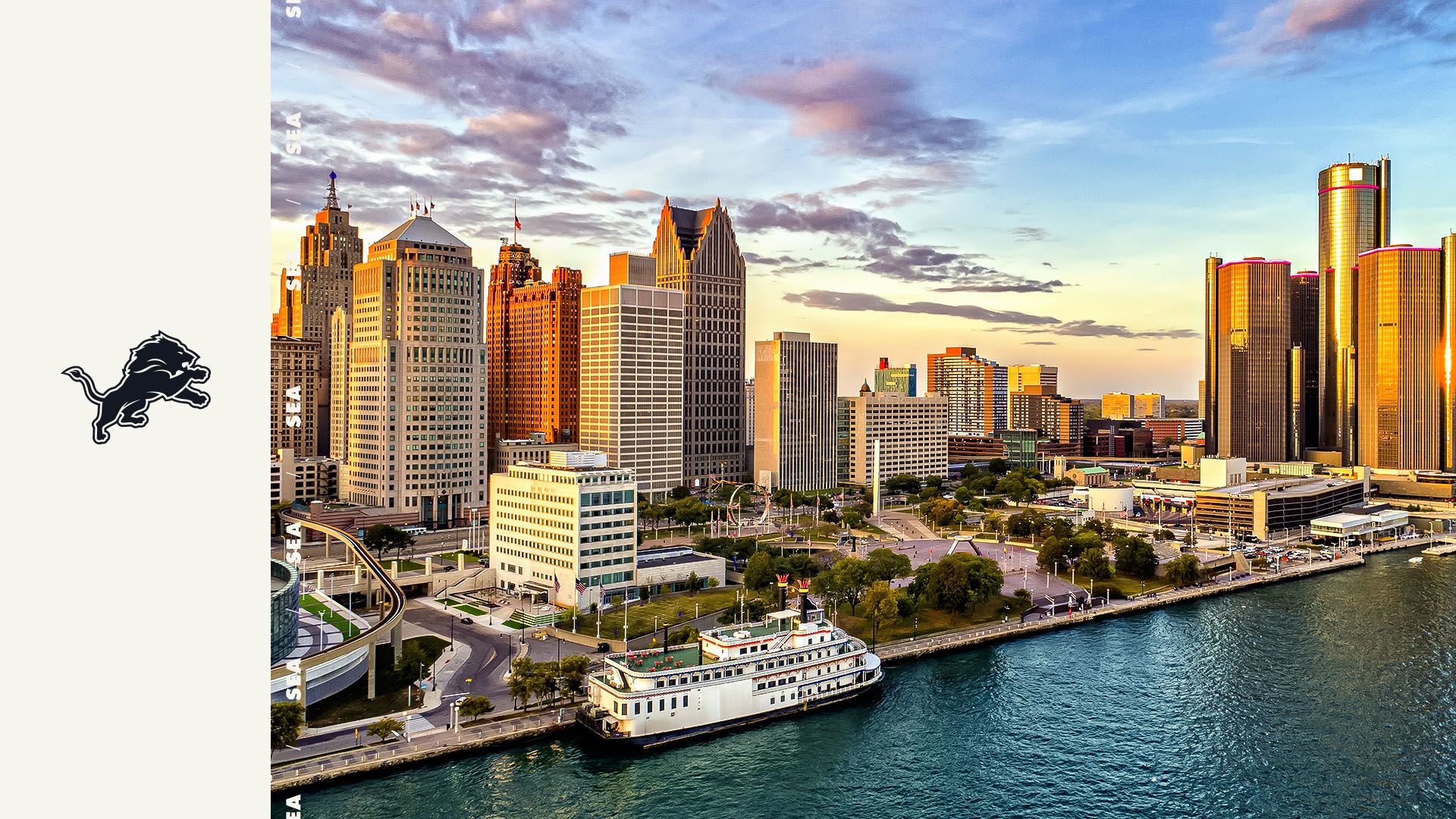 Detroit, MI
Sept. 17, 2023
Nestled on the riverfront with neighboring Canada right across the way, the Motor City of Detroit offers unforgettable cultural experiences in its museums, iconic landmarks, and historical music scene.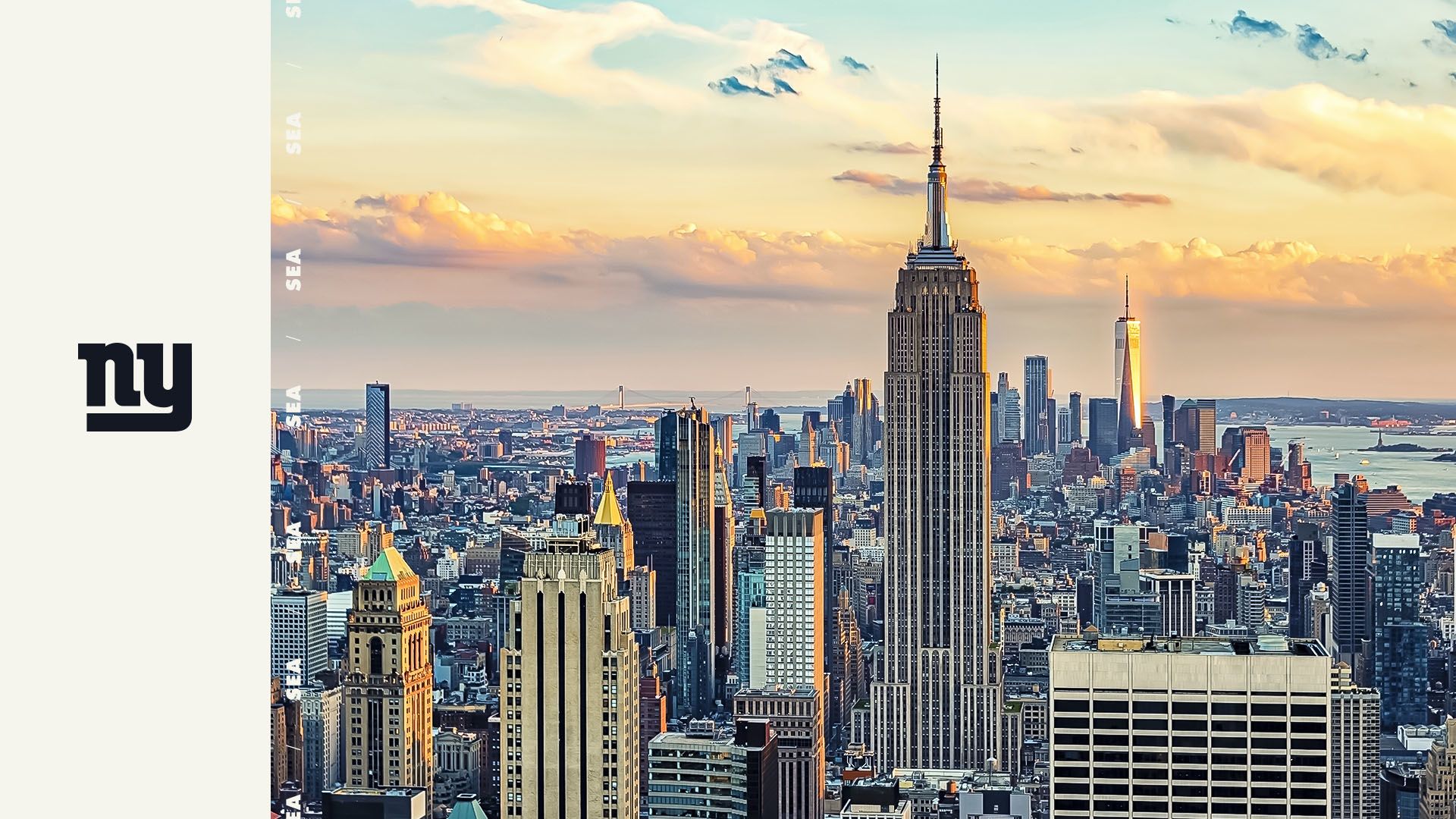 New York, NY
Oct. 2, 2023
In this city, visitors can find a vast array of experiences with world-famous landmarks to diverse neighborhoods, a thriving arts and culture scene, and world-class shopping, and dining.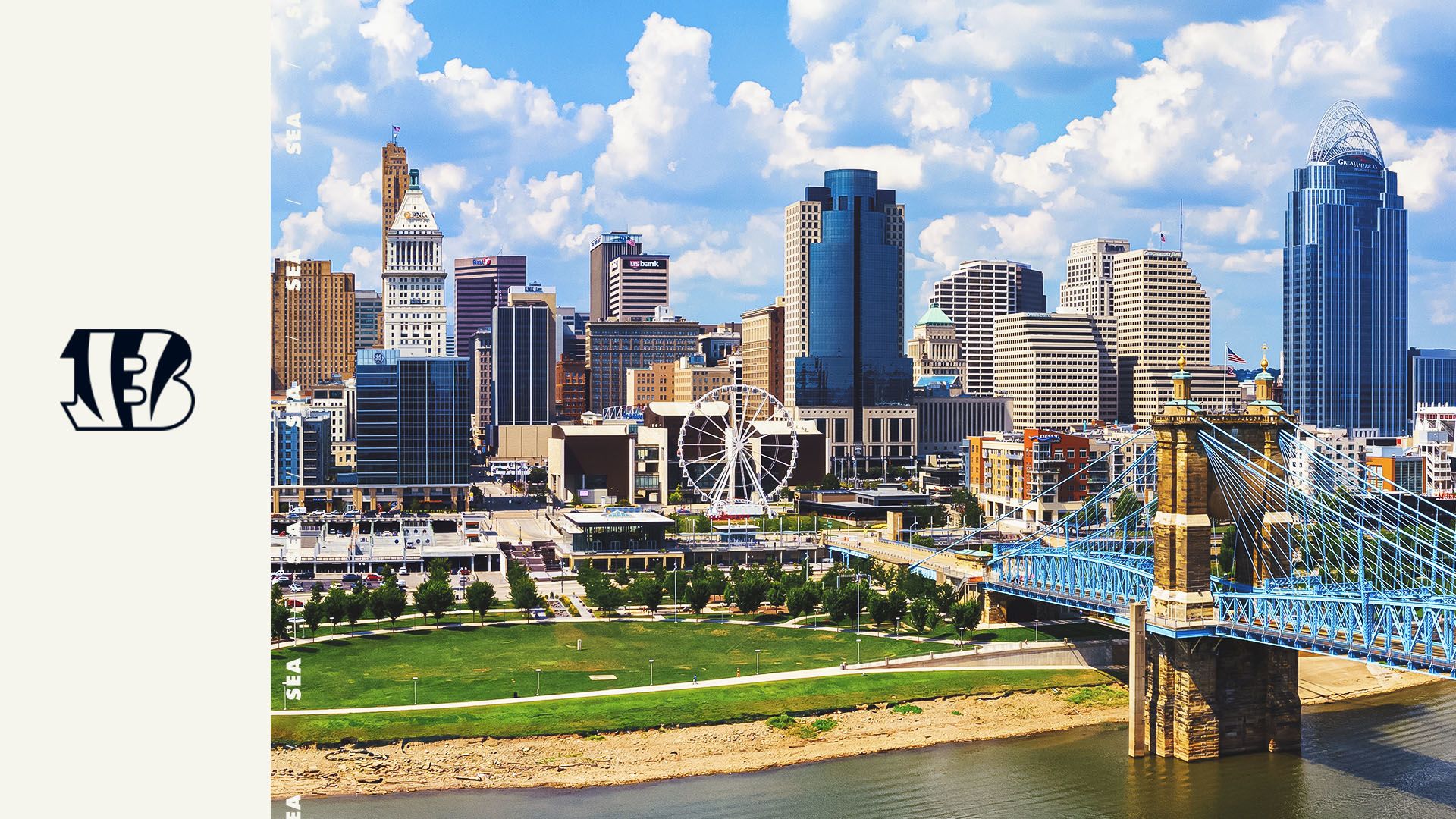 Cincinnati, OH
Oct. 15, 2023
In this city, visitors can find a unique blend of German and American culture, with historic attractions and unique food such as the famous Cincinnati-style chili served over spaghetti or hot dogs.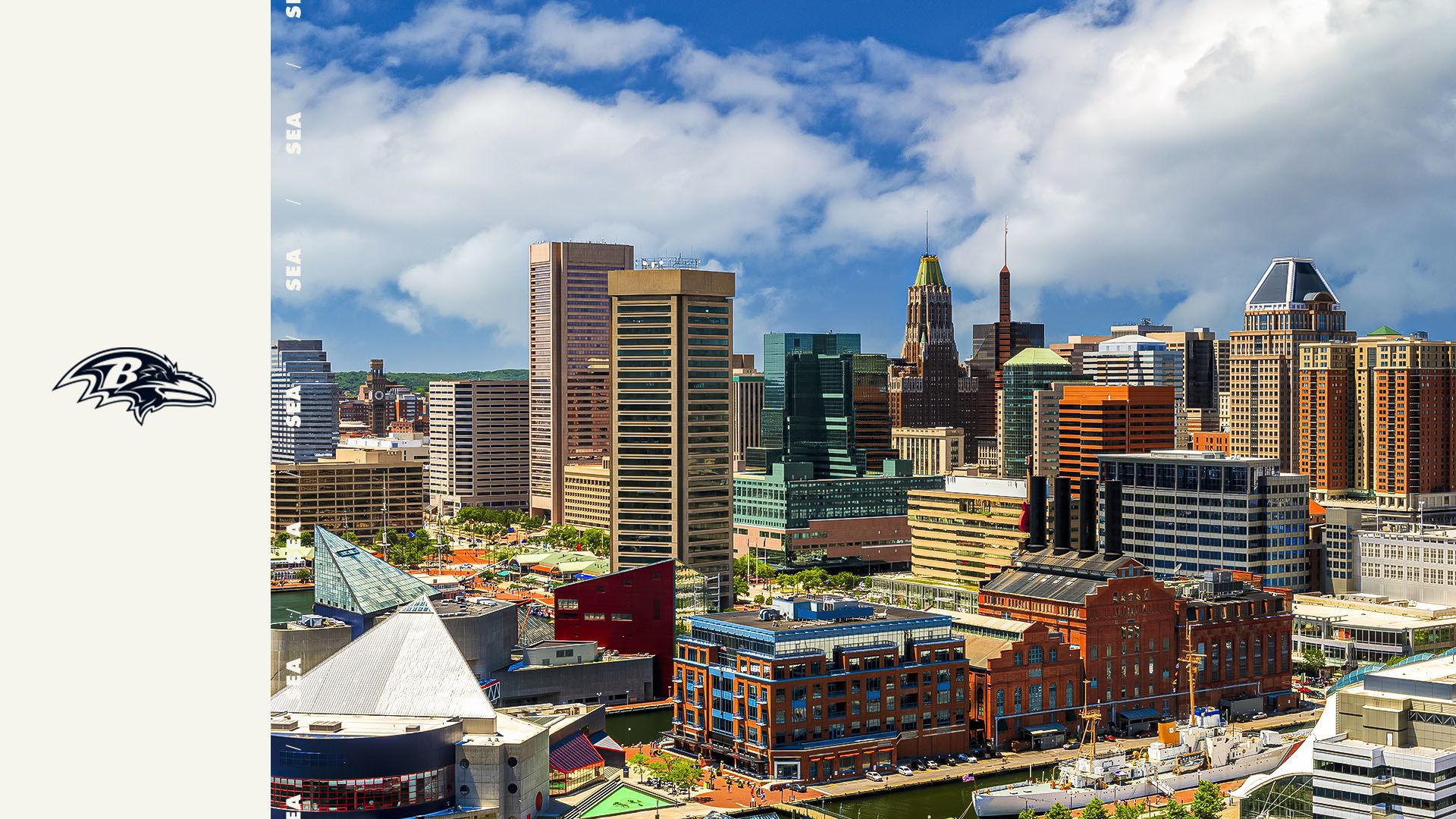 Baltimore, MD
Nov. 5, 2023
In this city, visitors can find a rich history and culture, with famous attractions, its famous blue crabs and Old Bay seasoning and a vibrant arts and music scene, including famous institutions.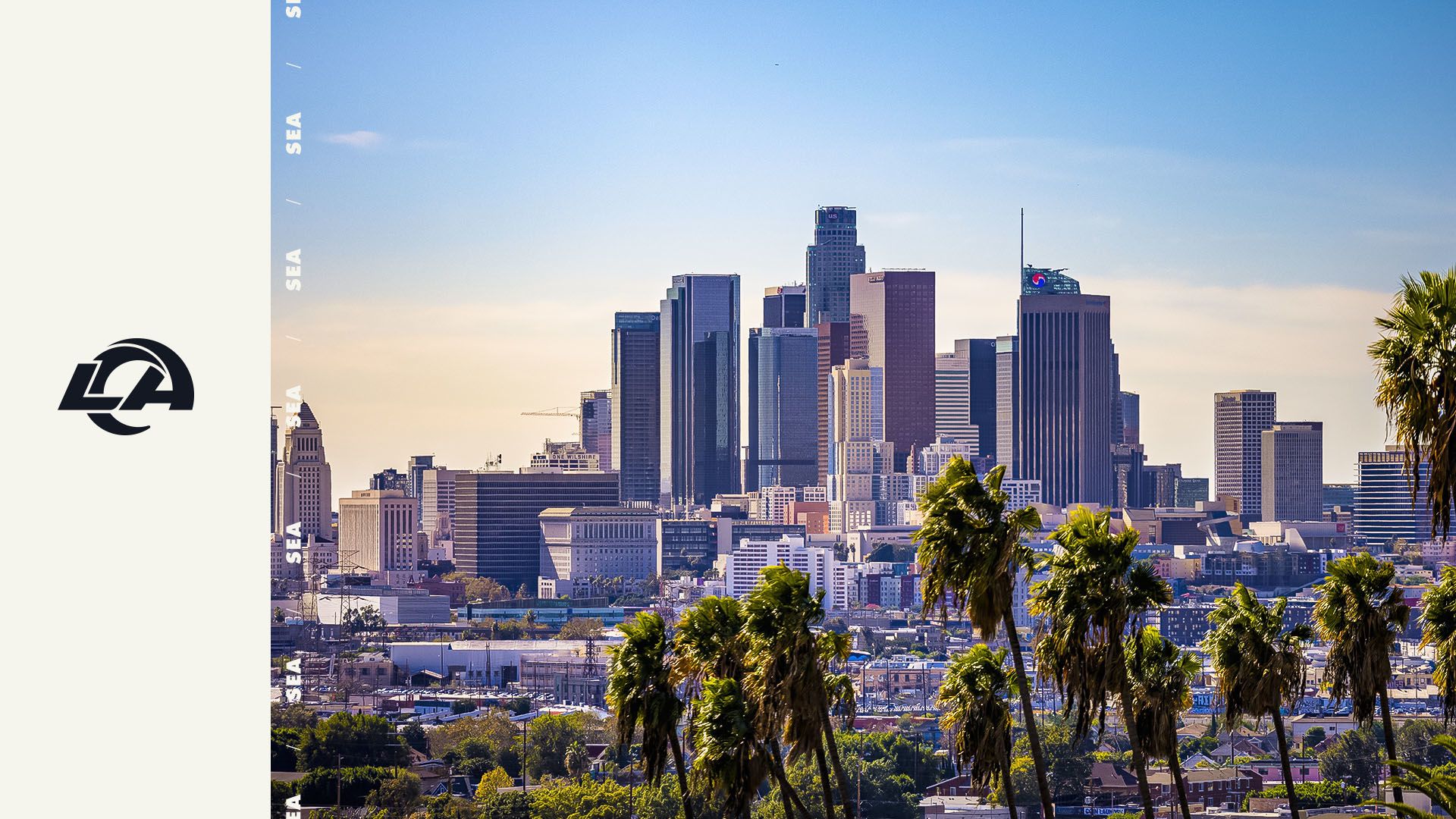 Los Angeles, CA
Nov. 19, 2023
Home to movie stars, directors, fashionistas and cultural icons, Los Angeles is an entertainment mecca.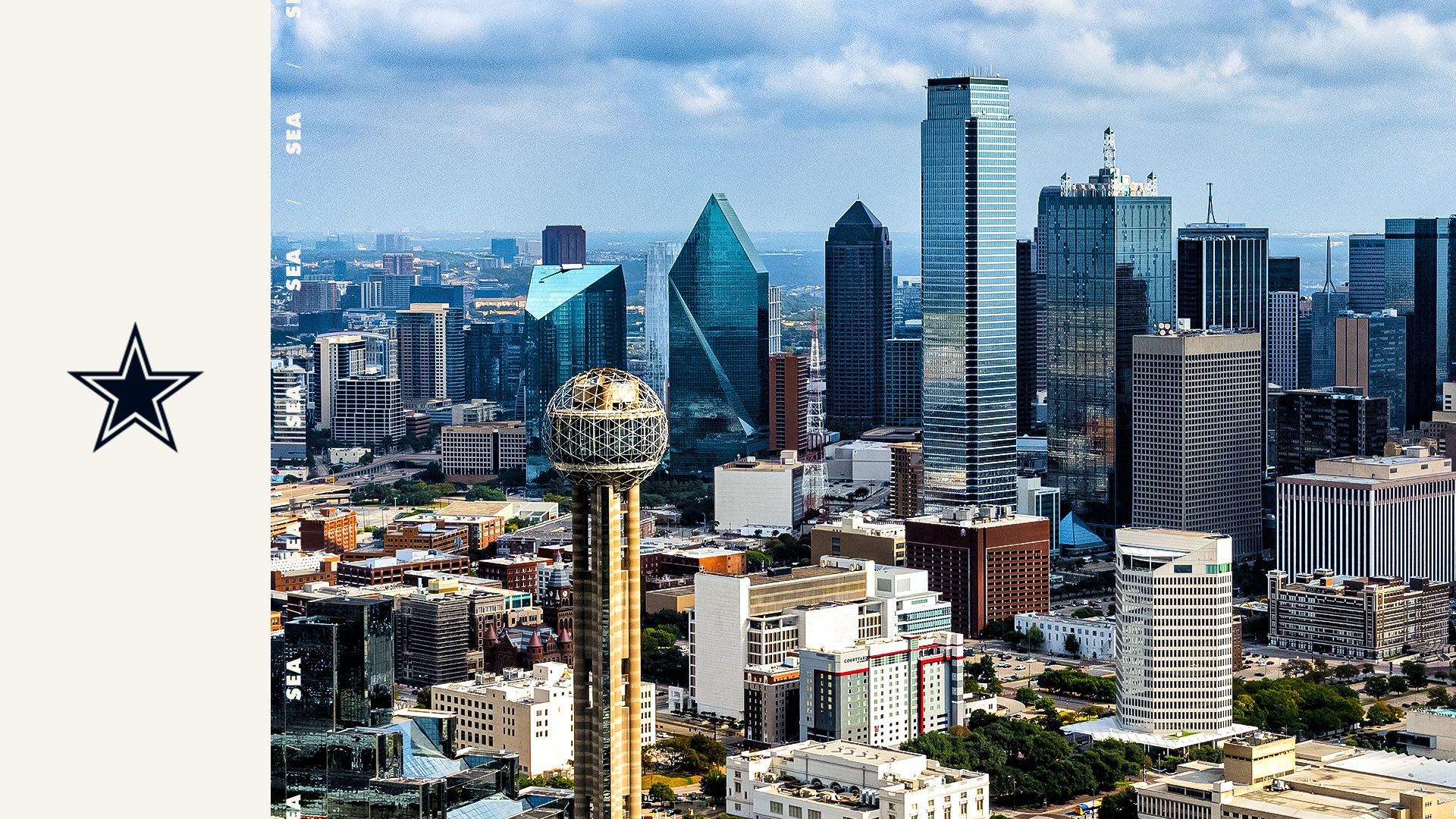 Dallas, TX
Nov. 30, 2023
In this city, visitors can find a mix of modern and traditional Texas culture, diverse cultural attractions, and its impressive skyline.
San Francisco, CA
Dec. 10, 2023
In San Francisco you'll find colorful streets, a thriving dining scene and a vibrant cityscape with a wide variety of art and architecture.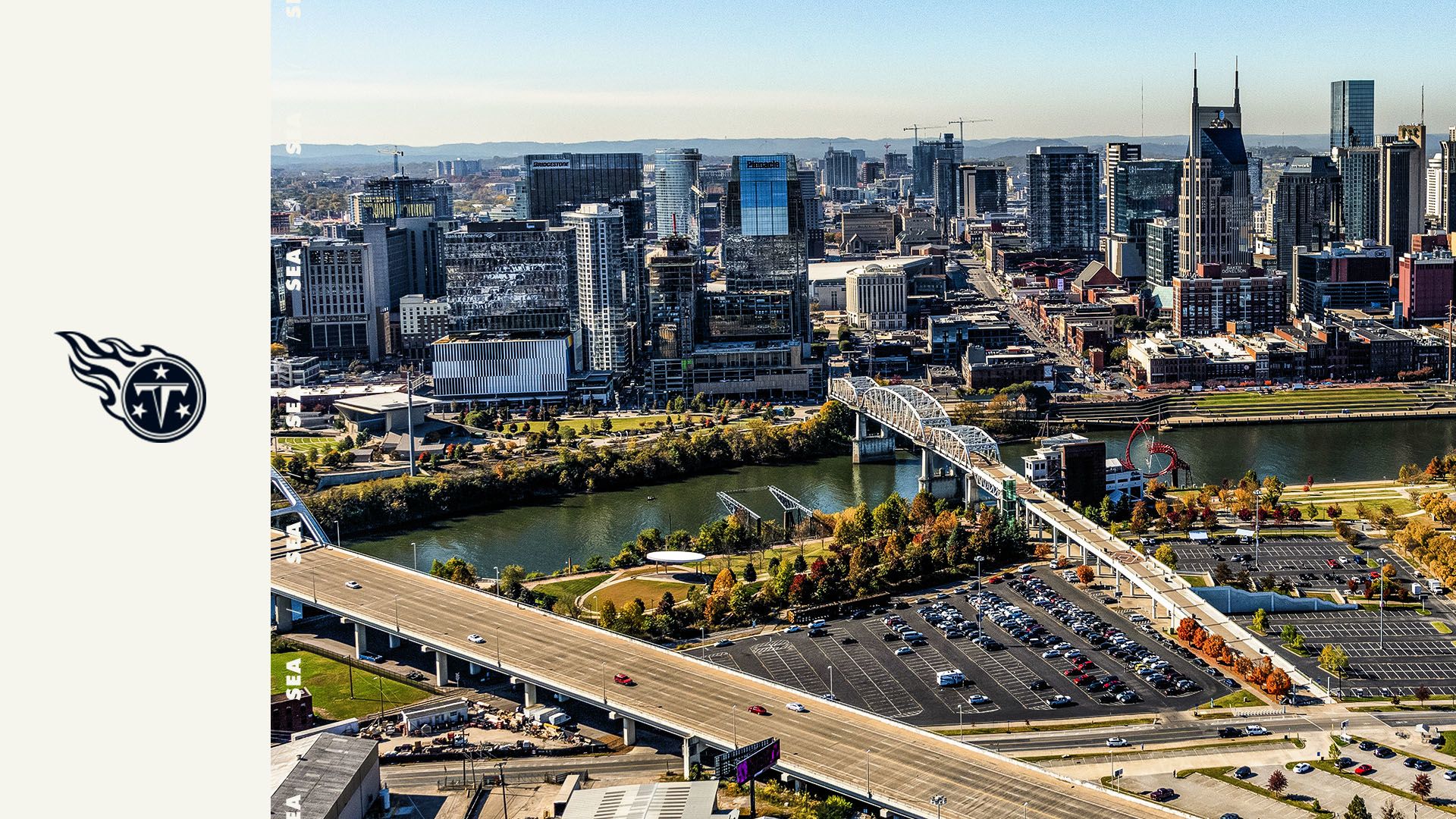 Nashville, TN
Dec. 24, 2023
In this city, visitors can find a rich musical heritage, with famous music attractions and numerous live music venues, as well as a growing culinary scene with a focus on hot chicken and Southern comfort food.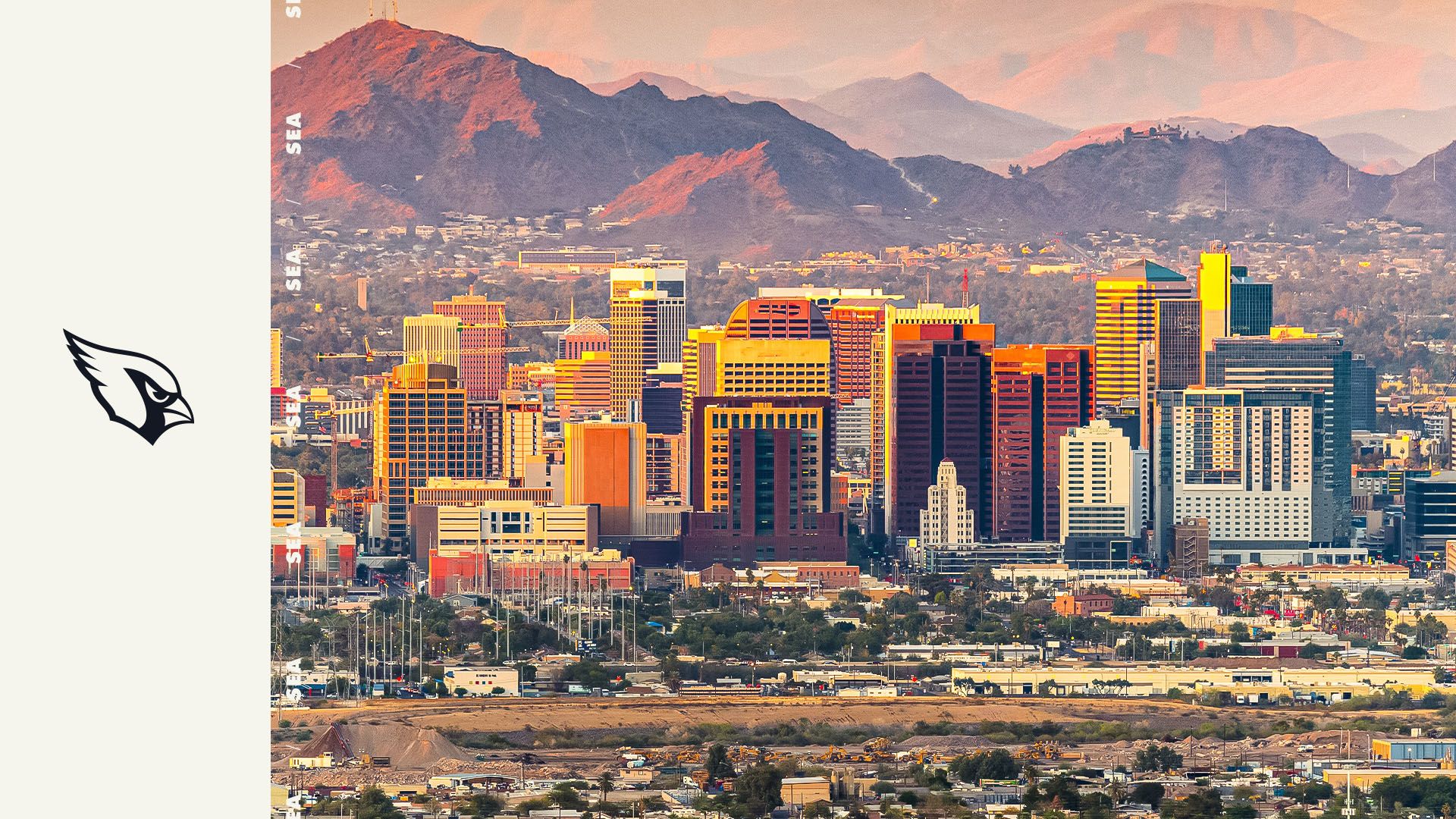 Phoenix, AZ
TBD
In this city in the desert, visitors find a thriving culinary scene, upscale shopping, art and music.