Here's a look at what's "out there" for today — Wednesday, August 30 — about your Seattle Seahawks: 
Seahawks Players Talk With GeekWire About New Vicis Helmet 
If you've noticed something different about some of your favorite Seahawks players, it may be because of their helmets. 
Throughout preseason games and practices, players such Doug Baldwin, Cliff Avril, Justin Britt, Russell Wilson, Richard Sherman and Marcel Reece have been testing new helmets from Seattle-based startup Vicis leading up to the 2017 regular season. Vicis — who Baldwin is an investor in — has high-tech helmets several players across the league are trying out that are designed to help protect them from head injuries.
Priced at $1,500, the ZERO1 helmet "features a unique design that is meant to mitigate the forces thought to cause concussions." Vicis has shipped the helmet to every NFL team and select college football programs with roughly half of them ordering more. The helmet is also being tested by high school athletes this season. 
"I like it so far, it's different," Avril told Taylor Soper of GeekWire last week. "It's not as hard as the other helmets. It's a little bit heavier, but I definitely like it."
Click here to read the full story on how Seahawks players are feeling about the helmet thus far. 
Pro Shop Item Of The Week 
Today's "Pro Shop Item of the Week" are the Seahawks' new limited edition Nike Free Trainer V7's, which you can purchase in retail stores and online: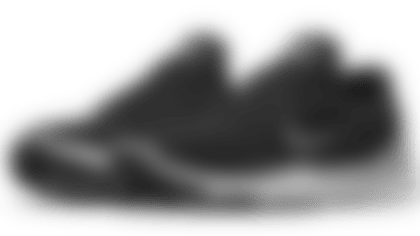 Tweet Of The Day
Today's "Tweet of the Day" comes from us, the Seahawks, who shared these photos of Bobby Wagner and Avril, who provided American Express card members a unique dining experience yesterday at CenturyLink Field.