Here's a look at what's 'out there' for today – Tuesday, June 18 – about your Seattle Seahawks:
Friday Night Magic
The tournament hall of Mox Boarding House in Bellevue, Washington was filled with energy and excitement as almost one hundred planeswalkers shuffled through their decks of Magic cards to begin the first match of the charity Friday Night Magic (FNM) tournament. Seahawks defensive end Cassius Marsh sat in the center of the room across a table from a young member of the Ballard Boys and Girls Club; this was Marsh's first opponent of the night, and a strong one too.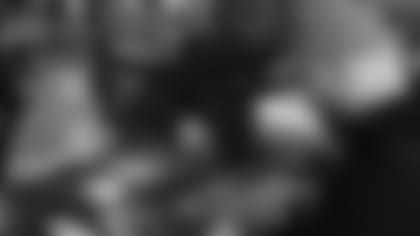 Marsh partnered with Card Kingdom, owners of Mox Boarding House, and Wizards of the Coast, creators of Magic: The Gathering, to host a charity tournament last Friday. The event began with a meet & greet in which Cassius took the time to take photos with some attendees and sign some cards and playing mats. If you weren't already aware, Marsh is a huge fan of the game himself, so he was more than happy to be there (although he was potentially meeting some of his future opponents).
To kick the night off, Marsh got some time on the microphone to talk to all of the night's participants. He went on saying that "events like this are really special to me. Growing up, I started playing Magic when I was 11 years old. We only had one shop and I went there every Friday night pretty much, just like the same as you guys do, and I didn't really have any events like this growing up, so being able to do this for any community is always amazing to me, to give back to you guys, the fans."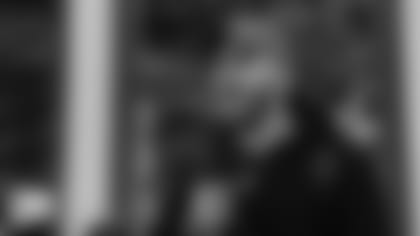 The Seahawks DE actually used to go to a couple different Boys & Girls Clubs when he was growing up in Simi Valley, California. "Being able to give back to them is huge because they do so much for little boys and girls all around the country, give them a place to be, a place to grow, and a place to learn and interact with their peers," explained Marsh.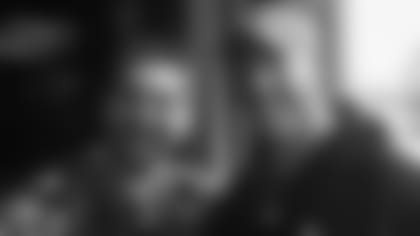 The night was considered a success as the charity event raised more than $13K for the Ballard Boys & Girls Club's teen program.
If you haven't been introduced to the game, Magic: The Gathering is a collectible card game that was first released in 1993. The game requires a minimum of two players whom each represent wizards, otherwise known as planeswalkers, who cast spells, use artifacts, and summon creatures as depicted on playing cards in order to defeat opponents. It was the first trading card game and arguably one of the most popular in the world. It's following is worldwide and Cassius Marsh lives, breathes, and sleeps Magic.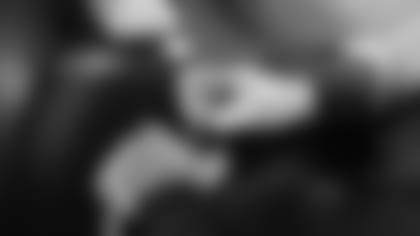 Social Post Of The Day
Today's 'Social Post of the Day' comes from Seahawks wide receiver Tyler Lockett, as he posts a photo from his third annual football camp last weekend.
Seahawks defensive end Cassius Marsh teamed up with Wizards of the Coast and Card Kingdom to host a Magic tournament at Mox Boarding House in Bellevue, Washington and raise funds for the Ballard Boys and Girls Club.