Here's a look at what's "out there" for today — Thursday, October 26 — about your Seattle Seahawks: 
Seahawks cornerback Neiko Thorpe appeared on the latest episode of "Driving with Gee" and talked about adapting to Seattle, his journey in the NFL and more: 
Context for The Players' Tribune, Richard Sherman shared a few interesting things from the Seahawks locker room. 
Dwight Freeney discussed his decision to sign with the Seahawks yesterday. 
Defensive end Dion Jordan returned to practice this week. 
Here's what Houston Texans head coach Bill O'Brien had to say leading up to this weekend's matchup in Seattle. 
Stacy Rost of 710 ESPN Seattle recapped what players in the Seahawks locker room are looking forward to learning from Freeney. 
Pro Shop Item Of The Week 
This week at the Seahawks Pro Shop, fans are getting an opportunity to customize their favorite jersey for 20 percent off starting today until October 27.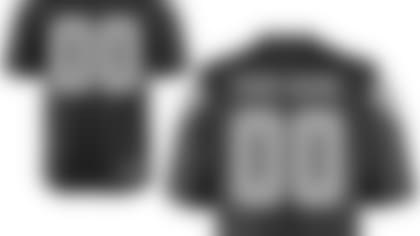 Tweet Of The Day 
Today's "Tweet of the Day" comes from Seahawks right tackle Germain Ifedi, who watched his Houston Astros win Game 2 of the World Series against the Los Angeles Dodgers last night: