By now you've probably heard that Sunday's forecast calls for frigid temperatures at University of Minnesota's TCF Bank Stadium, where the No. 6-seeded Seahawks (10-6) will face the NFC North champion and No. 3-seeded Vikings (11-5) in a wild-card playoff game.
Even with the extreme-low temps, the Seahawks have said Sunday's weather is "not going to be an issue." But it's still a fun storyline for fans to follow, even if most 12s will be watching from the warmth and comfort of their own home, or from their favorite restaurant and bar.
From the Elias Sports Bureau, here's a look at the NFL's five coldest playoff games ever recorded. Time will tell if this weekend's Seahawks-Vikings matchup joins the list.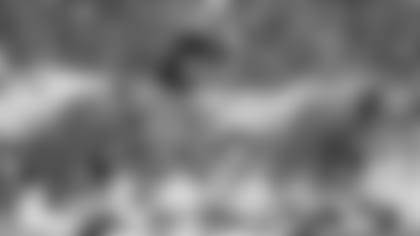 1. Minus-13 degrees
NFL Championship, or "The Ice Bowl": Green Bay Packers vs Dallas Cowboys, Dec. 31, 1967, Lambeau Field
---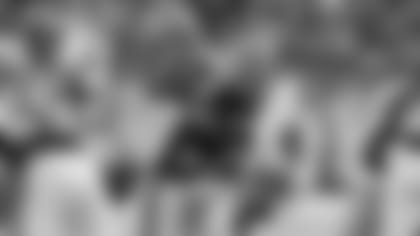 2. Minus-9 degrees
AFC Championship Game: Cincinnati Bengals vs San Diego Chargers, Jan. 10, 1982, Riverfront Stadium
---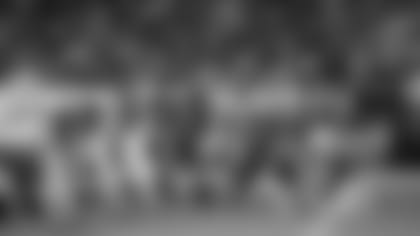 3. Minus-1 degree
NFC Championship Game: Green Bay Packers vs New York Giants, Jan. 20, 2008, Lambeau Field
---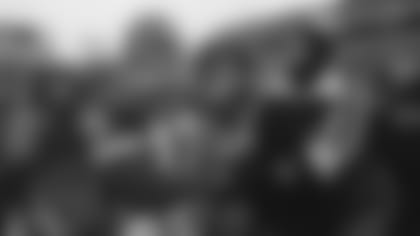 4. 0 degrees
AFC Divisional Playoff Game: Buffalo Bills vs Oakland Raiders, Jan. 15, 1994, Ralph Wilson Stadium
---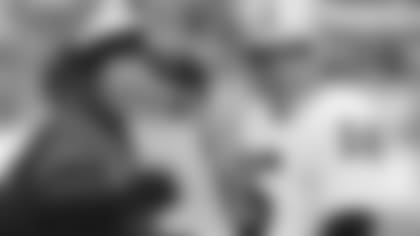 5. 1 degree
AFC Divisional Playoff Game: Cleveland Browns vs. Oakland Raiders, Jan. 4, 1981, Cleveland Municipal Stadium