Even though the Seahawks had a first-round bye, fans didn't forget about the boys in blue. The @Seahawks Twitter handle was mentioned over 11,000 times on Sunday the 4th.
On Tuesday, the Seahawks re-launched the "I'm In" campaign that hyped fans up throughout the 2013 playoffs. Since the launch, #ImIn has racked up 7,275 mentions on Twitter.
The campaign launch got Twitter riled up, and @Seahawks was mentioned 22,778 times in under 24 hours. This total actually beat game day mentions of @Seahawks during the Raiders, Chiefs, and Cardinals games during the regular season.
Local businesses, sports franchises, and colleges got in on the Seahawk fever.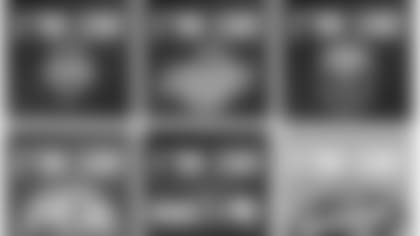 The Seahawks closed out the regular season with a 20-6 win over the St. Louis Rams.
@StLouisRams mentions were lower than any Seahawks opponent this season as the Seahawks secured the #1 NFC West spot and the first round bye.
The Seahawks face off against the Carolina Panthers Saturday at Century Link Field. Kickoff is scheduled for 5:15 p.m. Are you in? I'm in.