1. Timeless Etchings
It's 5:00 somewhere! The Timeless Etchings collection offers beautifully crafted items made from real wine barrels that even the hardest to shop for can appreciate!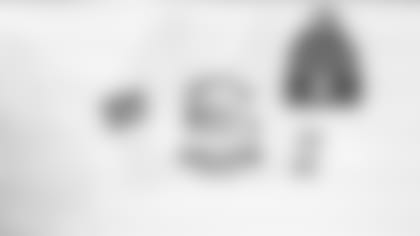 2. Retro Collection
Stay merry and bright this holiday season. Our retro collection is timeless.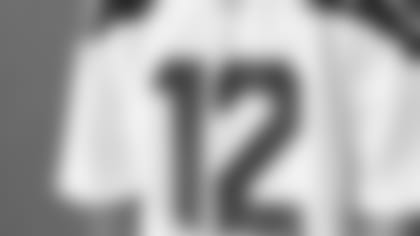 3. 12 Fan Road Jersey
Shopping for someone who just can't commit? A #12 Fan jersey is the perfect gift!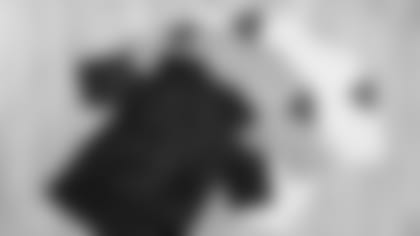 4. Custom Jersey
There's nothing better than a personalized gift! We offer jersey customization for all ages.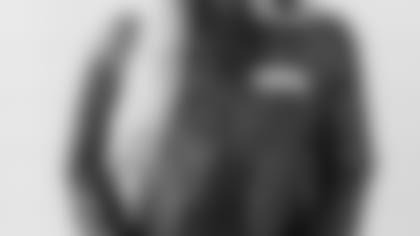 5. Jacket
Not your typical Seahawks jacket. The sleek and stylish Huddle Jacket will keep you warm and cozy all winter long.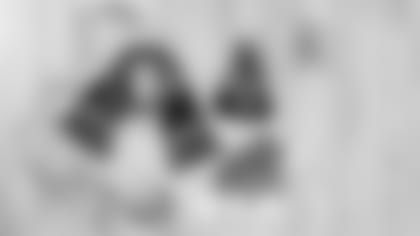 6. Custom Feather Collection
Every Seahawk needs its feathers! We offer a variety of exclusive items in-store featuring our unique feather print design.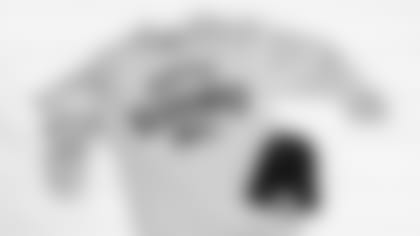 7. Crew Neck
The perfect blend of style and comfort. The Hands High Fashion Crew and New Era Knit make a great team.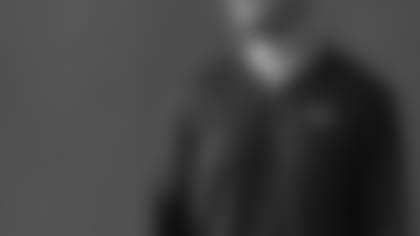 8. Sideline 1/2 Zip Top
The Nike Sideline Collection is essential for any 12 on your list - even the hardest to shop for!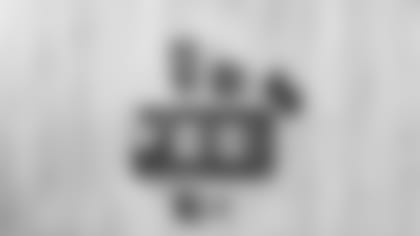 9. Drinkware
From sippy cups to flasks - The Pro Shop offers an extensive collection of drinkware for the whole family!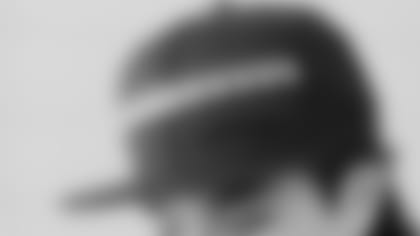 10. Custom Feather 59Fifty
Know somebody who loves hats? Get them something new and fresh! The custom exclusive New Era Feather Slant 59Fifty is where fashion meets fan.