Michael Bumpus and Bryan Walters get fans ready for Week 2 on the road vs. the Lions. Listen and subscribe to the Hawks Live podcast.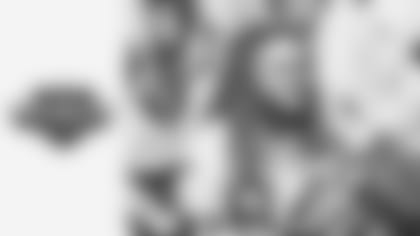 Listen To The Hawks Live Podcast
Replay Hawks Live after it airs every Thursday on Seattle Sports 710AM. Hosts Paul Moyer and Michael Bumpus walk through the upcoming opponent, with appearances from Seahawks players, media and other special guests. Available on Spotify, Apple Podcasts, Amazon Music and wherever else you might get your podcasts.
Opponent Preview with Lions play-by-play announcer Dan Miller (11:45)
Stone Forsythe Interview (20:31)
Around the NFL (28:10)
Mike Morris Interview (41:24)
Film Room (52:40)
Talk That Talk (1:01:43)
Final Thoughts (1:12:08)
Check out the behind the scenes of the ninth episode of season two of The Sound "The Right One". This episode focuses on Bobby Wagner returning to Seattle and making his season debut.