GAMEDAY
Seahawks vs Colts – August 9 | 7:00PM | CenturyLink Field
WHAT'S GOIN' ON
4:00PM: AMFAM Touchdown City Opens
5:00PM: Gates Open
Anthem: Performed by Brittany Cozza
7:00PM: Kickoff
Halftime: Junior Sea Gals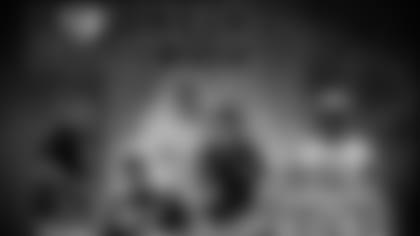 LIVE MUSIC PERFORMERS
4:30-5:30PM: Touchdown City – Flashback Nation
5:30-6:30PM: Northwest Bollards Stage – Po'okela Street Band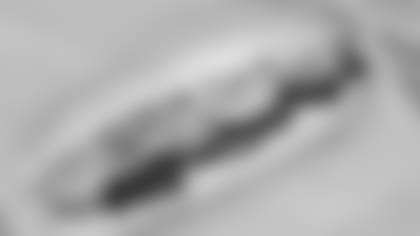 HIGHLIGHTS
Feeling hungry or thirsty? At Touchdown City and the North Plaza, we've got $5 beers as well as $3 hot dogs, waters and sodas.
MORE SAMMIES, PLEASE!
You've got to check out this new Korean Pork Belly Sammie, featuring spicy fiery Kimchi and house-made pickled veggies. Inspired by the Northwest favorite and ever-popular Bahn Mi, you'll find it in sections 105 and 323. Check out the full concessions guide right here.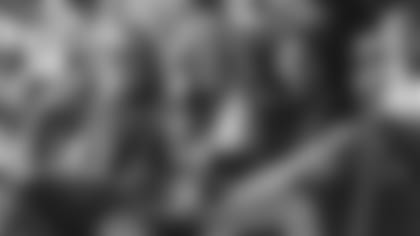 TRANSPORTATION
LYFT: Download the Lyft app and get an affordable ride in minutes.
Train & Bus Service: With a 7:00pm Thursday Night kickoff, Sounder Train and Metro Bus Express will not be available.
Light Rail: With two stops near CenturyLink Field, getting to the game is a breeze.
MOBILE TICKETING
The most secure, convenient, and flexible way to receive and manage your tickets. On gameday all you'll need to do to enter the stadium is simply display your ticket on your smartphone. For more information, check out our page here.
CLEAR BAG POLICY
CLEAR
By enrolling in a free CLEAR sports membership, you'll enjoy your own VIP CLEAR lane into the stadium, plus your own line at select concession stands. It replaces everything in your wallet with your fingertips. For more information, visit CLEAR's website here.