The Seahawks could very well move up, down or stay at No.5, which would be their highest selection since 2009. ​​With that in mind, it's time to take a look at what some of the draft experts think the Seahawks might do with the No. 5 and No. 20 picks.
No. 9: Tyree Wilson, edge, Texas Tech, after projected trade with Carolina.
Reuter: Wilson's length screams "Seattle edge rusher," as Pete Carroll always seems to find those big bodies to fit up front. The Seahawks were more multiple in their fronts this past season than they were in the past, and Wilson has the versatility to stand up or line up inside.
No. 27: O'Cyrus Torrence, guard, Florida, after projected trade with Buffalo.
Reuter: The Seahawks picked up two starting tackles in the top three rounds of last year's draft, but the interior of their line still needs upgrading. Torrence's power and nimble feet should allow him to step in immediately opposite LG Damien Lewis if the team decides it's time to move on from RG Gabe Jackson. Seattle traded down twice in the first round of the 2017 and '19 drafts, and I could see it happening again this year.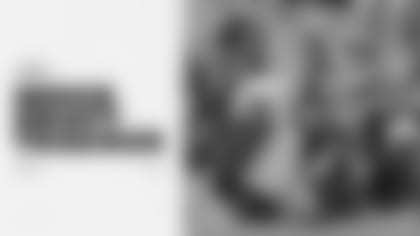 No 5: Jalen Carter, DT, Georgia
Kelly: With an early run on quarterbacks, the Seahawks land one of the best all-around players in the draft here in Carter. The former Bulldogs star provides a potentially massive boost for a defense that badly needs more impact players.
No. 20: Anthony Richardson, QB, Florida
Kelly: It looks like the Seahawks will do whatever they can to re-sign Geno Smith, but that doesn't totally preclude them from taking a quarterback. Richardson has some incredible tools and flashes high-level passing traits. But with a limited number of starts under his belt, he could use some time to develop—and doing it behind a veteran like Smith could be the perfect situation.
No. 5: Tyree Wilson, edge, Texas Tech
Renner: Wilson is what the Seahawks have been missing off the edge: an every-down difference-maker who can kick inside on third downs and cause problems. At 6-foot-6 and 275 pounds with a wingspan of more than 7 feet, Wilson possesses unique tools that won't have him available for long in this draft.
No. 20: Calijah Kancey, DT, Pittsburgh
Renner: Kancey was the best pass-rushing defensive tackle in college football last season, earning a 92.4 grade in that regard. He just happens to be only 6-foot and 280 pounds. The Seahawks are no stranger to smaller defensive tackles, with Poona Ford patrolling the middle of their defensive line for the past five seasons. Kancey can be an every-down three-technique and live in opponents' backfields.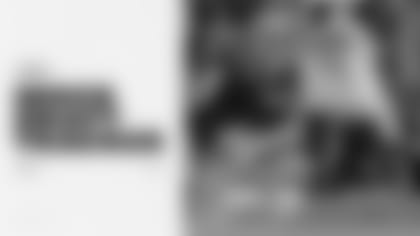 No. 5: Jalen Carter, DL, Georgia
Wilson: Jalen Carter, who was arguably the best defender on a '21 Georgia D that had five first-round picks, would fill a huge void in Seattle, where the defense has struggled getting after the quarterback.
No. 20: Jaxon Smith-Njigba, WR, Ohio State
Wilson: Jaxon Smith-Njigba barely saw the field during the 2022 season because of injuries, but he's still one of the top wideouts in the class. And with Geno Smith about to get paid, the Seahawks might as well get him some more weapons.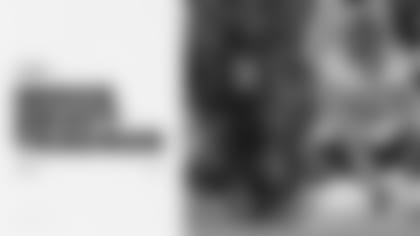 No. 5: Tyree Wilson, Edge, Texas Tech
Weissman: I feel like I have had Tyree Wilson go to the Seahawks in every NFL mock draft I have made this year and I see no reason to deviate from the plan now. Wilson fits the mold for a Seahawks edge defender and would give their pat
ss rush a much-needed boost.
No. 20: John Michael Schmitz, C, Minnesota
Weissman: Seattle nailed the draft last year by securing multiple starters on both sides of the football. They continue the trend with their first two picks in this year's draft as both Tyree Wilson and now John Michael Schmitz will start from day one. Schmitz is a rock-solid center prospect with excellent size, hand use, and awareness.