Seattle Seahawks My Cause, My Cleats
My Cause, My Cleats
"My Cause, My Cleats" allows players to wear customized cleats designed in collaboration with artists that reflect their commitment to charitable causes.
Seahawks Unbox Their 2021 My Cause My Cleats
Seattle Seahawks players, along with coach Pete Carroll, get their first look at the cleats they'll be wearing during Sunday's My Cause My Cleats game vs. the San Francisco 49ers on December 5, 2021. A total of 35 players, coaches and staff will participate, supporting organizations important to them. Read more: https://shwks.com/7rezbr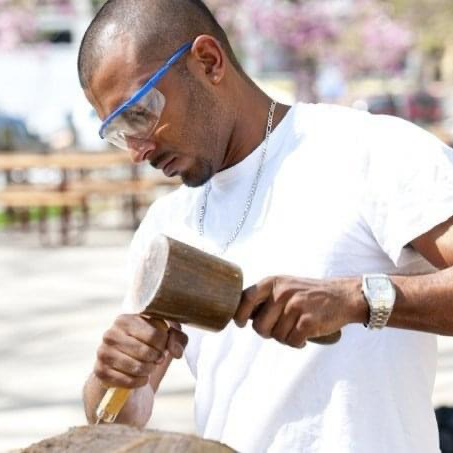 Mohammed Gafar
Maryland based artist Mohammed Gafar is the artist behind Coach Carroll's pair of colorfully customized Nike Monarchs-highlighting the Washington based non-profit organization Choose 180 which engage young people in critical moments and empowers them to make positive changes in their lives.
Mohammed has been practicing numerous forms of art and has been concentrating on the customization of footwear now for almost 7 years. He has worked with companies such as Under Armour, numerous NFL teams and players, NBA players and many other athletes throughout multiple sport arenas.
He's had his work featured on large stages such as the Super Bowl, Olympics, NFL games and many more. He works alongside his business partner David Zambrano also known as DezCustomz in which the two have been bringing 'artistic life' to shoes during these past years.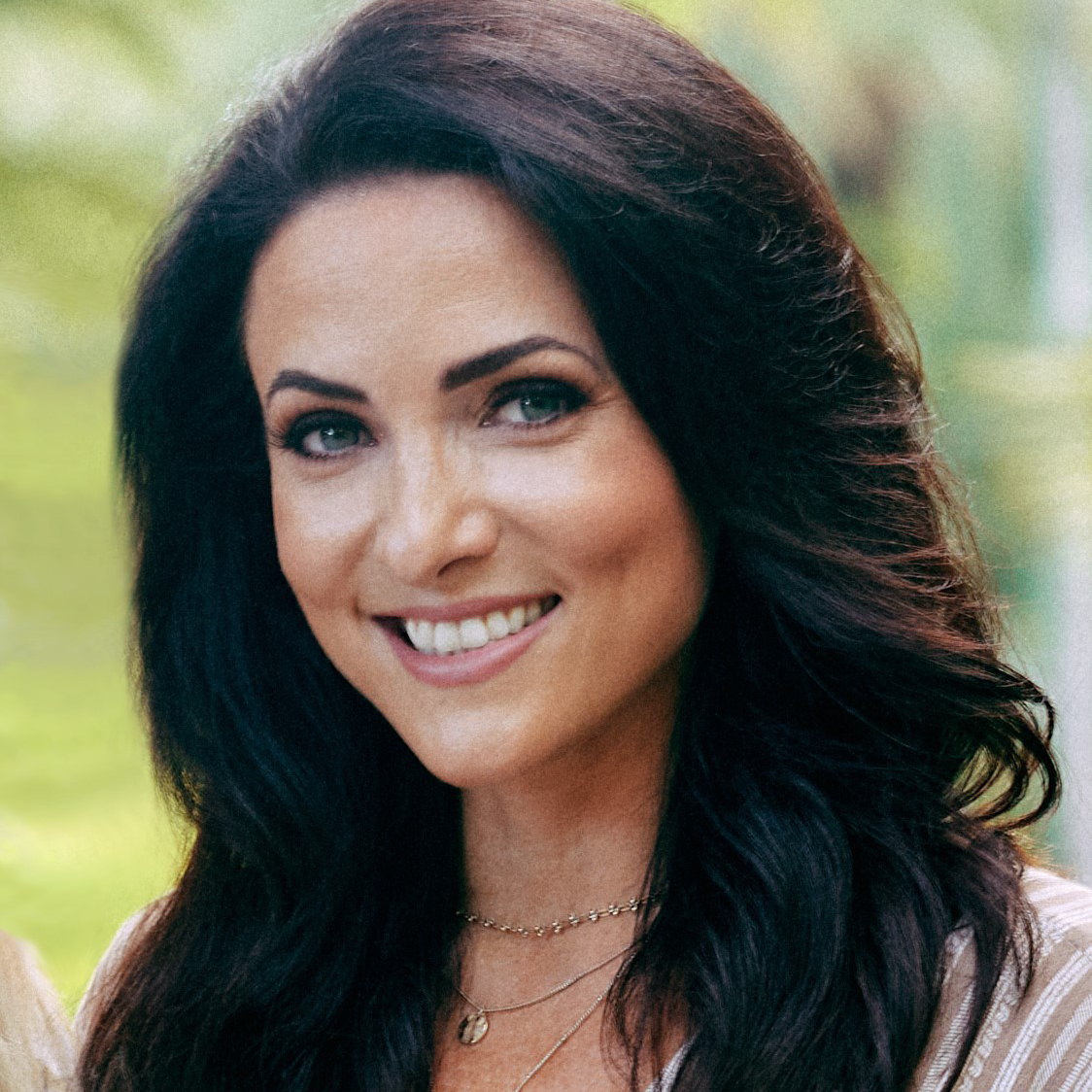 Jalanda Marie
Jalanda was born and raised in south Florida, where her artistry and creativity flourished from a young age.
After studying art and design at Parsons in New York City, this former military spouse found herself living in Tennessee, seeking how her passions for design and entertainment could both be fulfilled.
After owning a boutique in downtown Nashville, she discovered NFL cheerleading could be the perfect match. Two seasons with the Tennessee Titans allowed her to fulfill her passion for dance and entertainment, but also showcase her talents in costume and swimsuit design.
The next military move brought her to Seattle, where she joined the Seattle Seahawks Sea Gals. Her creativity in swimsuit design shined through in various swimsuit calendars, which caught the attention of Nordstrom, where she currently works today as a designer for their private label brands.
Jalanda enjoys projects of all kinds, from sewing and painting, to home improvement and interior decorating. She has recently found her way back home and continues to work and create in South Florida.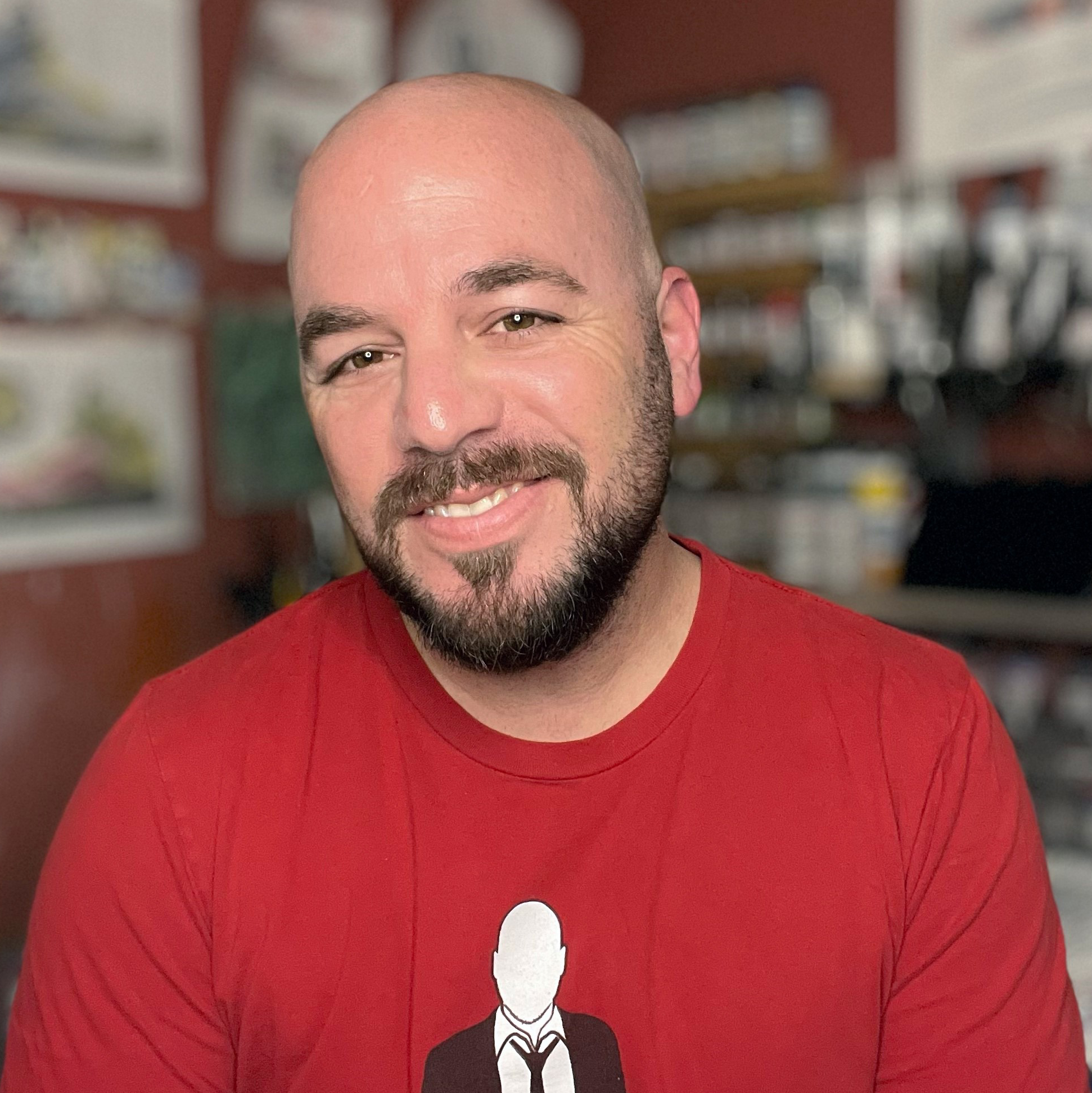 Brad Torf
Brad is based in Chicago and started designing shoes in 2012. He brought his passion for shoes and art together which opened many doors to local, national and international clientele. From kids to adults, celebrities to athletes (and mascots), to charities and fundraisers, Brad's body of work is quite diverse. Balancing family, work and art continues to drive his passion to create every day.
Sean Vergara
Sean is a visual artist located in Seattle, Washington. He works in many different media, with heavy focuses in painting, drawing, illustration, and design. Utilizing and altering the basic elements of visual art, he explores the dynamic compositions and forms that can be achieved within two and three dimensional works. Pulling from his experience in sports and the arts, he aims to merge visual cues from a variety of cultural sources, such as photography, fashion, architecture, and design, to create pieces that tell unique visual stories.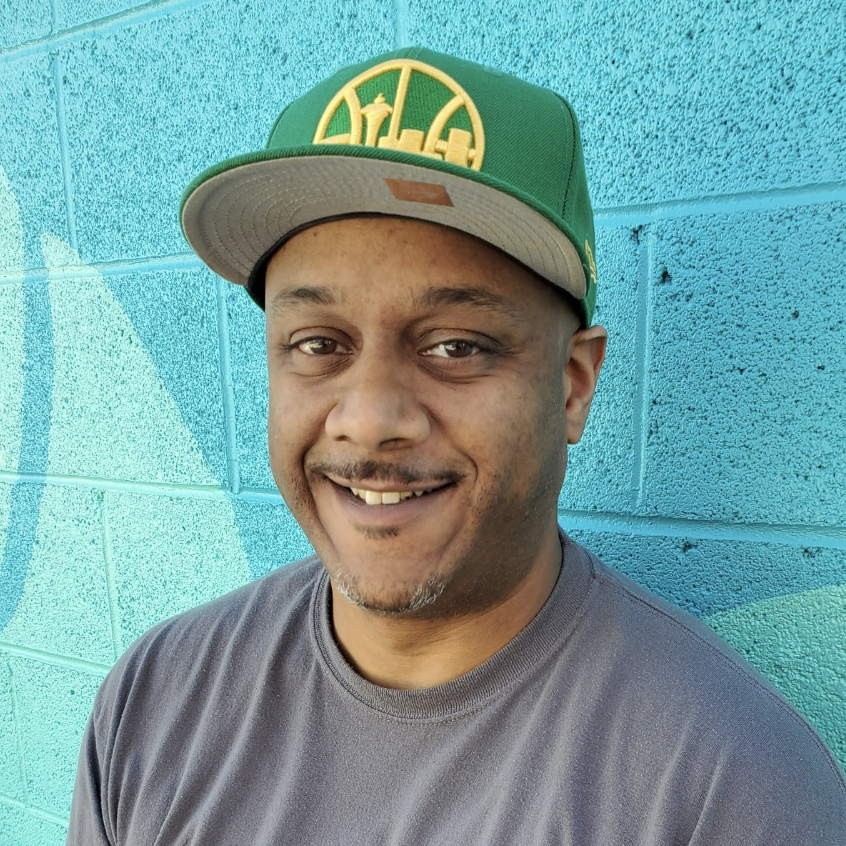 Marcus "Cus" Williams
Marcus "Cus" Williams is a self taught Seattle born and raised artist. Bright colors, character drawings and graffiti were all big influences throughout his life. Cus has been working as a fully independent artist for 12 years. Six years of that time he has also worked with the Seattle Seahawks and in the My Cause My Cleats tradition.
First pair of cleats were with Cliff Avril and his Cliff Avril Family Foundation in which the cause focuses on diabetes. Through the seasons he was able to work with players such as Michael Bennett, Frank Clark, and Russell Wilson's "Why Not Us" nonprofit foundation. Now resides in Nevada Las Vegas, but will always represent for hit hometown and team. Go Hawks!