Seattle Seahawks High School Coach of the Week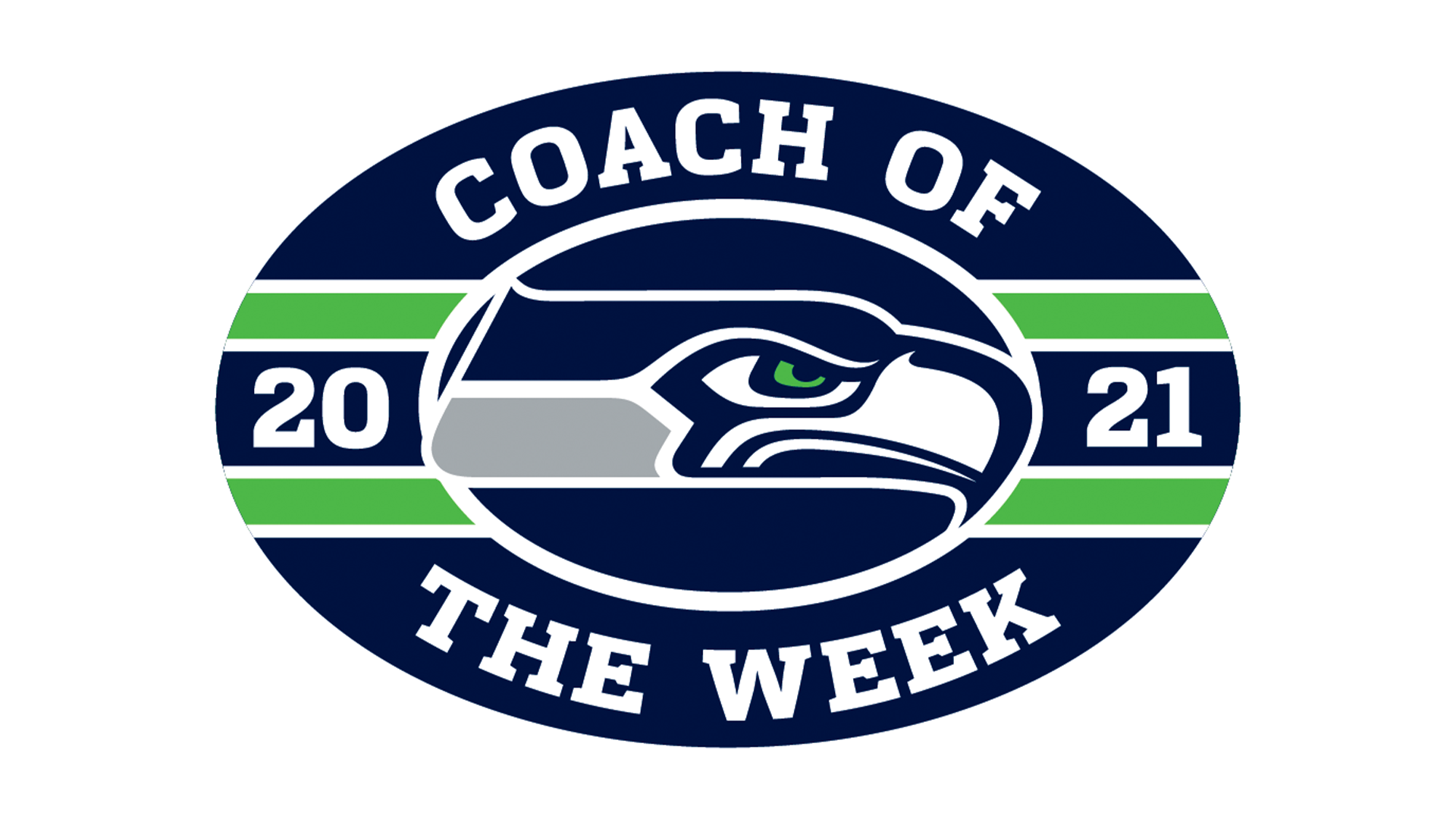 High School Coach of Week
Each week during the high school football season, the Seahawks and the Washington State Football Coaches Association select two high school football coaches as the Coach of the Week winners. Each recipient receives a $500 donation to the school's football program plus a framed certificate signed by Seahawks Head Coach Pete Carroll.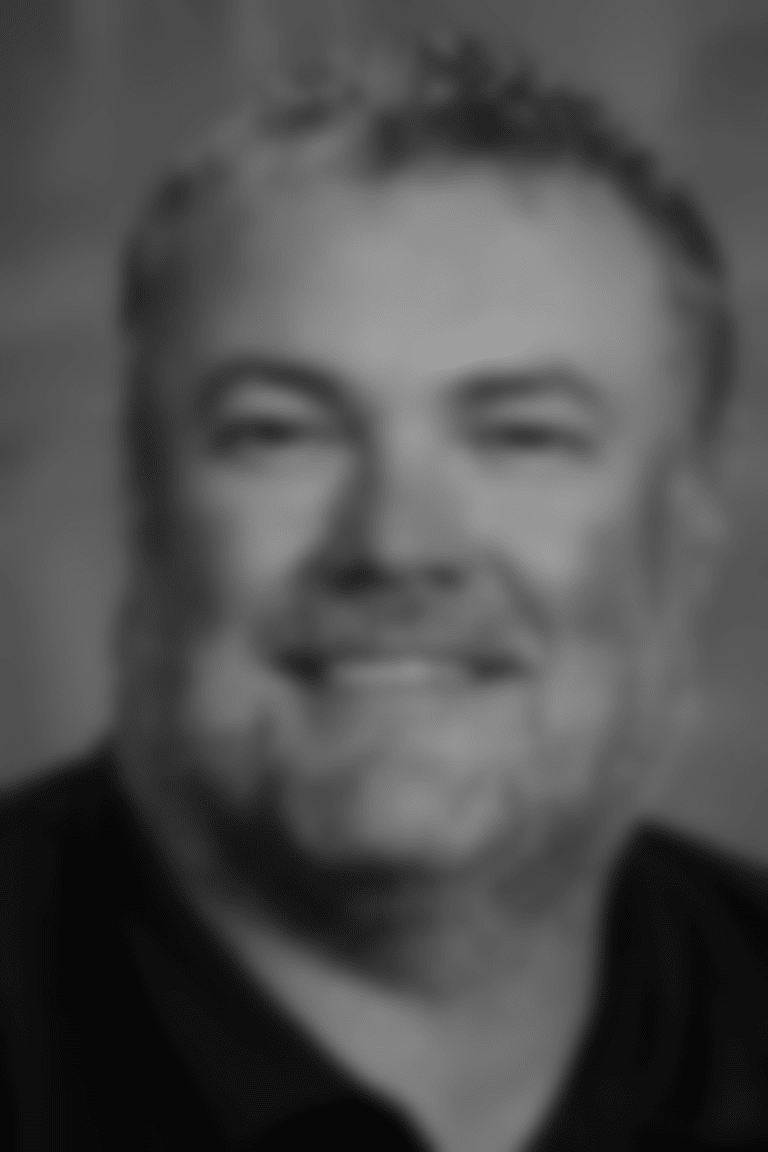 Week #10: Kyle Kimble - Pomeroy High School
The Pomeroy Pirates had a perfect 10-0 with a big win over a very tough Sunnyside Christian team that was 8-1 heading into this week. Coach Kimble has built Pomeroy into one of the top 8 man teams in the state.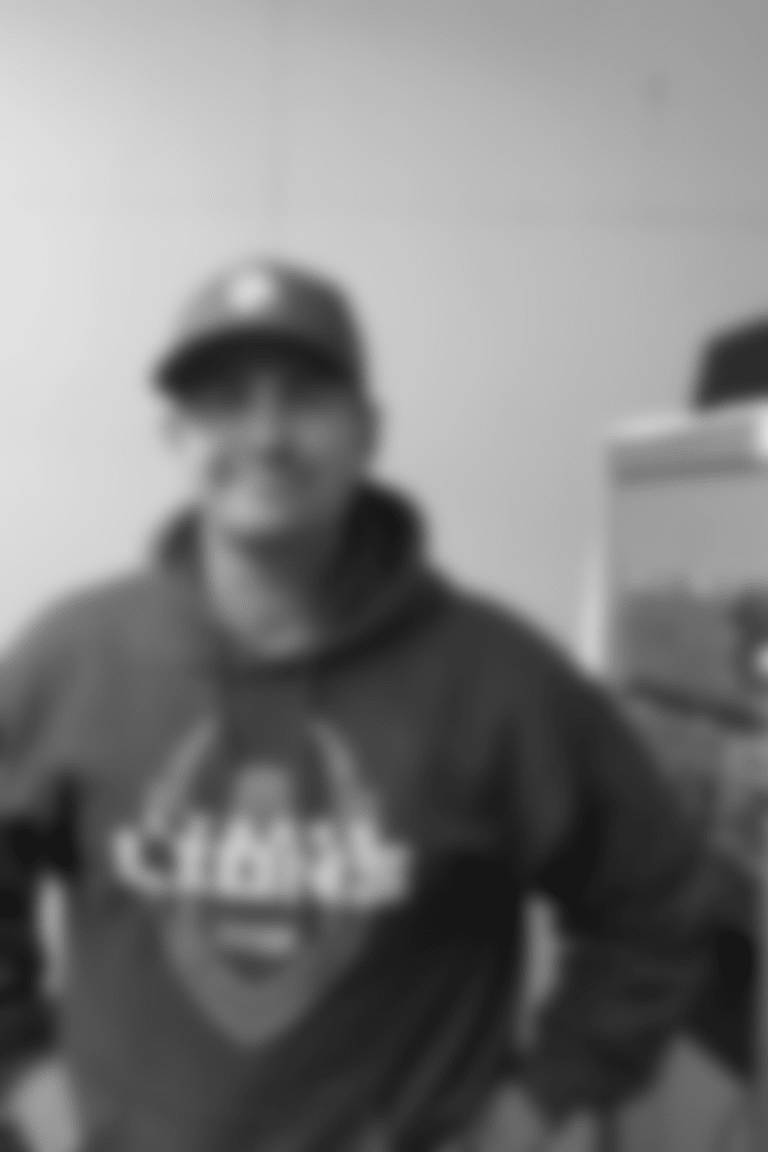 Week #9: Blake VanDalen - Lynden High School
Through Week 9, Lynden is the undefeated league champ in the highly competitive 2A Northwest Conference (5 teams in top 15 according to Maxpreps). Blake took over for a coaching legend, Curt Kramme, a few seasons ago and has kept Lynden at or near the top of the state rankings and continues to do a remarkable job.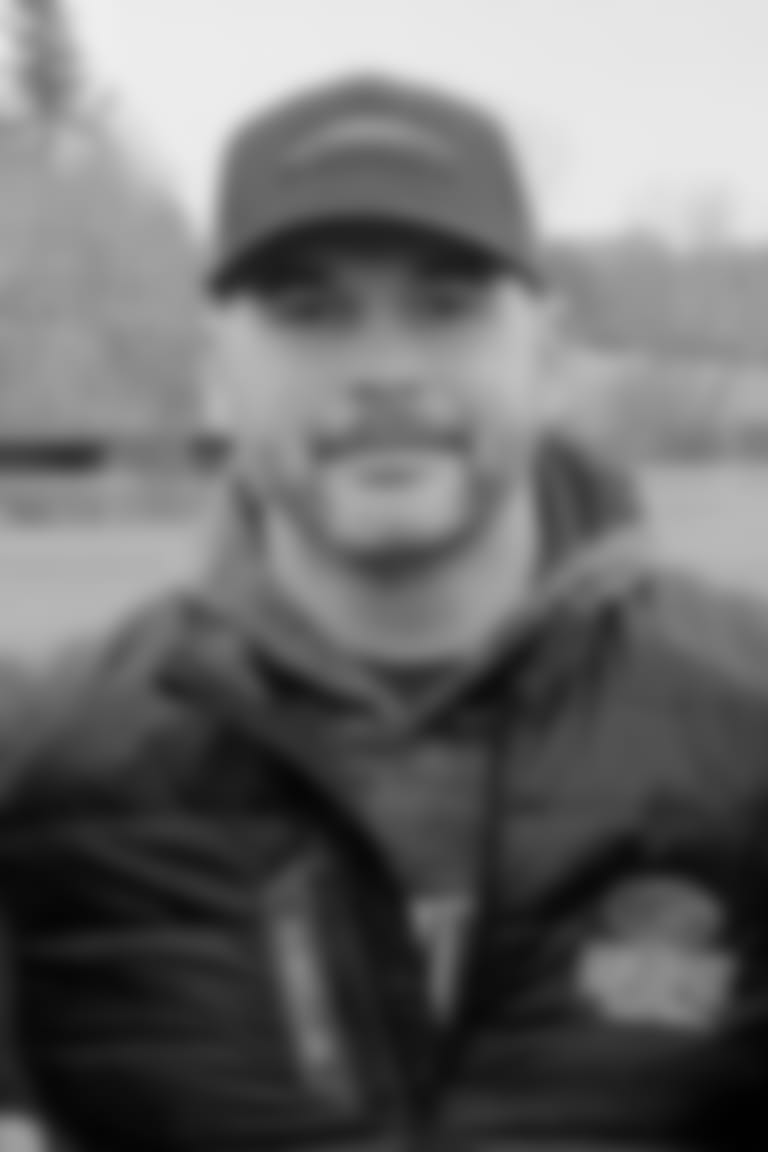 Week #8: Justin Young - Davenport High School
Davenport's team is 7-1 and ranked #8 in the 2B's. Coach Young's only loss was to the #5 ranked LRS Broncos by 2 points early in the season. His teams are consistent playoff teams and run a mean Double Tight Single Wing that racked up over 500 rushing yards against last year's league champion, Chewelah, on Friday.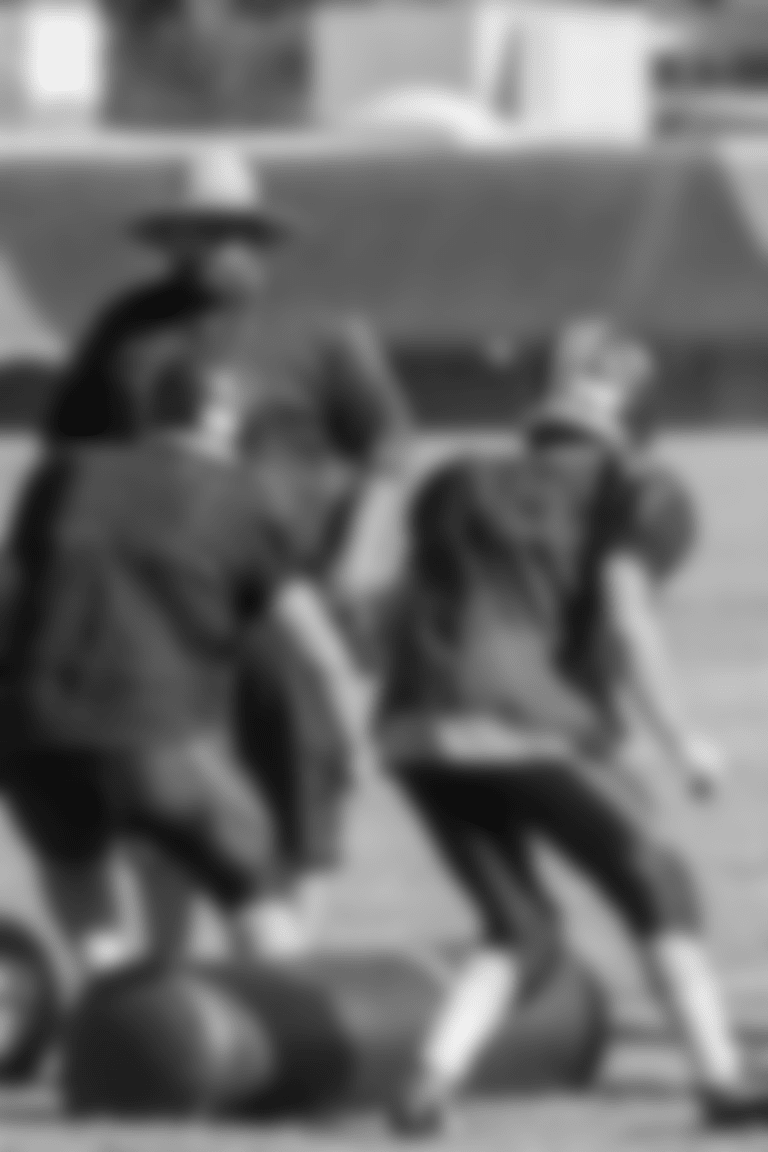 Week #7: Cary Nagel - Tenino High School
Tenino just had their first win over Montesano High School in over 20 years (32-26) and the program is off to a 6-1 start under the leadership of Coach Nagel.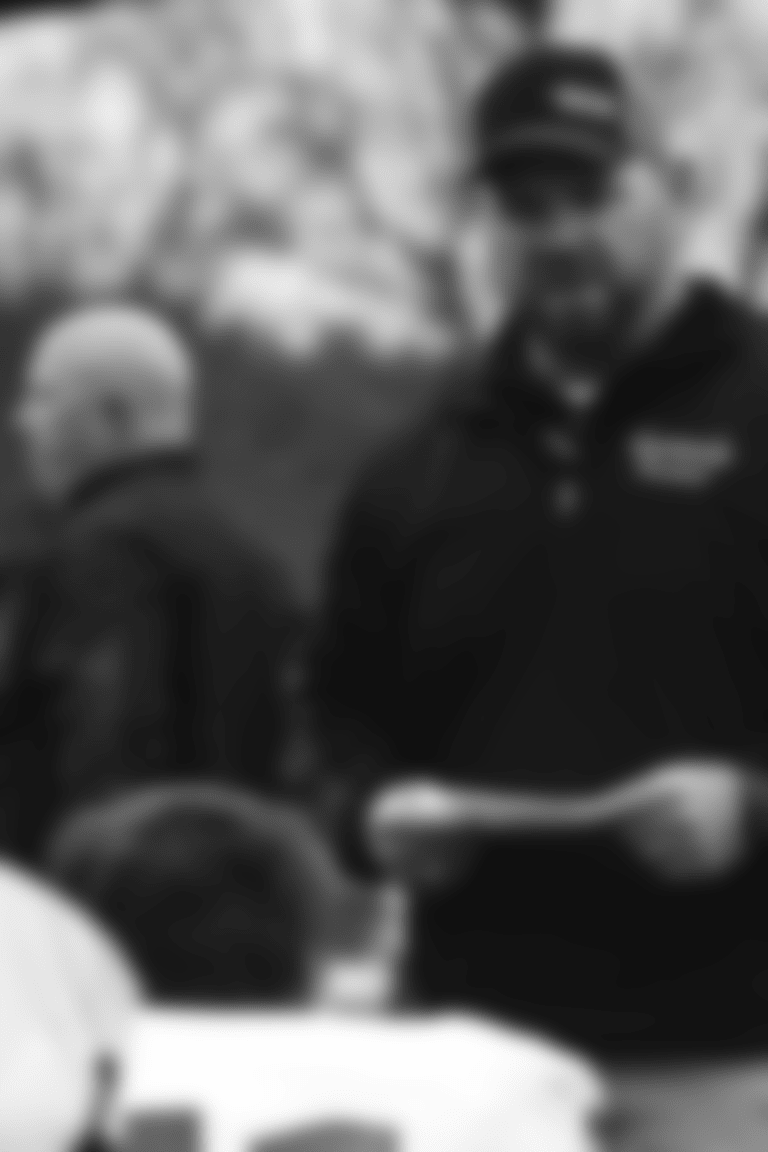 Week #6: Brandon Walsh - Almira Coulee Hartline High School
ACH High School is ranked #2 thanks to their 50-20 win over undefeated and ranked #1 in 8 man football, Odessa High School. It is the 1st loss for Odessa since 2017. ACH last beat Odessa in 2015. Coach Jeff Nelson's Odessa Tigers had a 37 game win streak.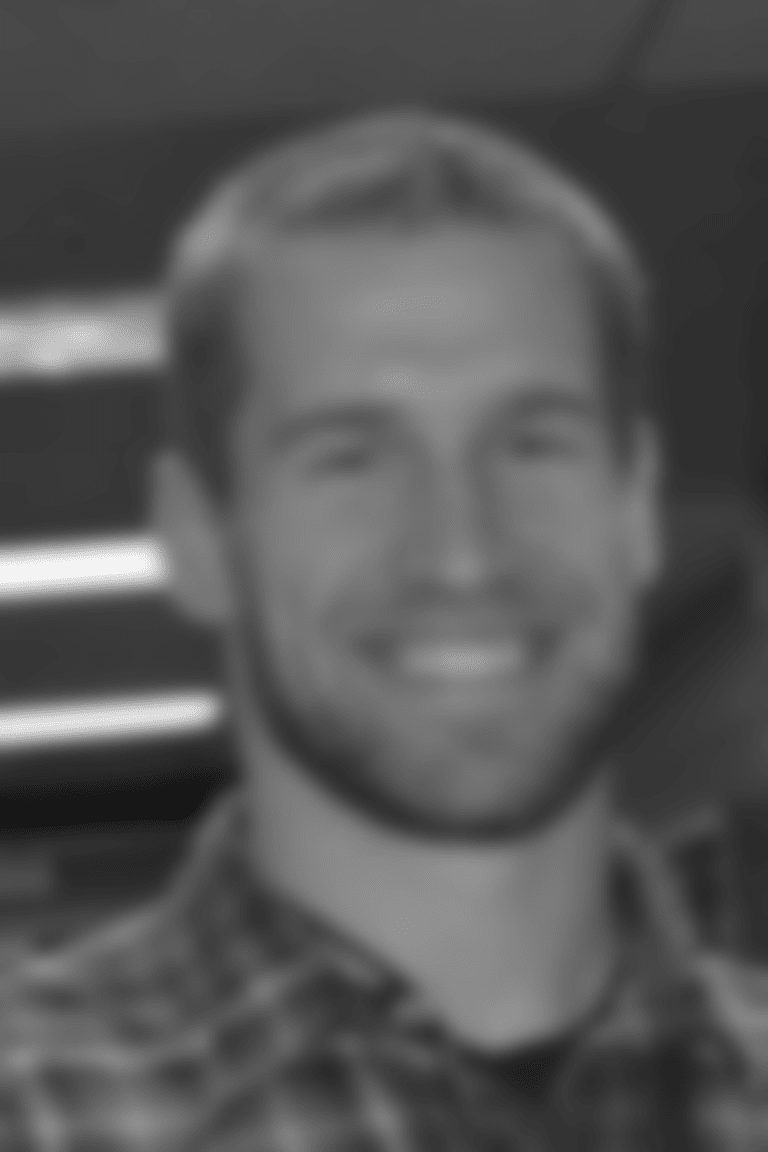 Week #5: Buddy Wood - Riverside High School
The Riverside Rams in the NE 1A league improved their record to 5-0 and ranked #3 in state after beating their rival the Freeman Scotties in a battle of unbeatens. Coach Wood has been building this program for the past several years. The Rams also beat Shadle Park of Spokane in the preseason.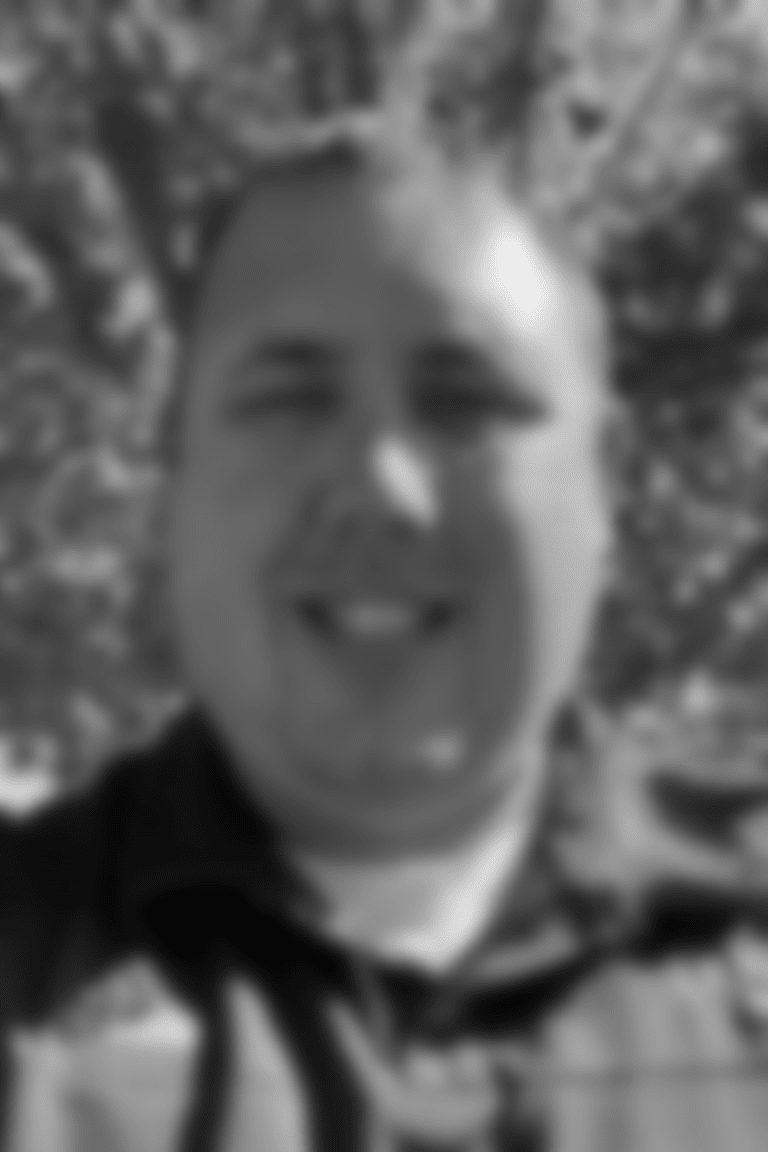 Week #4: Devin Bauer - Lakeside high School
The Lakeside Eagles beat rival Newport 21-6 in NE 1A action to push them to 4-0 on the season. Last week they upset Chelan and are ready for a run at the NE 1A league title. They have had a tremendous start to the season and we are looking forward to seeing what the Eagles coaches and players accomplish this season!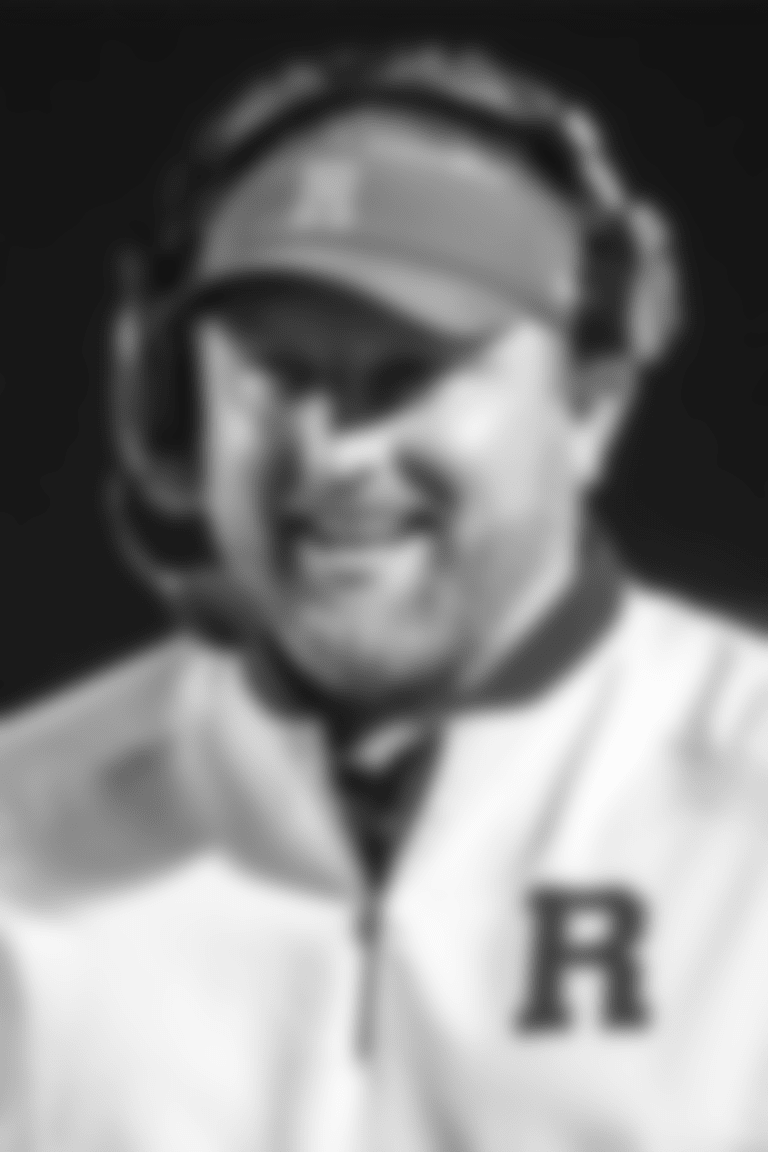 Week #3: Scott Rice - Ridgefield High School
Jim Shapiro experienced his 150th win last Friday! Coach Shapiro runs a great program that builds quality young men.
Week #2: Jamie Plenkovich - Ferndale High School
Ferndale High School had a big 35-25 win over county rival Lynden. Coach Plenkovich has been a long time member of the WSFCA. The Ferndale Golden Eagles always play with class and give tremendous effort.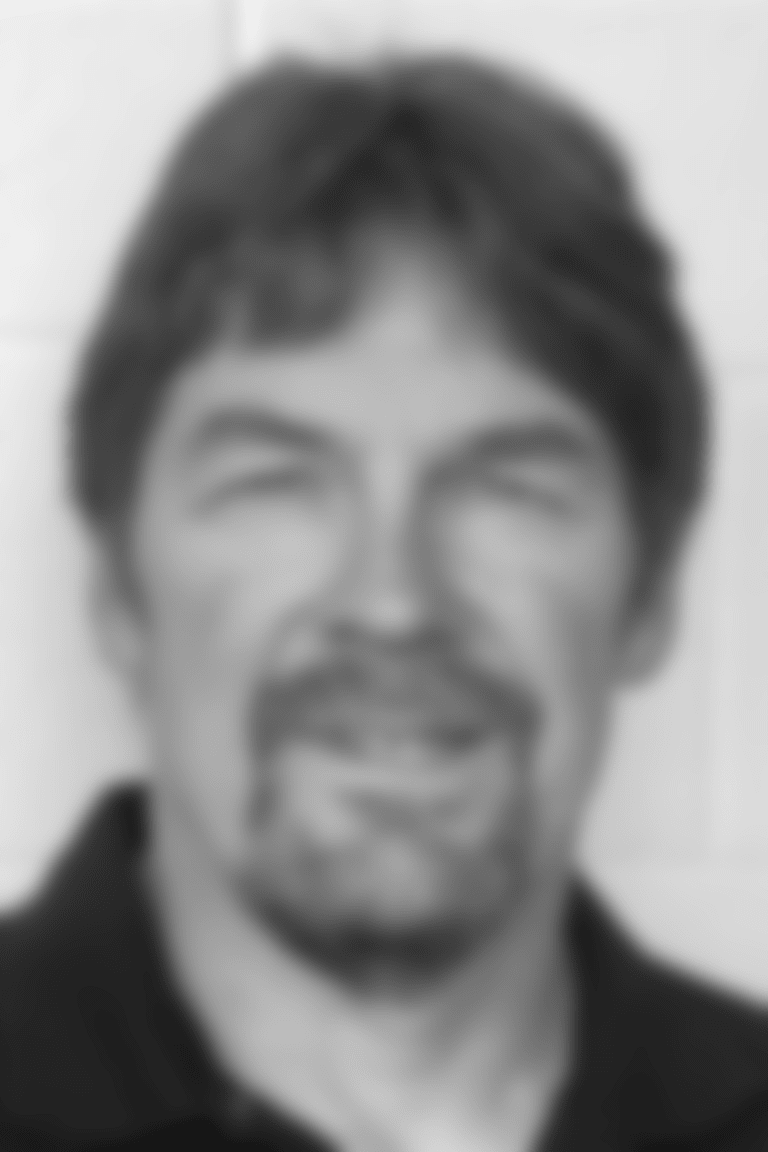 Week #1: Greg Whitmore - Ritzville High School
Greg Whitmore is a former back to back 2B state title winner. The Ritzville Broncos have struggled these past 5 years or so but on Friday, they upset a top ranked team, the Liberty Lancers,18-7. They hadn't beat Liberty in 7 years. Greg's teams are always competitive even when they are low on talent.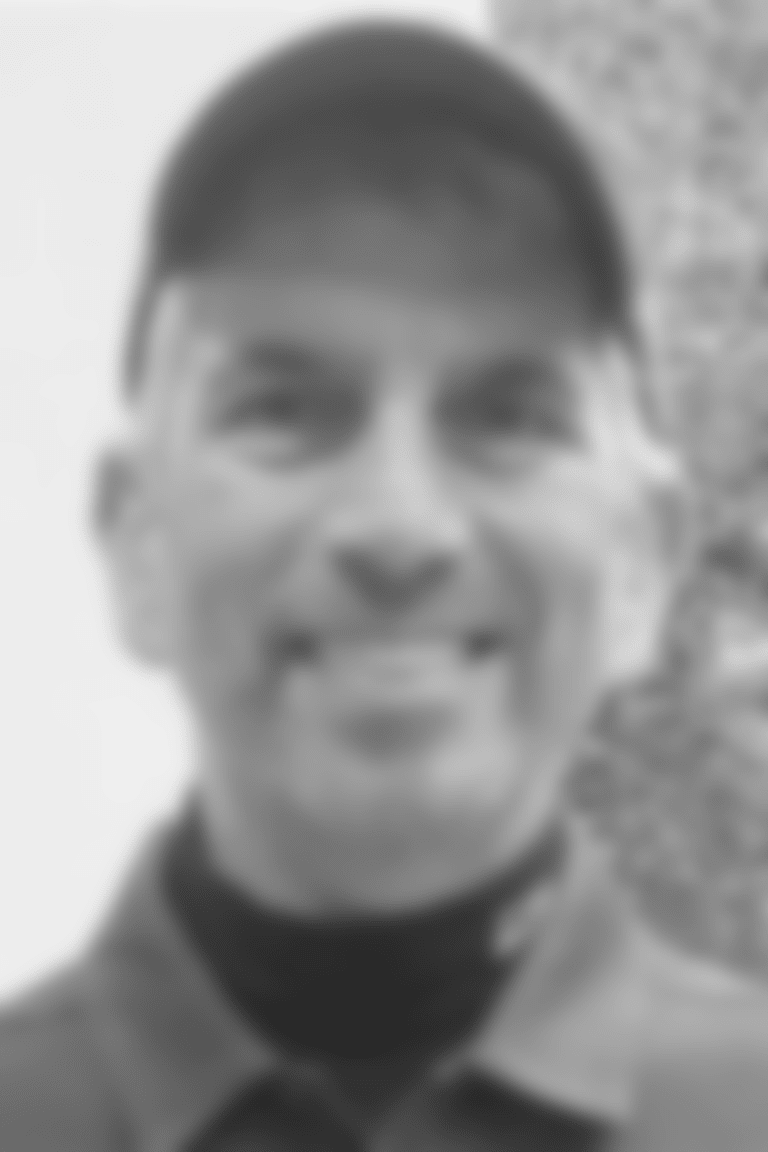 Week #10: Jeff Scoma - Stanwood High School
Stanwood made their first state appearance in more than a decade with a 40-35 upset victory over the Lincoln Abes.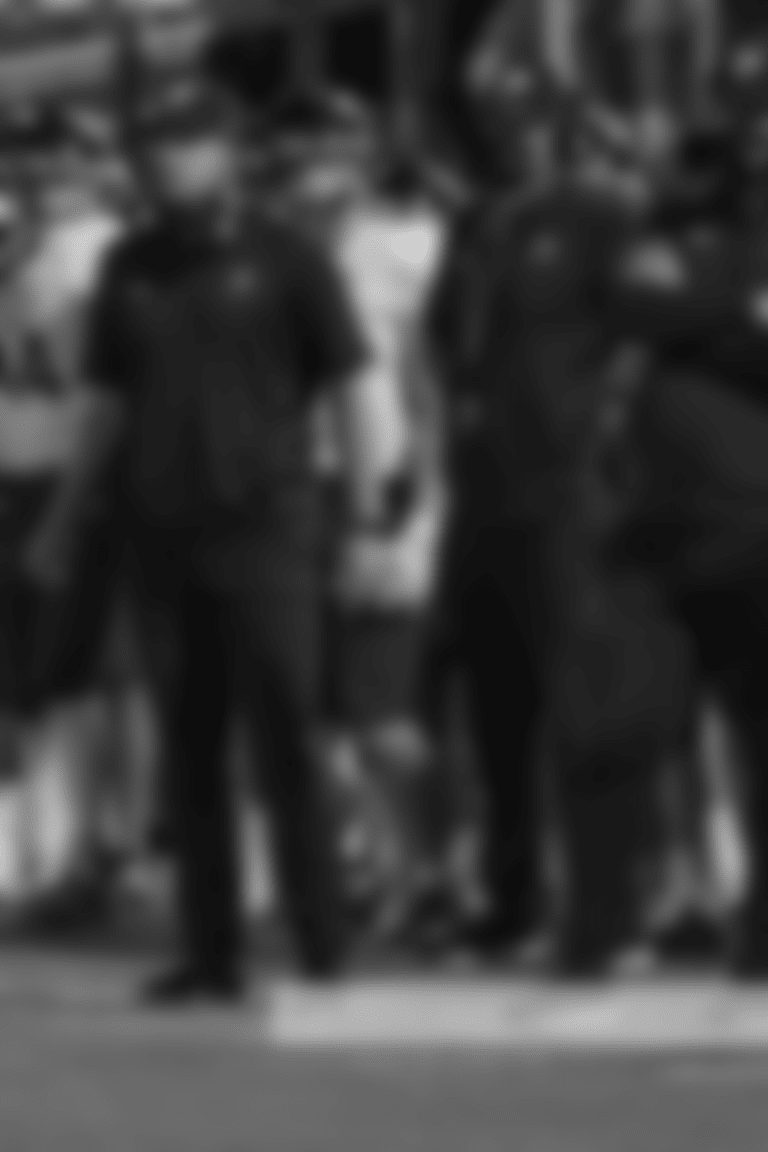 Week #9: Kyle Snell - Eastlake High School
Week 9 saw Eastlake defeat Bothell 21-3 for their first ever KINGCO 4A title. The Wolves improve to 8-0 on the season and await seeding into state 4A playoffs.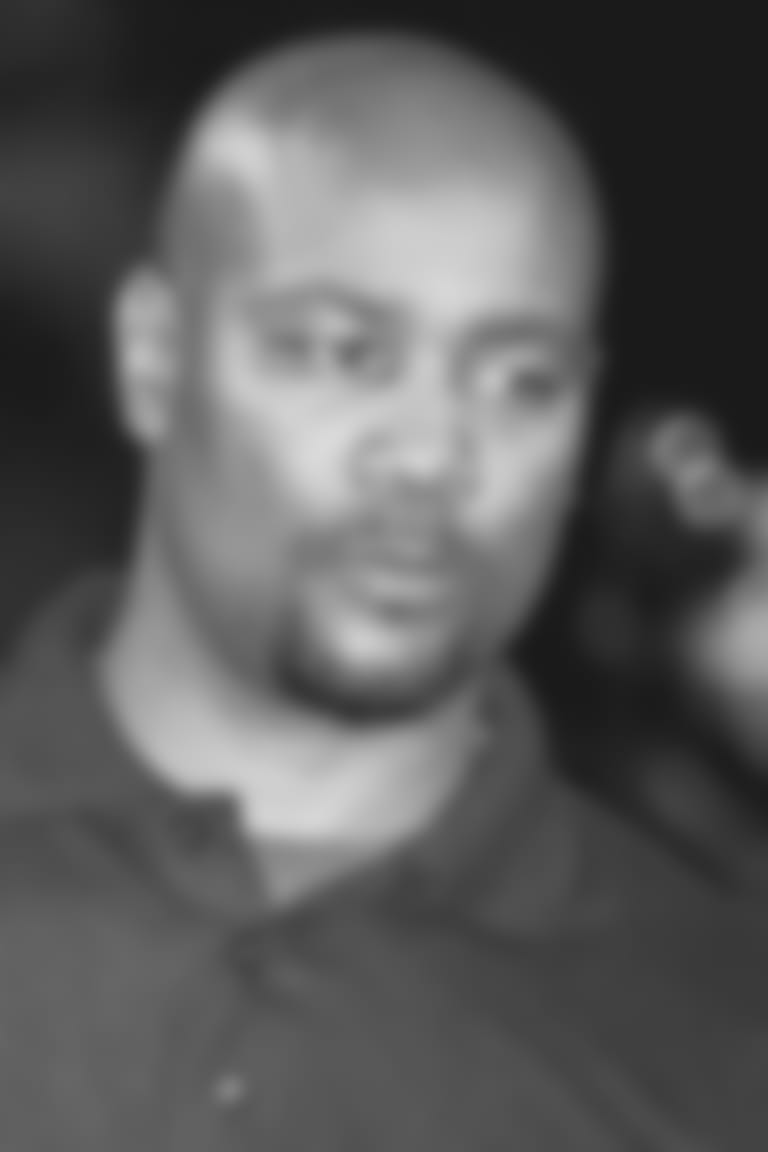 Week #8: Terry Green - Franklin High School
After decades of losing seasons, the Franklin High School football team is experiencing a remarkable turnaround. This year Franklin is 6-2 after not winning a game the previous two seasons. Coach Green is doing a great job of changing the culture of his alma mater.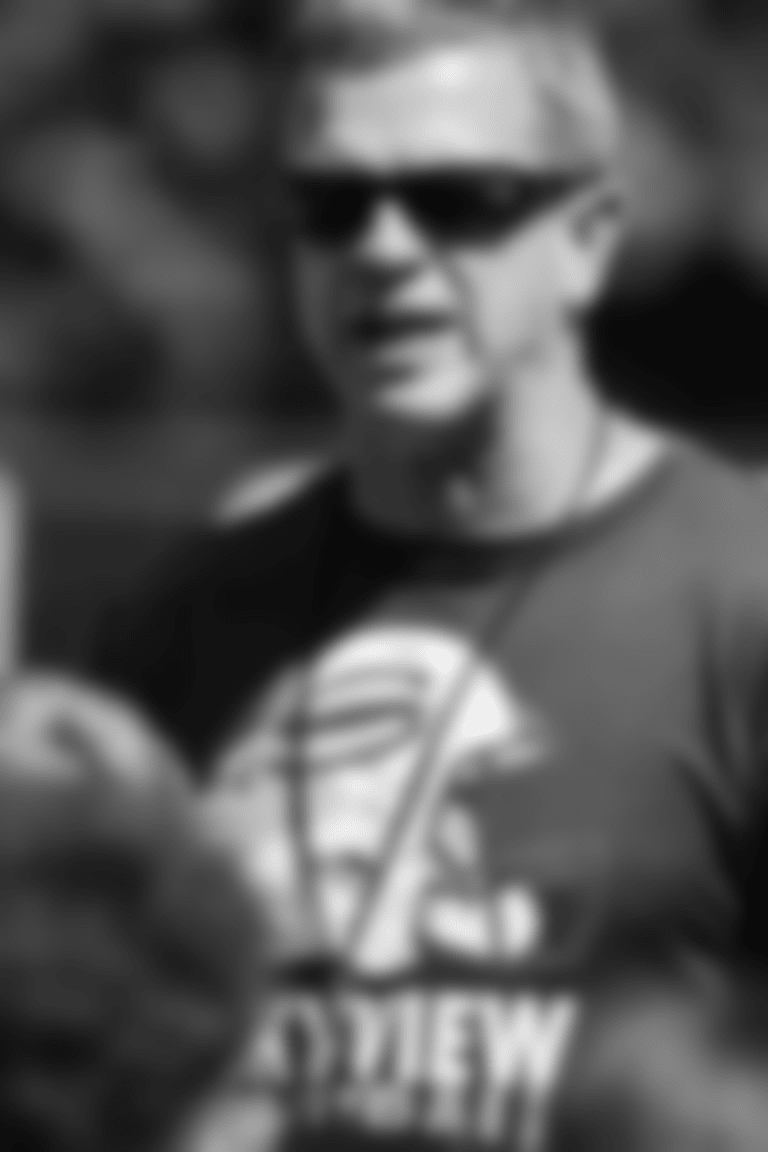 Week #7: Steve Kizer - Skyview High School
Kizer and team experienced a big-league win over Union High School. Coach Kizer is a long-time head coach in SW Washington and his teams always play with great energy and passion.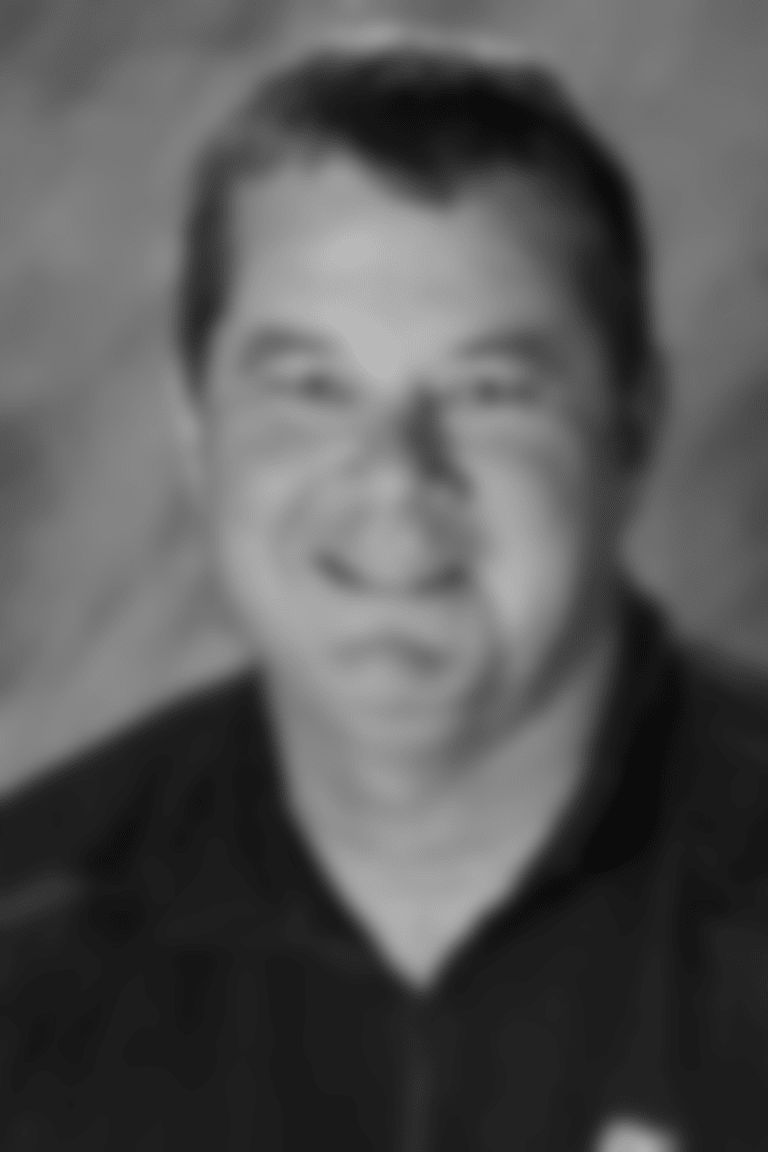 Week #6: Dave McKenna - Gonzaga Preparatory School
The Gonzaga Prep Bullpups faced Central Valley High School in a Greater Spokane League showdown where they took the 35-7 win. The Bullpups are consistently a 4A state contender under Coach McKenna. The team plays hard, is disciplined, and always with good sportsmanship.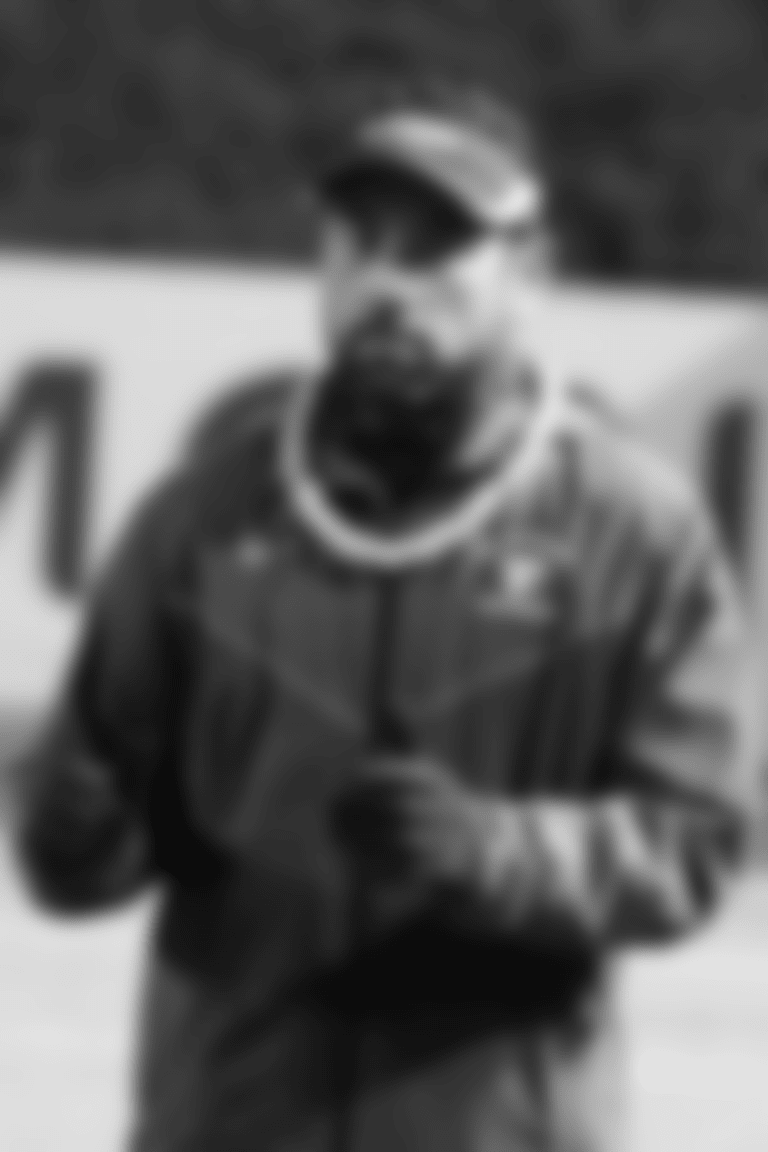 Week #5: Danny Figueira - Mt. Spokane High School
Coach Figueira took over the program on Tuesday when head coach Cloer tested positive for COVID-19. Half the team and coaching staff were quarantined for the week. He led the team through a great week of practice and a 27-0 win on Friday night over Lewis & Clark High School.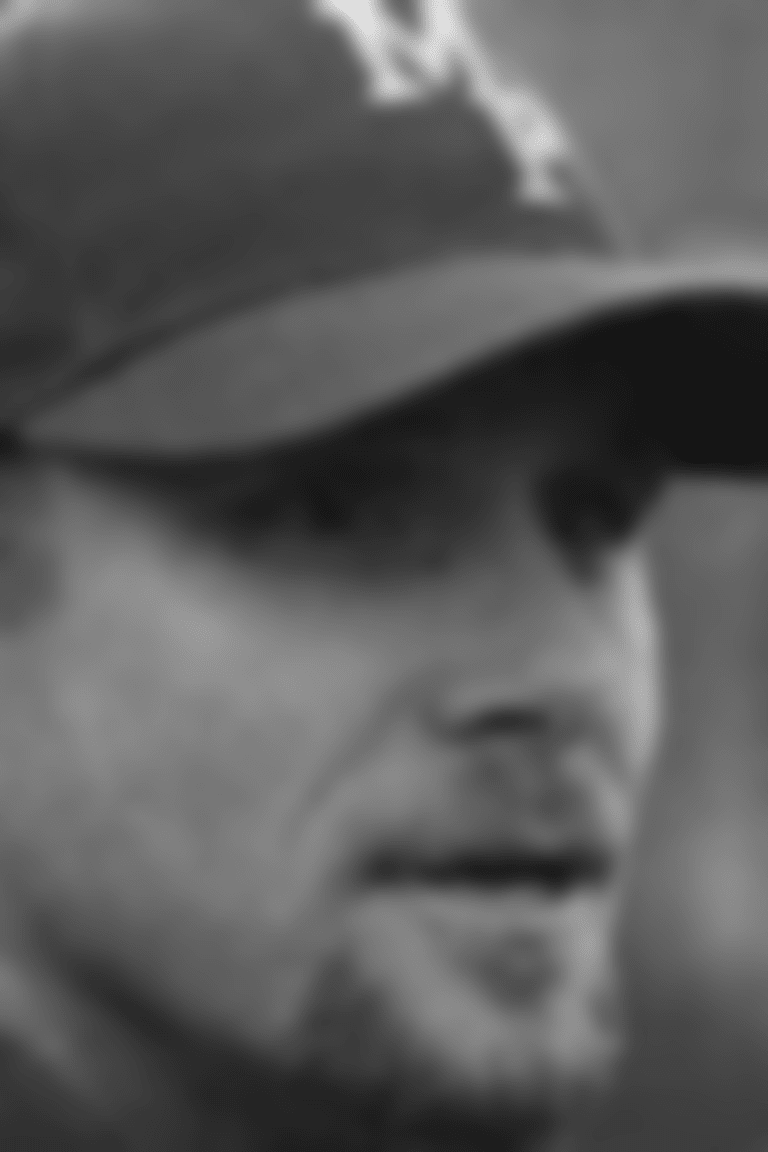 Week #4: Brandon Carson - Marysville Pilchuck High School
The Marysville-Pilchuck football team is now 4-0 under Coach Carson's leadership. The team had a big win last Friday vs. an undefeated Glacier Peak team. The Marysville-Pilchuck football team is always disciplined, well coached and plays with a great amount of effort. Congrats to Coach Carson, the coaching staff and players on the recognition. What a great start to your season!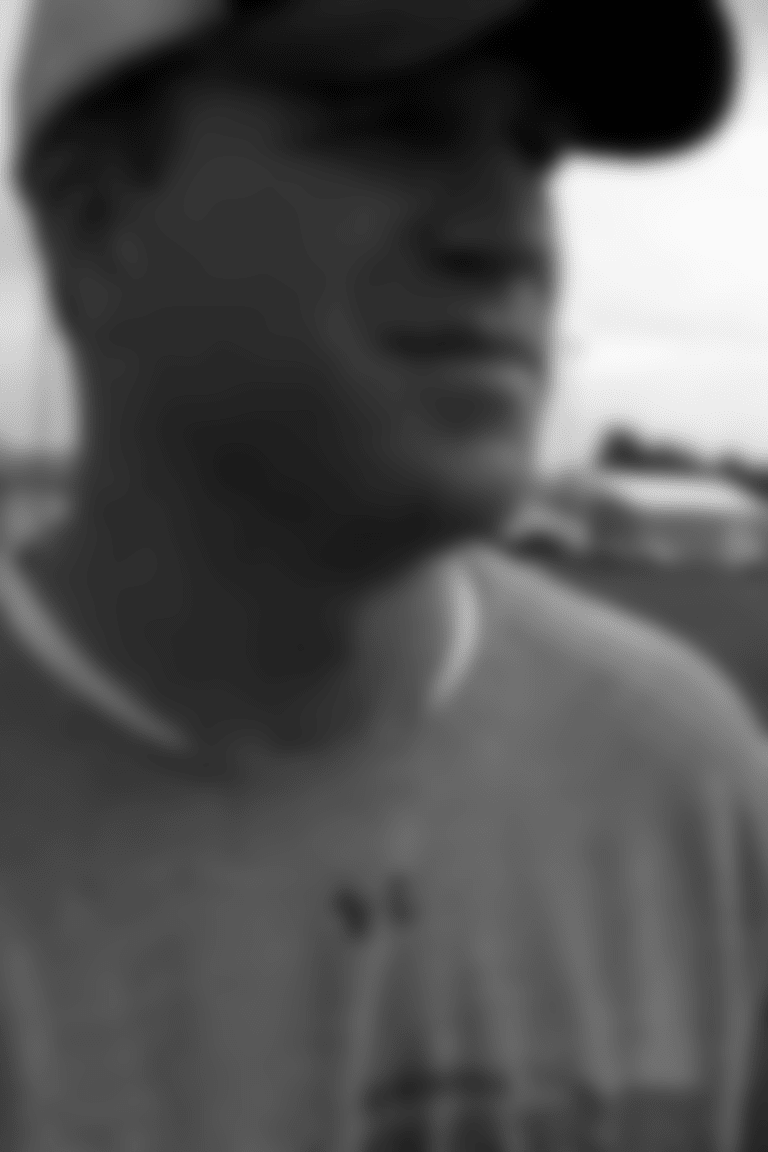 Week #3: Scott Biglin - Kamiakin High School
Biglin and the Kamiakin High School Braves have now handily beaten Chiawana and Richland in back to back weeks…2 programs that have won 4A State Titles. Coach Biglin is heavily involved in the WSFCA and his teams play with great sportsmanship and class.
Week #2: Jim Shapiro - King's High School
Jim Shapiro experienced his 150th win last Friday! Coach Shapiro runs a great program that builds quality young men.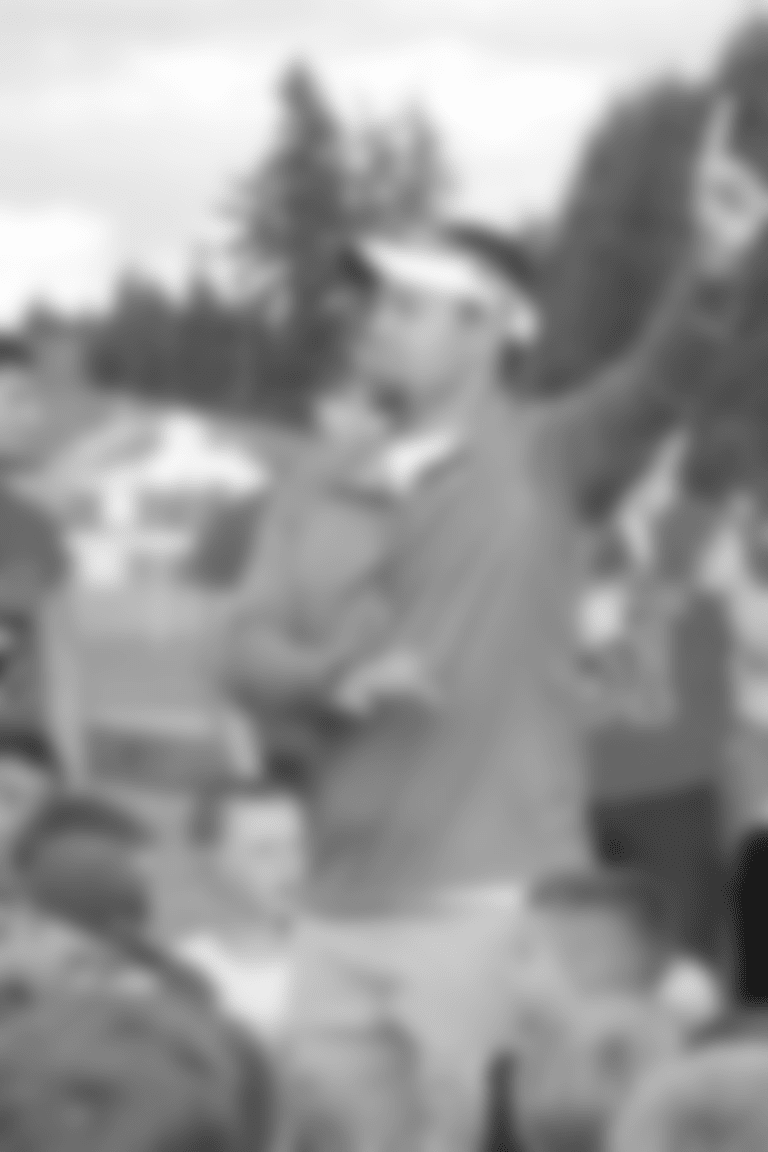 Week #1: Jason Ronquillo - Yelm High School
Jason Ronquillo and team had a great opening week win 34-18 over a tough Lincoln team. Coach Ronquillo's teams are always well prepared, play hard, and play with class.
Coach Of The Year: Blake VanDalen
Coach Van Dalen Won his 1st State Title as his team defeated reigning champion Tumwater 21-7. While his team wasn't one of superstars,they were a hard-nosed group who maximized their potential as a team. This is the first state title for Lynden High School since 2013, under Hall of Fame Coach Curt Kramme, who passed away from cancer. Blake has kept the program focused and has been a rock for the team and community when they lost their beloved coach. He also coaches with great sportsmanship.