Seattle Seahawks Charitable Foundation
Seahawks Charitable Foundation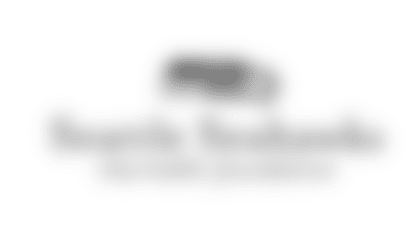 About the Seahawks Charitable Foundation
Founded in 1995, the mission of the Seattle Seahawks Charitable Foundation (SSCF) is to promote the healthy social, emotional, intellectual, and physical development of youth by enhancing opportunities for participation in sports and fitness activities.
In the Fall of 2004, the Foundation unveiled the Spirit of 12 Partners Program, a collaboration among Seattle youth service organizations, the Seahawks, and The Paul G. Allen Family Foundation. Underthis program, community-based nonprofits distribute the Seahawks game day program during the team's home games. Each partner keeps 100% of the proceeds, which is matched by The Paul G. Allen Family Foundation. The current nonprofit participants are Big Brothers Big Sisters of Puget Sound, Boys & Girls Clubs Washington State Association, Camp Fire USA Snohomish County Council, Girl Scouts of Western Washington, and Special Olympics of Washington.
The SSCF also hosts a number of National Football League Charities (NFLC) programs. These include Hometown Huddle, PLAY 60 Challenge, Fuel Up to PLAY 60, PLAY 60 Youth Fitness Zones, PLAY 60 Playgrounds, NFL Youth Football Initiatives, PLAY 60 Tuesdays, and Coach of the Week. Each program promotes community investment and volunteerism in people of all ages.
The SSCF accepts applications for Spirit of 12 Partners Program only, when openings are available. If you are looking for other types of funding, we suggest that you visit the Foundation Center, the Council on Foundations or The Paul G. Allen Family Foundation to learn about other opportunities for which your organization might be eligible.