You are here
WELCOME
We are excited to offer our Season Ticket Holders a designated page on Seahawks.com! This page will serve as your go-to source for season ticket holder news, events, and important dates. Be sure to check here throughout the year for all the latest Seahawks happenings.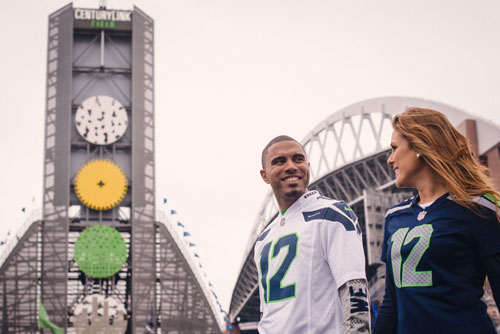 FAQs
Want to know more about Seahawks season tickets? Check out our FAQ.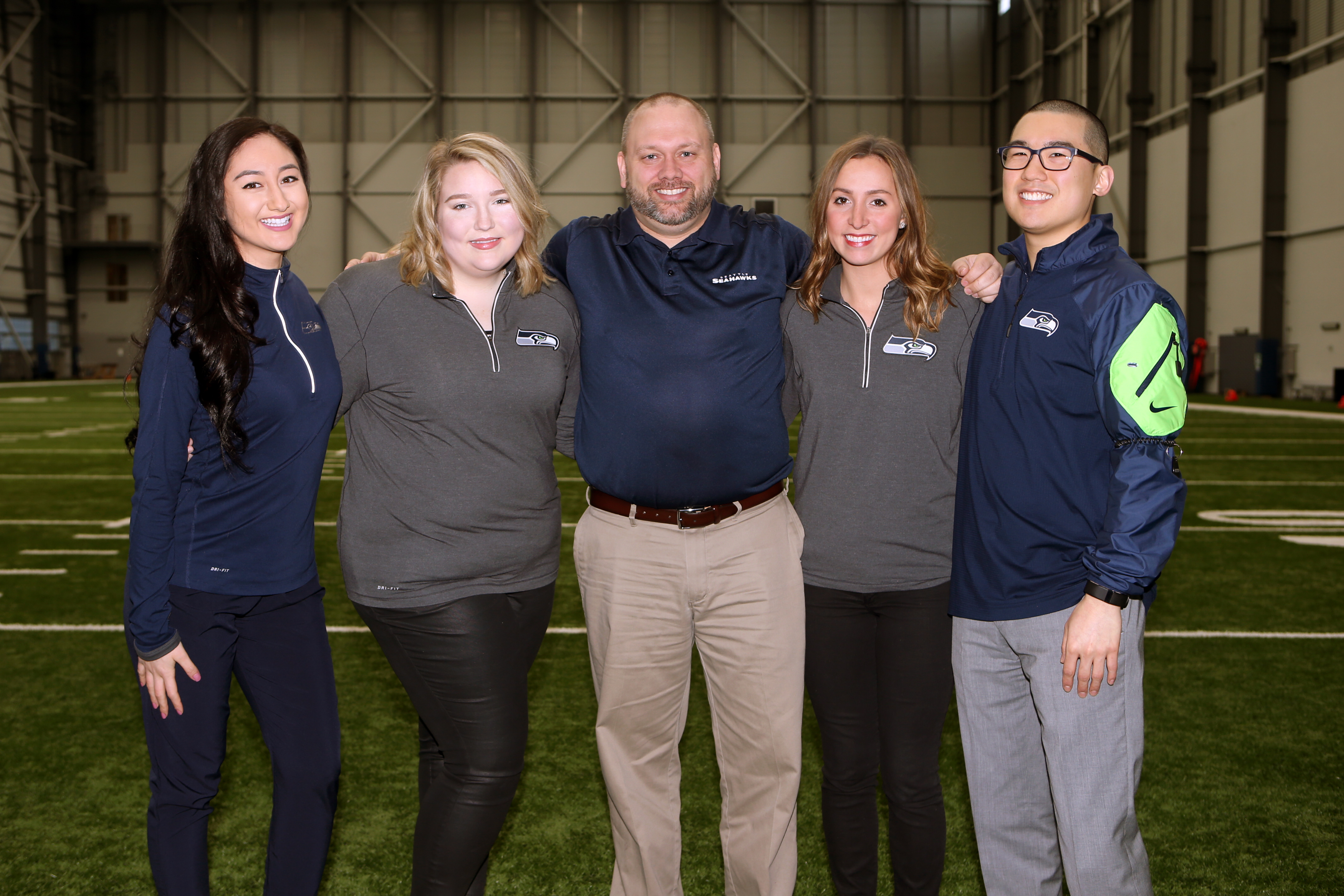 Meet your representative
Get to know your designated Account Representative and find their contact information.
2016 Season Ticket Variable Pricing
Important Dates
Seattle Seahawks 2017 Home Schedule
ACCOUNT MANAGER
Edit Your Profile - You can update your contact information as well as subscribe to Hawk Mail to receive the latest news on the Seahawks as well as events at CenturyLink Field and WaMu Theater.
Manage Your Tickets - Conveniently manage all of your tickets at a glance and track ticket usage.
Forward Your Tickets - Now you can email your tickets to friends, family or clients at the click of a button using TicketMaster's ticket forward (up to two hours prior to kickoff).
Sell Your Tickets - Use Ticketmaster to post your tickets for resale.
Make Payments - View your most recent statements online and make payments on your account.
Manage Your Tickets with Seahawks Mobile
Benefits
The Membership Club
As a Season Ticket Holder you are automatically enrolled in The Membership Club, giving you access to exclusive benefits from the NFL and its partners. To view current benefits and additional information on The Membership Club, click here.
Uber Experience
Uber has an exclusive way for Season Ticket Holders to catch a ride on gameday. To get in on the action, enter the code SEASTH16 in the Uber app to unlock the special HAWKSVIP ride option. Request a HAWKSVIP ride any time on gameday and you could be matched with one of 12 uberX cars that offer a custom Seahawks experience.