You are here
MEET YOUR ACCOUNT REPRESENTATIVE
Biographies
KARA Edwards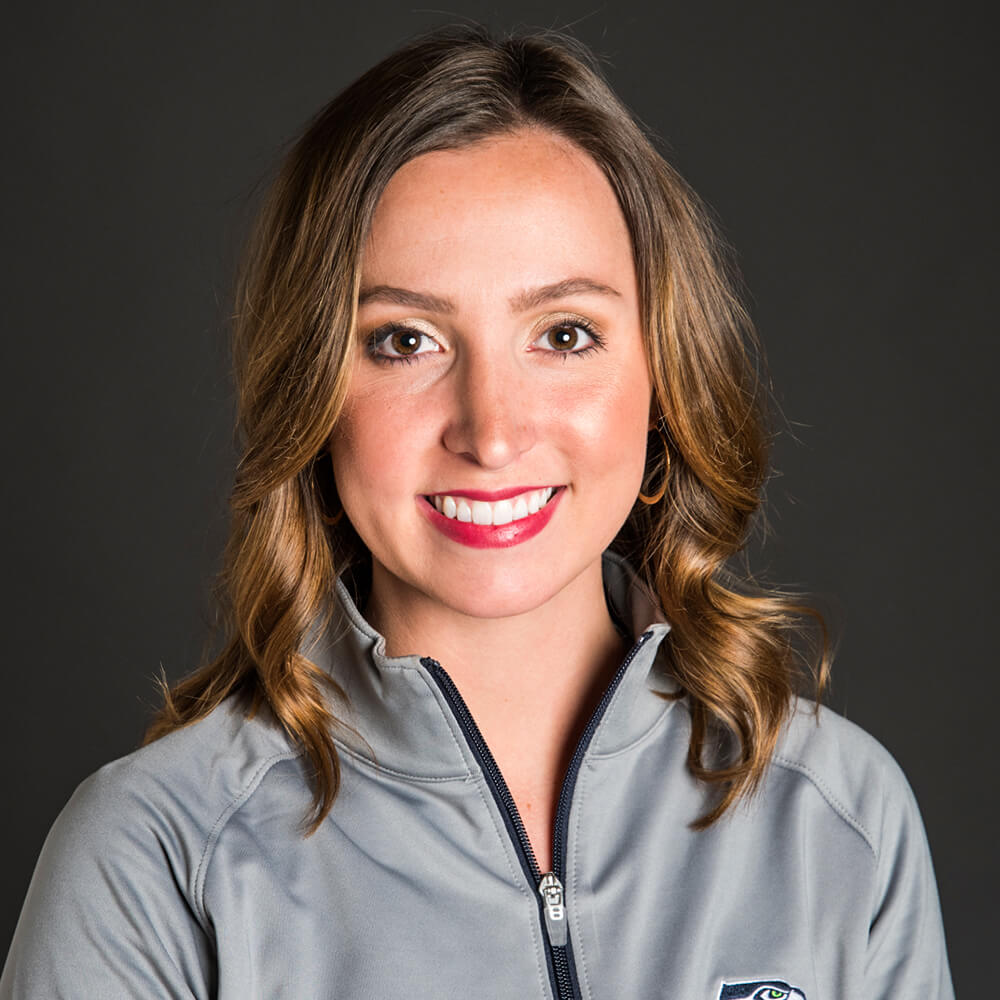 Kara is from Sammamish, WA and graduated from Washington State University. Kara joined the Seattle Seahawks organization in 2015 and she loves the energy and passion the 12s bring to Seahawks gameday. Her favorite Seahawks moment is when the Seahawks won the NFC Championship game in 2014. Her favorite player is Tyler Lockett.
Call or Text: 425-203-8137
Carson Locke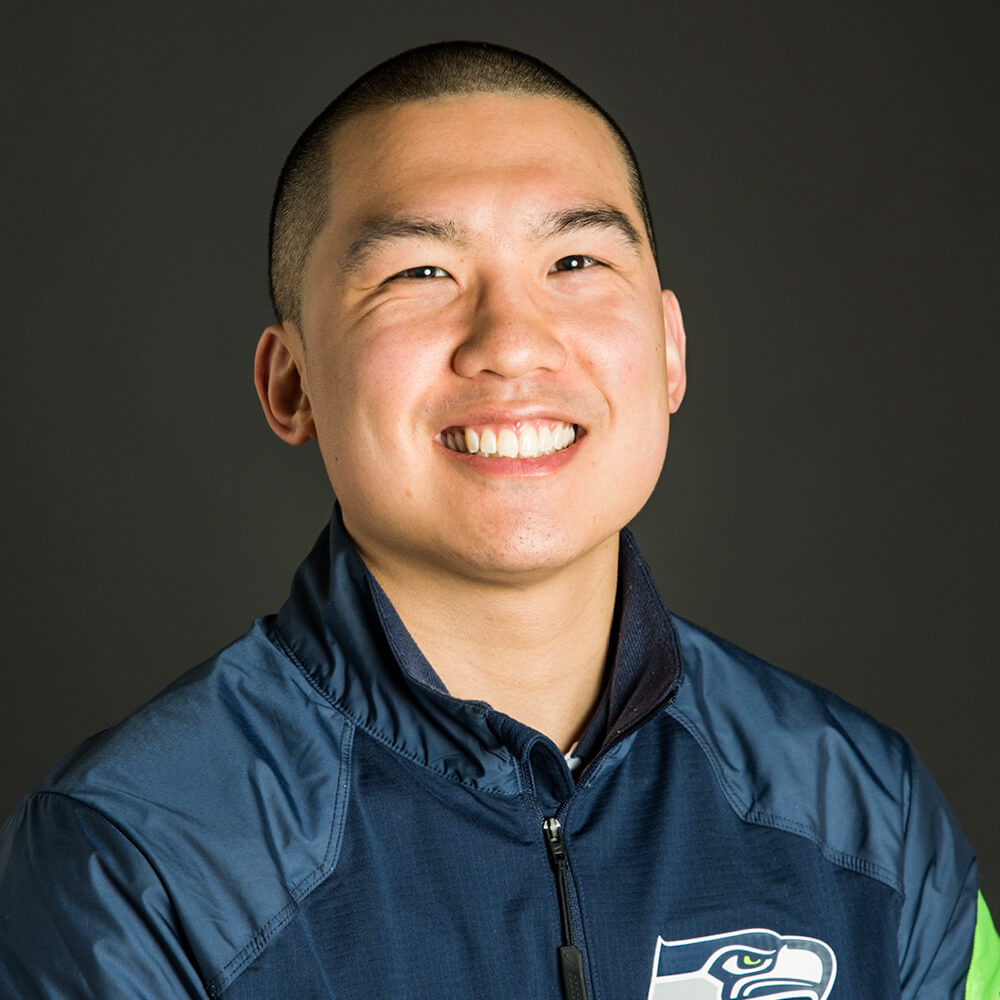 Carson joined the Seattle Seahawks in 2015. Born and raised in Seattle, Carson graduated from University of Washington and then received his Masters degree at Seattle University. His favorite player is the explosive play prone, Tyler Lockett. Carson's favorite Seahawks moment, the BEAST QUAKE, still gives him chills when he watches replays of it.
Call or Text: 425-203-8140
Stephen Lund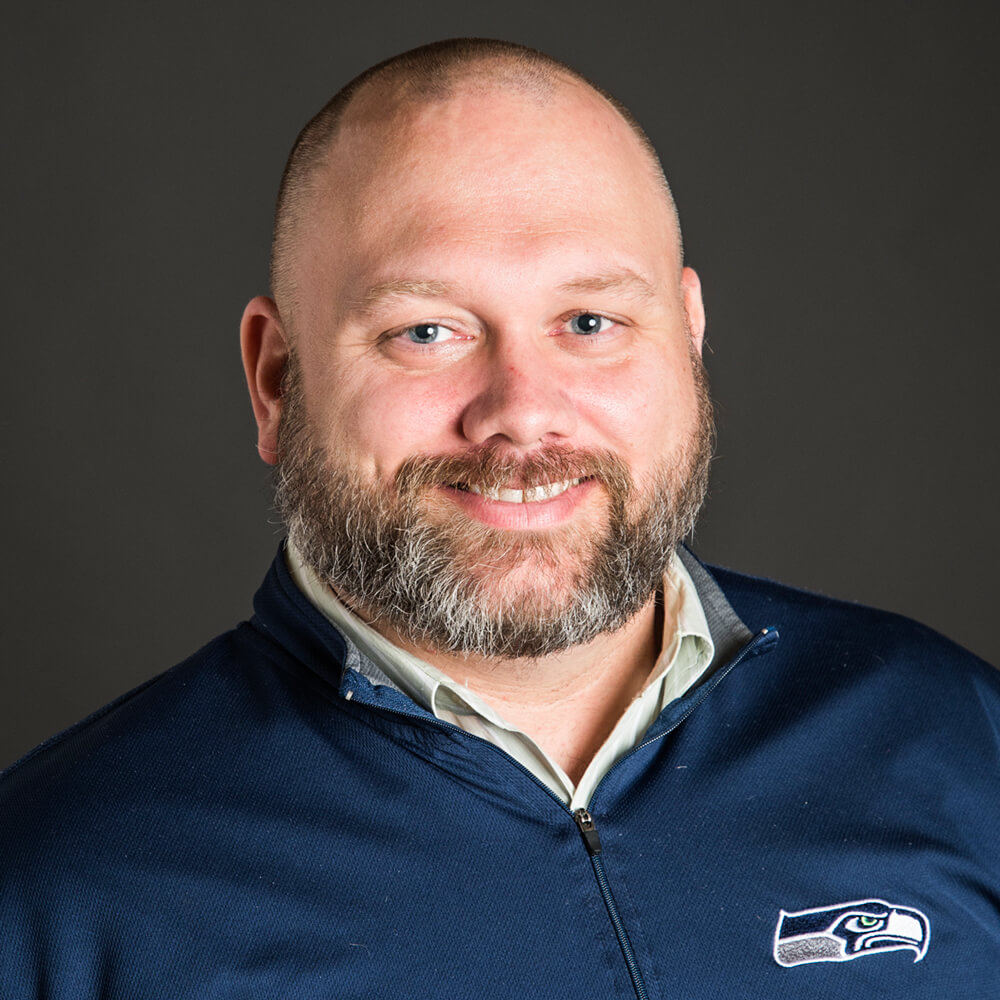 Stephen joined the Seattle Seahawks in 1997. He is originally from Salt Lake City, Utah where he graduated from Granite High School, home of the Farmers. His favorite all time player is Marshawn Lynch because the passion he played with embodies our fan base and the power of the 12s. His favorite part of gameday is looking around and seeing the generations of fans supporting the Seahawks. There is no other community in the NFL like the 12s!
Call or Text: 425-203-8132