Seattle Seahawks Single Game Tickets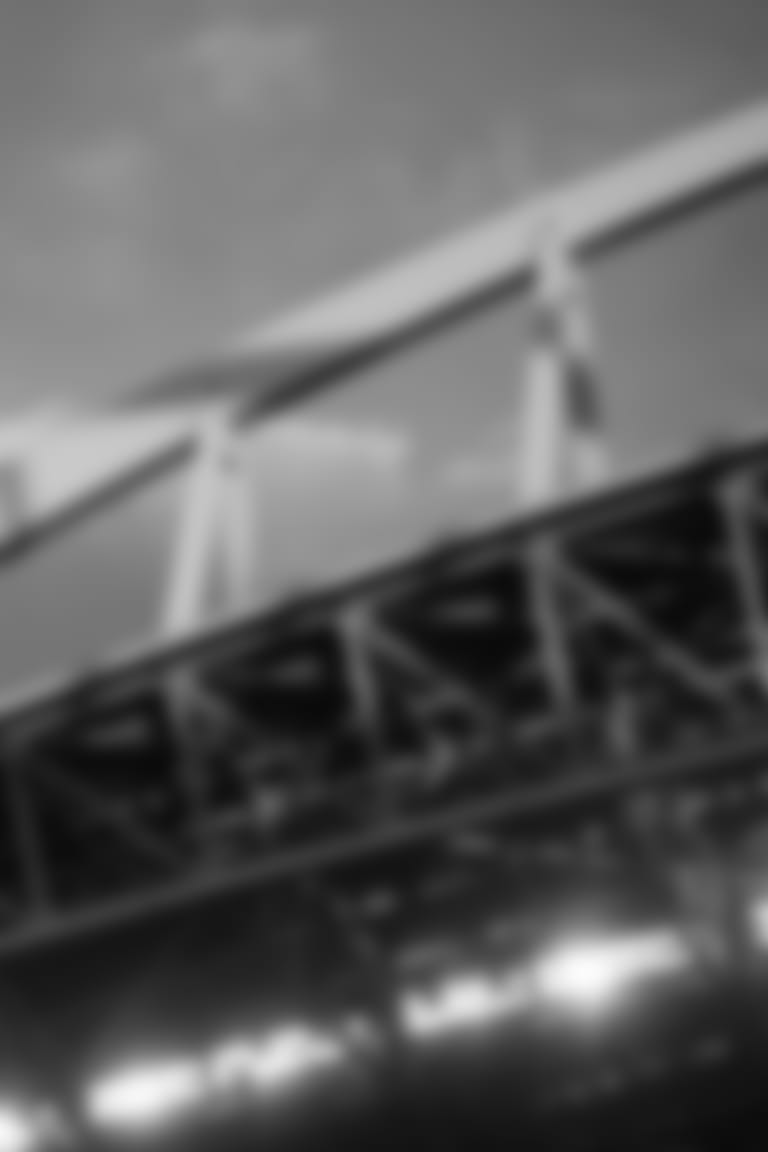 Lumen Field's Safety Protocols
Learn more about Lumen Field's current safety protocols and COVID-19 enhancements. As conditions for public sporting events are frequently changing, specific guidelines for Seahawks gamedays will be communicated throughout the year.
Seahawks Box Office At Lumen Field
Box Office Mailing Address
Seattle Seahawks Box Office
PO Box 4769
Seattle, WA 98194-0769
The Seahawks Box Office Window is located on the Northwest side of Lumen Field.
Box Office Hours of Operation
Lumen Field Box Office is now open Thursday - Saturday
10 a.m. - 2 p.m.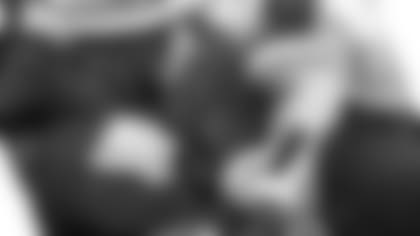 Your Guide To Mobile Tickets
All Seahawks tickets can be found on the Seahawks Mobile App. You can access your tickets for gameday, transfer or sell tickets with ease all from your smart phone.
The Seahawks are committed to the best game day experience and offer disabled seating and wheelchair (convertible) locations available on both a season and single game basis. Seats are dispersed throughout all areas and price levels of Lumen Field and are fully compliant with the Americans with Disabilities Act (ADA).
Get more information and access appropriate options. Call (206) 682-2800 or TTY/TDD (206) 381-7833.