It doesn't get much better than summertime in Seattle. Whether you enjoy hiking, camping, attending local festivals or concerts, or dining with friends on the deck of one of your favorite Seattle restaurants, there are endless possibilities right outside your door!
As a Seahawks fan, Pacific Northwest-native, former Pro Bowl cheerleader for the Sea Gals, and now a swimsuit designer, I can't forget one of my all-time favorite summer activities-boating! With the start of Seahawks season just around the corner, now is the time to accessorize with your favorite team's summer wear!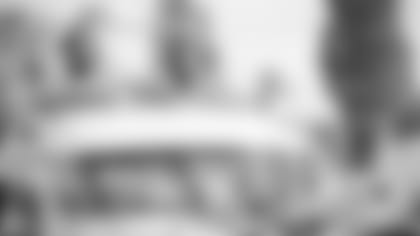 Boating provides us with the opportunity to enjoy the amazing views of our city and bask in the warm sun, while making countless memories with our friends and family. If you have never put together a Seahawks-themed boating event, I recommend you try it! It's sure to be a hit!
To assist you in your planning, the Pro Shop is full of "must-have" looks for summer including the new Training Camp Snapback to keep the sun out of your eyes. Take it from me, I've previewed all the newest trends in the Pro Shop and it's worth checking it out! I already have a few of my own personal favorites. Like the Women's Draft Me Tee in Blue or White, the Men's Heathered Tri-blend Tank, or a Bucket Hat to keep you out of the sun!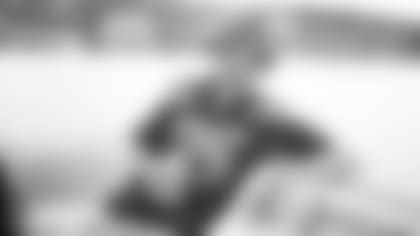 A perfect time to plan your boating adventure is Seafair, one of Seattle's most well-known summer events. I can't think of a better way to celebrate our amazing city and ring-in what is sure to be another exciting Seahawks season! So grab your gear, hop on a boat, raise your own 12 flag, and get ready to show some Blue Pride!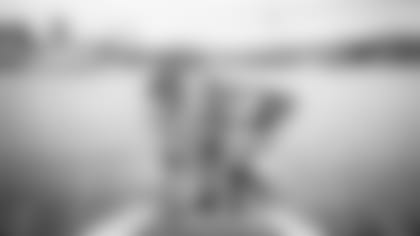 I hope to see you wearing the latest Seahawks fashion on the water or at Training Camp this summer! Cheers to the Emerald City!