The Seahawks have a habit of making Monday Night Football games exciting.
This week's matchup was no exception, with Seattle bringing its contest with the Detroit Lions down to the wire, winning 13-10 on a goal-line forced fumble by Kam Chancellor that resulted in a touchback and gave Seattle the ball with less than two minutes on the clock.
Chancellor's save had the internet buzzing, with #DETvsSEA spiking at 1,042 Tweets per minute. This spike is second only to the rematch of the NFC Championship with Green Bay two weeks ago when mentions peaked at 2,637 per minute.
The play was the highlight of the week, and videos, still photos, and recaps flooded timelines on every network.
The @Sehawks were mentioned 36,029 times on Twitter throughout Monday, which topped the NFC West. The @49ers had 24,246 mentions on Twitter Sunday, the @STLouisRams tallied 10,325, and the @AZCardinals finished the day with 8,647.
On Instagram, the photo below was the Seahawks' top performing post of the day, with more than 48,000 Likes and comments.
The Seahawks, who sported pink gear and pink ribbons to promote breast cancer awareness, posted 10 photos and one video to Instagram on Monday, and racked up 343,192 Likes and comments. Engagement on the network has grown throughout the season. On the day of the Green Bay game, engagement per post came in at 27,991, compared to 31,199 during Monday Night Football this week.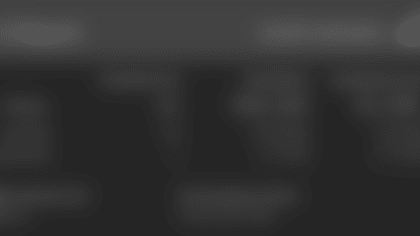 In Week 5, the Seahawks (2-2) travel to Cincinnati to face the undefeated Bengals (4-0). Will they be able to snap their four-game win streak? 12s all over Seattle will be watching to find out. Follow the Seahawks on Twitter, Facebook, Instagram, and Snapchat for backstories and real-time updates throughout the game.