This season, Seahawks fans will get to experience the very best on the field as well as off the field. With the recent creation of First & Goal Hospitality (FGH), all general concessions and premium dining at Seahawks games will be managed under the new group to bring fans fresh offerings and expanded menu items.
The Seahawks announced an agreement back in February to collaborate with locally based executive chef and founder of Huxley Wallace Collective Josh Henderson to bring the best local food and beverage options to CenturyLink Field. Henderson and CenturyLink Field executive chef Michael Johnson will partner on a new Chef's Council, a group of "up-and-coming local chefs who will make recommendations for and contribute to the menus for catering, concessions, and suites at the stadium, event center, and WaMu Theater," according to a release issued by the team. What makes the partnership with Huxley Wallace Collective so great is the shared vision of providing guest service and food excellence.
The Pacific Northwest has seen explosive growth in the culinary scene and FGH is transforming and elevating the dining experience for fans that really speak to Seattle. The shift in food and beverage variety has increased over the year's at CenturyLink Field where hot dogs and nachos are not the only items you can get, but rather premium, chef-led dishes that define Seattle. It's no surprise the Seahawks overall gameday experience ranked No. 1 in the NFL's annual Voice of the Fan survey this past season.
3 Items Chef Johnson Is Looking Forward To:
Pho Rito:Think of it as if pho and a burrito had a baby. Dip the pho wrapped tortilla into a hot pho broth. We think this will be a hit, especially come November when it starts getting cold in Seattle.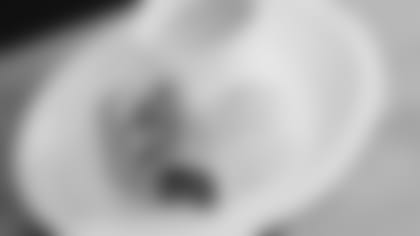 Ezell's Chicken and Waffles: Local fried chicken endorsed by Oprah. How can you say no to fried chicken?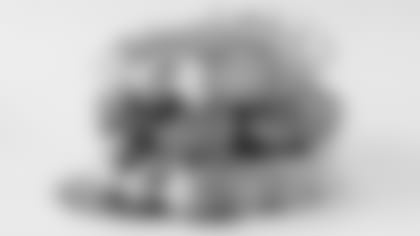 *More New Concepts & Food Items To Look Forward To: *
*Licketty's Hickory Smoked Beef Brisket and Licketty's Smoked Hot Link *
Located in Section 115, slow smoked hickory brisket with Batch 32 barbecue sauce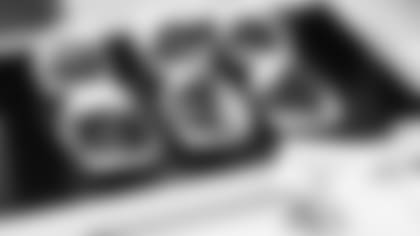 FGH's Hand Carved Turkey Club
*   Located in the Night Market, section 140, slow roasted turkey breast, hand carved with jalapeno bacon onion jam  

*   Located in the Cantina, section 113, fire roasted with crema, cotija, and cilantro  

Huxley Wallace's Great State Burger
Huxley Wallace will transform one concession stand to a version of their Poulet Galore restaurant featuring rotisserie chicken, crispy chicken sandwiches and chicken wings.
FGH and Huxley Wallace will also create a marketplace on the main concourse, which will feature unique dishes from a variety of established and up-and-coming chefs from the Seattle area to create a culinary experience that represents the food and culture of the Pacific Northwest. 
Stadium Street Market:FGH partnered with Henderson to celebrate local restaurant talent through marketplace concepts. The Stadium Street Market, located at section 115, will showcase four local chefs each game who will bring the flair from their restaurants to your gameday experience.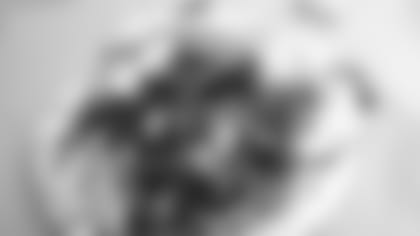 Night Market:Located in the West Field Plaza, this marketplace will feature global offerings from popular local restaurants in the International District, Pioneer Square and SODO. 
Tapped & Corked:Already a fan favorite in section 120, an additional open concept bar will be available in section 139 to offer local craft beers and select Washington wines. 
Papa John's Pizza:Back by popular demand, Papa John's pizza will now be available at all former Pizza of Seattle locations at sections 107, 137, 307 and 333.
Chef John Howie to feature a number of new items as well as a few classics from Seastar, Beardslee Public House and Grab and Go: Fried coconut curry shrimp with Thai dipping, Truffle fries, Hawaiian Poké, Ultimate bacon burger and a corn chowder.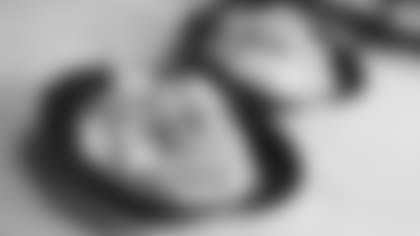 More Pho Rito:In section 105, fans will enjoy more unique concepts including the Pho Rito from local partners at Pho Cyclo.
More Options Upstairs: New experiences have been added on the east side of the upper level, including Smokehouse BBQ in section 305 and an Elysian Brewing Company walk-in bar featuring local craft beers in section 309.
Farm-to-Stadium Ingredients:The Seahawks are proud to take their sustainability program full circle by partnering with Cedar Grove and their Sound Sustainable Farm to take compost and use it to grow fresh produce served at CenturyLink Field.
It's great to be a Seahawks fan. For additional questions or recommendations, you can send a tweet to @charleskoh.