Jen Mueller and John Boyle look at a Week 8 matchup with the Jacksonville Jaguars. Listen and subscribe to the Seahawks Insiders podcast.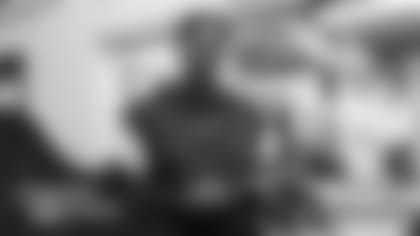 Listen To The Seahawks Insiders Podcast
Hosted by sideline reporter Jen Mueller, and Seahawks.com reporter John Boyle, the Seahawks Insiders podcast provides an in-depth analysis on the previous week's game as well as a preview of the upcoming matchup. Available on Spotify, Apple Podcasts, Amazon Music and wherever else you might get your podcasts.
Margin for Error (02:18)
Familiarity on Both Coaching Staffs (05:40)
Improvement on 3rd Down Defense (09:26)
Offensive Line Play (14:51)
Two Things We Need To See (19:28)
Take a look back through history at the Seahawks' matchups against the Jaguars as the two teams get ready to face off during Week 8 at Lumen Field.