Later this summer, Seahawks fans will get a look at the 90s-era throwback uniforms the team will wear in 2023.
A select few have already seen them, however, and take it from Bobby Wagner, they look great.
"They're fire," the six-time first-team All-Pro told reporters during organized team activities. "They're very fire."
But while fans will have to wait a bit longer to see and purchase throwbacks, they now know when the Seahawks will wear them, as the team announced Tuesday game themes for the upcoming season.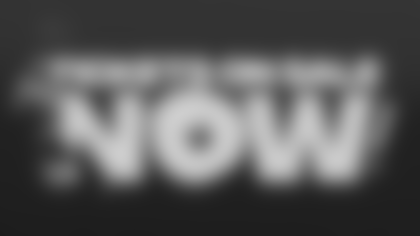 2023 Tickets On Sale Now!
Secure your tickets today to experience the best gameday in the NFL!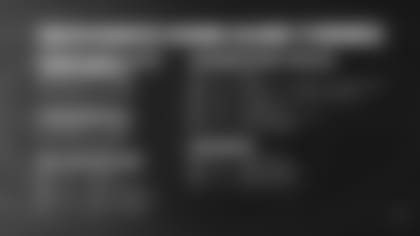 Additionally, today is the day that value tickets, starting as low as $80, go on sale via Ticketmaster. The upper-level seats are priced from $80-99, with fans able to purchase a maximum of four tickets per game. Value tickets are limited in quantity and are sure to go fast, so get yours today. Tickets are mobile and will be delivered on July 14, and are not eligible for resale.
With Mandatory Minicamp beginning next week, the Seahawks completed the sixth OTA session of the offseason on June 2, 2023 at the Virginia Mason Athletic Center.