!Throughout the season Seahawks Insider Tony Ventrella will be working with the Seahawks strength and conditioning staff to answer your questions about strength and fitness.
In this installment of Regence Tips with the Trainer, Tony and Mike discuss strength and speed training for a young athletes:
What methods would you consider the most effective way of combining strength and speed programs for younger athletes – Chris
Generally Mike recommends for young athletes to run "fast." Long distance jogs and low speed activities are not beneficial for a speed program. Instead, athletes should focus on short sprints and resistance training on hills. [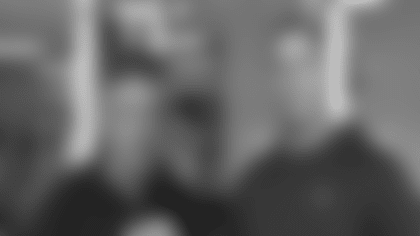 Play Video](/media-lounge/videos/regence-tips-from-the-trainer---tip-2/7ae9ba92-42d1-44da-badd-9629a17b0431)

In the weight room, athletes can utilize jumps and basic lifting.  When lifting, younger athletes should use lighter weights in an effort to focus on technique.
To submit your questions for the Seahawks strength and conditioning staff click here.