The Seattle Seahawks play the Houston Texans in Week 14 of the 2021 regular season. Kickoff is at 10:00 A.M. PT on Sunday, December 12, 2021. FOX will carry the game on live TV, with 710 ESPN Seattle and KIRO Radio 97.3 covering the game on radio.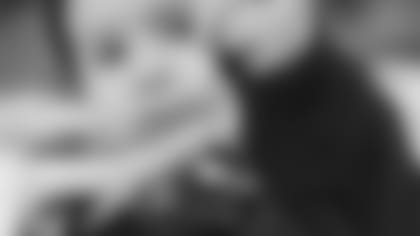 The Ultimate Gift Guide For The Ultimate Seahawks Fan
Bring a smile to your loved ones' face with these gifts from the Seahawks Pro Shop.
Here's what national and local media members are predicting:
12th Man Rising Jake Lupino has the Hawks winning 31-10 against the Texans. "With Russell Wilson getting another week of repetition and healing for his finger, I have him finishing the game with two touchdown passes to Gerald Everett and D.K. Metcalf along with two rushing touchdowns from Rashaad Penny and Adrian Peterson en route to a Seahawks blowout win over the Texans, 31-10"