On May 22, 2001, NFL owners unanimously voted for league realignment beginning with the 2002 season. Changes included the addition of the expansion Houston Texans (giving the league a nice, easily divisible number of teams with 32), a new South division in each conference, and the reshuffling of several teams' divisions as a result. The Seahawks, of course, made the move from the AFC West to the NFC West and, well, things have worked out pretty well.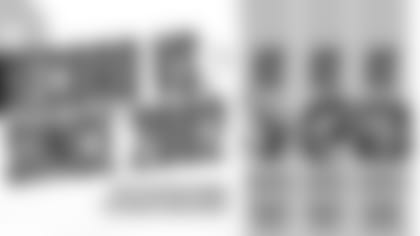 Record vs. Since 2002
vs. Arizona: 20-15-1
vs. Rams: 22-14
vs. 49ers: 23-13
In addition to a winning record vs. the rest of the division, the Seahawks also hold an edge where it really matters: banners.
Division Titles
Seahawks: 8
49ers: 4
Cardinals: 3
Rams: 3
Conference Titles
Seahawks: 3
49ers: 2
Rams: 1
Cardinals: 1
And while others in the division have reached the Super Bowl--an NFC West team has appeared in five of the last eight--the Seahawks are the only team in the division to hoist the Lombardi Trophy since the realignment.