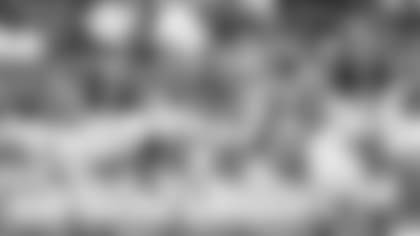 Take part in the 2008 Sea Gals Auditions
The Sea Gals will hold their 2008 auditions beginning on April 27th. The four stage audition will take place at Qwest Field in Seattle.
* Audition Schedule*
---
Monday, April 286:30 PM, Qwest Field West Club LoungeFor all contestants invited back from the Preliminary Round and former Sea Gals (excluding the 2007 squad).
Will perform routine taught at the end of Preliminary Round.
Those invited back for the Final Competition will be scheduled for individual interviews on Wednesday and Thursday from 5:00 - 8:00 pm.
Sunday, April 2711:00 AM, Qwest Field West Club LoungeOpen to anyone who meets the requirements below wishing to try out who has not previously been on the Sea Gals squad.
You will dance freestyle for one minute to the music provided by the Seahawks.
Those invited back to compete in the Semi-Final Competition will be taught a routine to be performed Monday, April 28.
All former Sea Gals (excluding 2007 squad) must learn Semi-Final routine and go through Semi-Final competition.
Former Sea Gals, not on last year's team, should report at 1:00pm.
 
Friday, May 2
6:00 PM, Bally Total Fitness (Kirkland)Finalists will be taught the Final Audition dance routine to be performed on Sunday, May 4th.
Finalists will be photographed at the beginning of the session.
 
Sunday, May 45:00 PM, Qwest Field West Club Lounge4:00 p.m. check-in - review routine; 5:00 p.m. - judging starts
The 2008 squad consisting of 24 – 32 members will be announced at the end of the competition.
More Information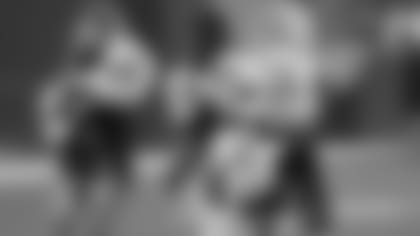 ** RequirementsYou must be at least 18 years of age and have obtained a high school diploma or equivalent by August 31st, 2008.

ParkingPark on the 5th floor of the Qwest Field Event Center Parking Garage located on Royal Brougham between 4th and 1st Avenue in Seattle. Enter the 5th level of Qwest Field at the northwest corner of the parking garage.
AttireThe audition attire is short lycra type shorts and crop top/bra top. Dance or tennis shoes.
 
For the final competition We will provide you with black low rise boy cut briefs which you will be required to wear (no tights or nylons). You will need a black sleeveless bra top of your own to go with the shorts.
What to Bring with YouSea Gal Questionnaire and picture identification. Snapshot of yourself (will not be returned).

JudgingYou will be judged in three categories: dance ability, pizzazz and physical appearance.

Pre-Audition WorkshopsFour workshops will be held at Bally's in Kirkland beginning Saturday, April 5th.



 
Pre-Audition Information
---
*
Sea Gals Workshop ScheduleBally's Total Fitness (Kirkland), $20 Each*
Day
Saturday
Saturday
Sunday
Saturday

Time
1pm to 3:00pm
1pm to 3:00pm
1pm to 3:00pm
1pm to 3:00pm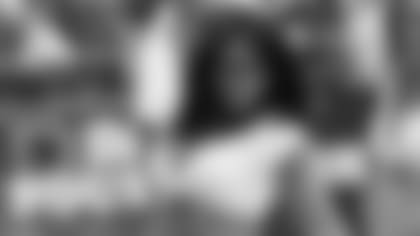 About Pre-Audition WorkoutsThere will be a series of workshops ($20 per workshop) held at Bally's in Kirkland designed to help you prepare for the 2008 Sea Gals auditions. It is advisable, but not necessary, to attend any of the workshops in order to audition.
You may attend all of the workshops if you wish. Sherri Thompson, the Sea Gals Director, will teach the workshops. You will learn some sample dance routines, discuss auditions and answer any questions or concerns you may have.
Please remember that this is a help session, not an audition, so relax and have fun.
The cost is $20 per class. No reservation required.
For further information, please call the Seahawks at 425-827-9777. Please do not call Bally's as they do not have information on the actual workouts.


Getting There & Directions
---
**Bally's Total FitnessLocation of workshops and final choreography sesson
**6601 132nd Ave NE
Kirkland, WA 98033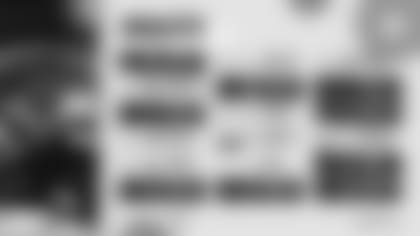 news
A Game-By-Game Look At The Seahawks' 2022 Schedule
Thoughts on each of the Seahawks' 2022 games following Thursday's schedule release.