1. Nike Shoes
The new Nike Air Max Typha 2 will help any fan stay fitted from head to toe!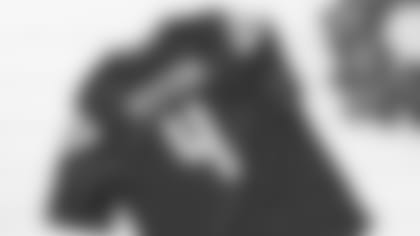 2. Seahawks Jersey
Every true fan needs a jersey - the perfect gift for anyone of any age.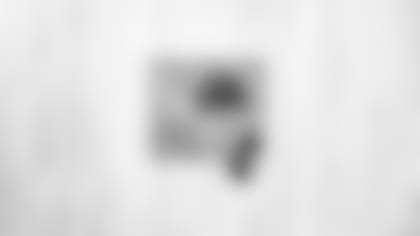 3. Custom Fitted Cap
Fitted and fresh. This exclusive New Era 59Fifty is perfect for the hat collector in your life.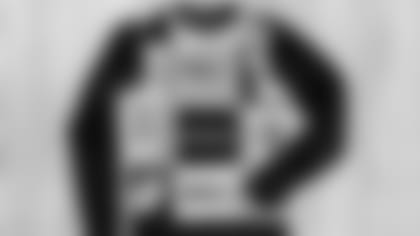 4. Ugly Sweater
This fashion statement makes ugly look good. Be the highlight of any Holiday party with the Seahawks Busy Block Ugly Sweater.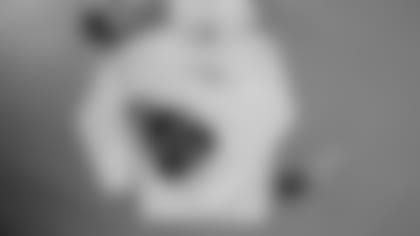 5. Club Hood
Go back to basics with the Nike Club Hood, available in grey or navy. This hood is so affordable you may as well get one of each!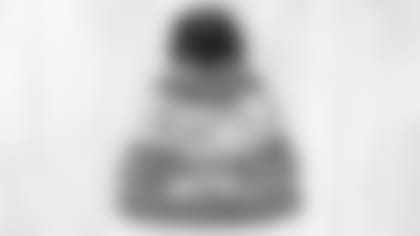 6. Sideline Knit
Wear what the players wear! The 2018 Sideline Sport Knit is a best seller, available in four different colorways.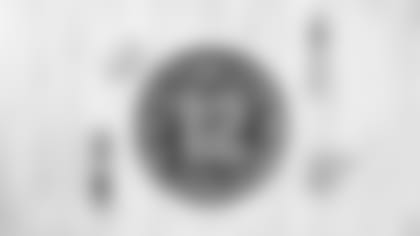 7. Timeless Etchings Collection
For the wine lover in your life, Timeless Etchings offers a beautiful collection of crafted items all made from real wine barrels.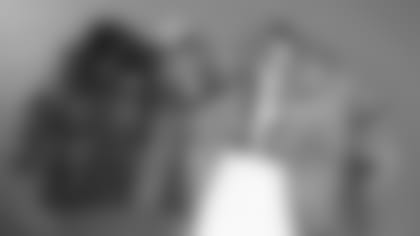 8. Retro Collection
Our retro collection finally allows your wardrobe to be as cool as you are.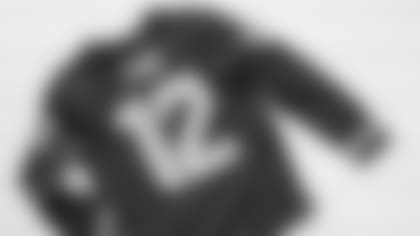 9. Nike Long Sleeve Therma Jersey
The Nike Therma Long Sleeve Jersey is the perfect gift for any diehard fan. Represent your Seahawks and stay cozy at the same time!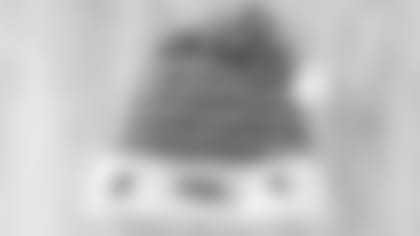 10. Custom Santa Hat
Nothing says the holidays like a Santa Hat. With this custom feather print design, you are sure to be the envy of all your friends!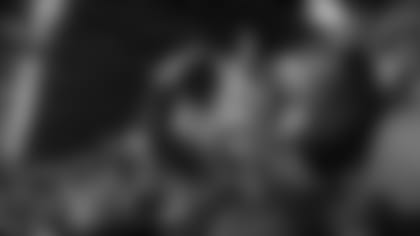 11. Seahawks Tickets
Create memories with those you love this holiday season! Tickets for remaining Seahawks home games are still available and create the perfect reason to wear that new Nike long sleeve jersey you just got!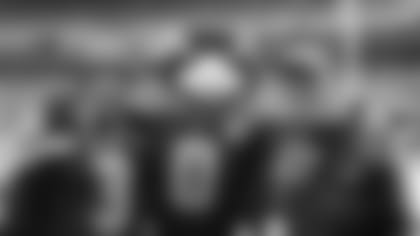 12. Gameday Experiences
Trying to shop for the 12 who has everything? Add a once-in-a-lifetime experience to their gameday they'll be talking about until next holiday season! Choose from a variety of options, like watching warmups from the sideline pregame, kicking field goals postgame or even attending Coach Carroll's postgame press conference!