1. Glassybaby
This year's exclusive glassybaby is called Hawks Nest. These hand-blown works of art are beautiful on their own, and breathtaking when a lit candle is placed inside.
2. Candle
Created exclusively for the Seahawks, the Antica Farmacista Sea & Sound Candle captures the essence of the Pacific Northwest with crisp saltwater, earthy green notes, invigorating citrus and a hint of cedar. Fill your home with the enchanting scent of the Seahawks.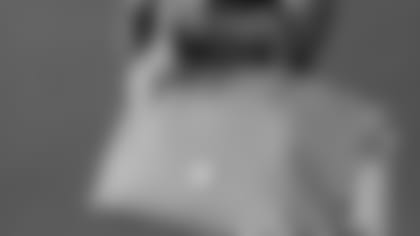 3. Dooney & Bourke
Sneak a gift under the tree for yourself. Our collection of Dooney & Bourke purses and wallets add class and flare to any outfit.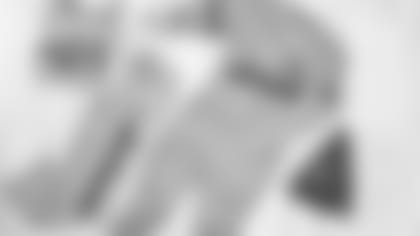 4. Cozy Collection
Treat yourself, you deserve it. Snuggle up by the fire with some hot cocoa in our cozy collection.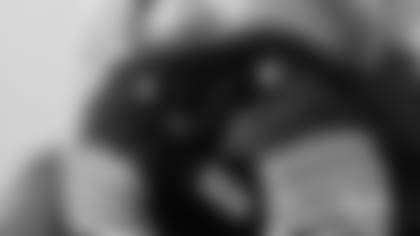 5. Cold Weather Essentials
Hello winter, goodbye cold! Stock up on cold weather essentials like gloves, scarves, and knits perfect for you or any 12 on your list.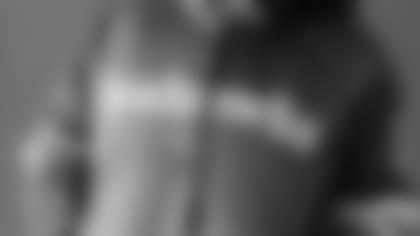 6. Starter Jacket
Finally a Starter Jacket made for women! You asked for it, we delivered. This in-store exclusive design won't last long.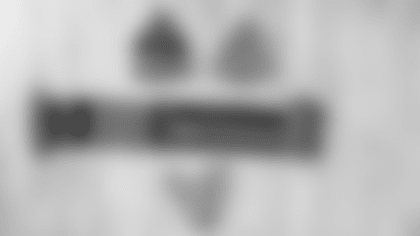 7. Light Up Holiday Items
Light up those cold winter nights! We offer a variety of "light up" knits and a scarf. They may not be essential, but they sure are fun!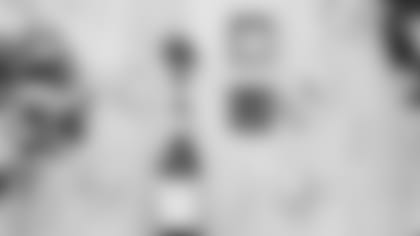 8. Drink Essentials
Cheers to the holidays! The Pro Shop offers drink essentials from wine stoppers, to glassware, to coasters and more!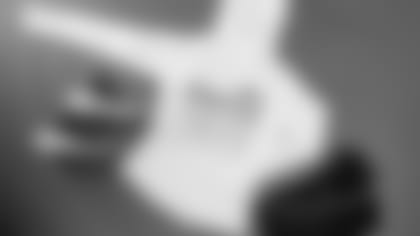 9. Running Gear
Start your New Year's Resolution early! Spoil yourself with some new running gear and help boost that motivation to get healthy and fit.
10. Jersey
Tis' the season for jerseys! Personalize a gift for yourself or the whole family. We offer jersey customization for all ages. Orders can be placed in-store or online.