With a new year comes new gear, and you can find the best selection of authentic Seahawks gear for the 2016 season at The Pro Shop. As the team readies for its regular season opener on Sept. 11 against the Miami Dolphins, check out these 10 gameday essentials from the club store: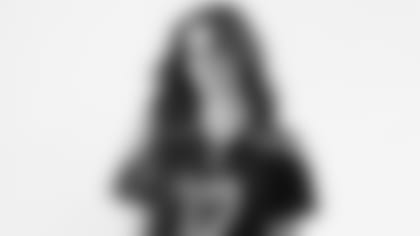 1. Women's 12 Jersey
Description:Celebrate your Seattle Seahawks fandom with this Fan 12 Game jersey from Nike. Find in Home or Alternate.
---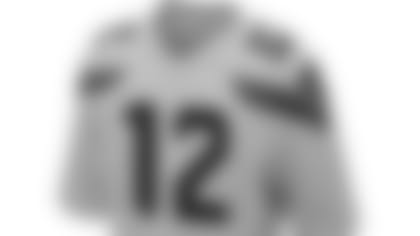 2. Men's 12 Jersey
Description:It features printed Seattle Seahawks and graphics letting everyone know who you cheer for. Find in Home, Road or Alternate.
---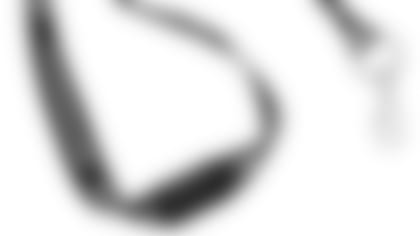 3. Breakaway Lanyard
Description: Make sure to have a lanyard to carry your tickets!
---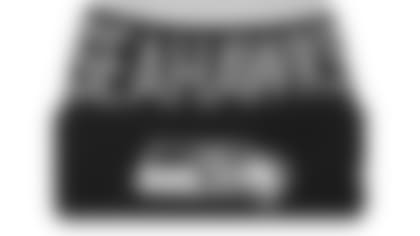 4. On-Field Sport Knit
Description:Wear what the players wear!
---
5. Vapor Jet Gloves
Description: The ultimate way to sport your team.
---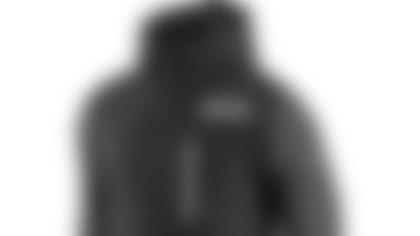 6. Men's AV15 Fleece Pullover
Description: Serious style for a cold gameday.
---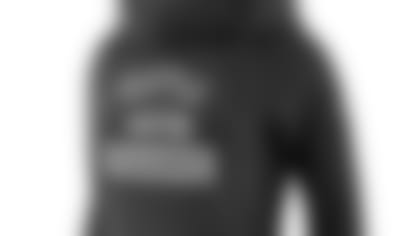 7. Women's Tailgate Funnel Pullover
Description:Leave the scarf at home. Perfect on a cool gameday.
---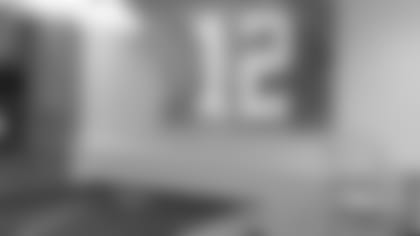 8. 3 x 5 12 Flag
Description: Every 12 needs a 12 flag.
---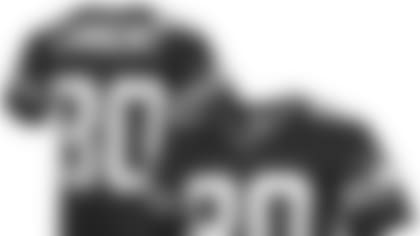 9. Men's Vintage Largent Jersey
Description: Seahawks fan from the start? No better way to sport your lifelong fandom.
---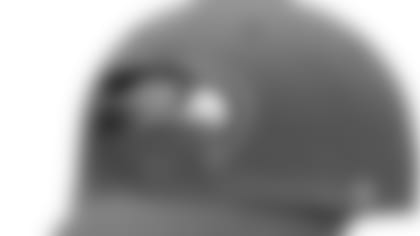 10. Cleanup Legacy Adjustable Hat
Description: A serious hat for a serious fan.
---
You can also find Seahawks gameday gear at one of our four Seahawks Pro Shop locations, located at CenturyLink Field, Downtown Seattle at 4th & Pike, Renton Landing, or Alderwood Mall. Click here for store hours and information.