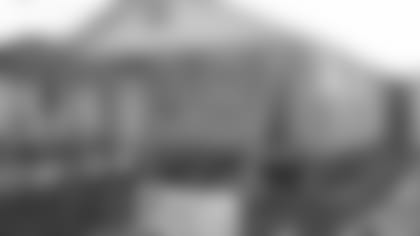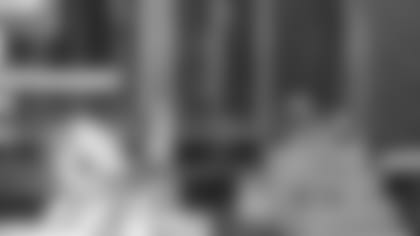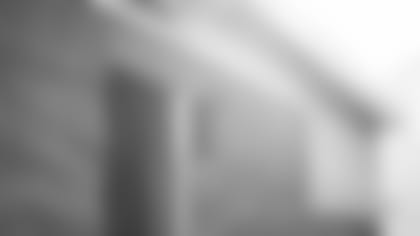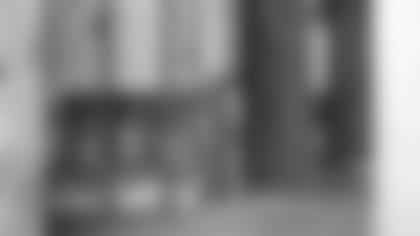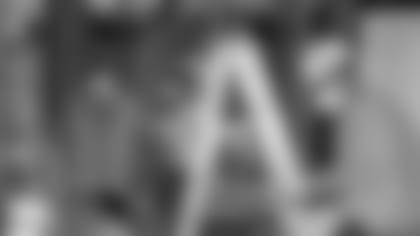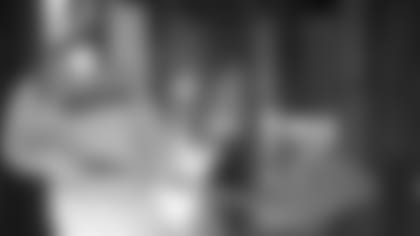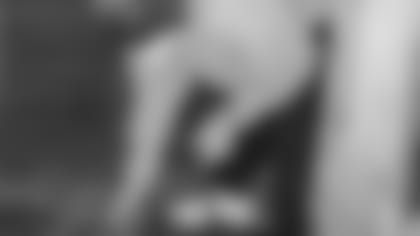 Back in October 2007, the Seattle Seahawks, News Talk 710 KIRO and Rebuilding Together, a non-profit organization in New Orleans, set a goal to help one family move back into their home in New Orleans. Aniece Gibbs, 88, lost her home of 50 years in Hurricane Katrina.
Click here for more details regarding the New Orleans Rebuilding Project.
Through the generosity of Seahawks fans and the listeners of News Talk 710 KIRO over $85,000 was raised to rebuild Ms. Gibbs home, furnish it with appliances, and provide much needed funding for other rebuilding projects in New Orleans.
Jonathan Skvarka, Information and Research Officer for Rebuilding Together New Orleans provides a first hand journal account as Ms. Gibbs house is fully restored to conditions pre-Hurricane Katrina.
When I went to visit Ms. Gibbs yesterday, I asked her if I could take some pictures of the house to give Seattle an update on the progress. "You do whatever you need to do to show Seattle what's going on down here," she said with a smile. Grateful for the support of a city thousands of miles away, she has seen Seattle's efforts grant her renewed hope with professionals and volunteers beginning the process of turning her storm-damaged house into a safe, rebuilt home.
In the last months of 2007, Ms. Gibbs' house at 9034 Fig received well needed structural repairs. The house was leveled and repairs were made to eradicate the extensive termite damage done soon after the storm. In addition, sub-standard framing was replaced throughout the house and the electrical rough-in was completed. The first volunteers worked on the house during the week of November 12 and performed vital tasks to continue the process for professionals. From Rebuilding Together affiliates across the country, the volunteers removed old insulation, demolished old plumbing and removed nails from floorboards and the ceiling. A house that was in dire straits at the start of 2007 was now structurally sound one year later.
To start 2008 off right, the roof was re-decked and re-shingled last week. The plumbing rough-in was completed as well. During the present week, carpenters installed new windows and exterior doors. Repairs were also made on the siding of the house. It is interesting to view damaged sections of the house next to repaired ones to see how far the process has already come. Additionally, the air conditioning contractor will begin rough-in work this week and bids will be solicited for finish work including drywalling, flooring, and installing of cabinets.
Looking ahead to next week, a professional will put the finishing touches on the roof and carpenters will finish the windows and siding work. Construction will also begin on rebuilding the front porch which was removed due to settling problems. Hopefully, volunteers will be able to hang insulation by the end of the week as well. So that is "what's going on down here" and how the generosity of Seattle residents have given new life to a deserving New Orleans homeowner.