Boom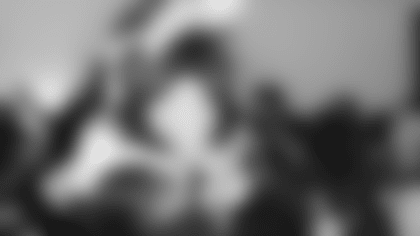 BOOM hitched a ride in Blitz's time machine.  BOOM has requested to serve as the "official sidekick" of Blitz.
BOOM is an adolescent member of the Seahawks family and will be very visible in the community, attending many of the Seahawks family friendly events.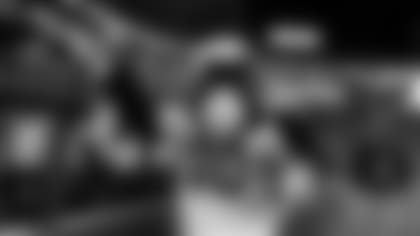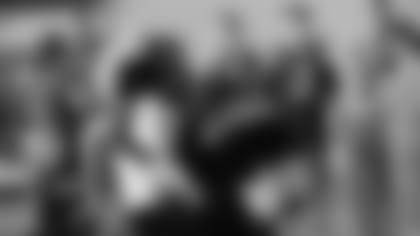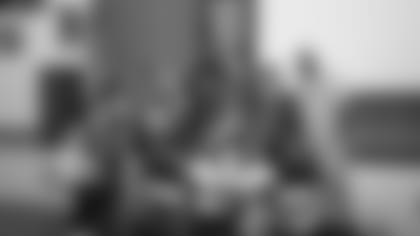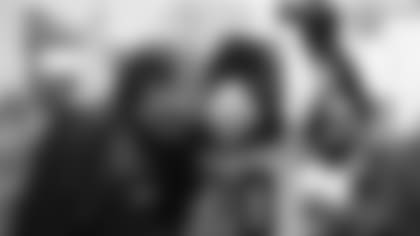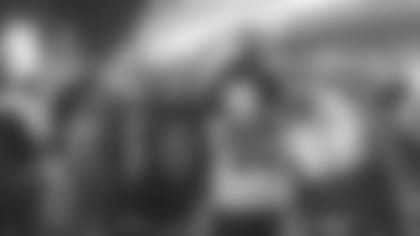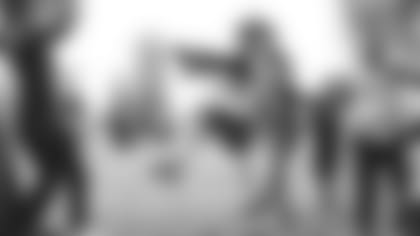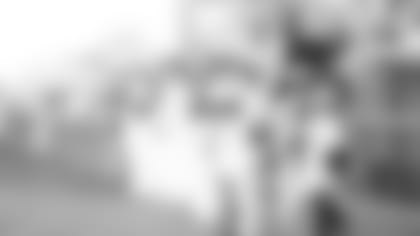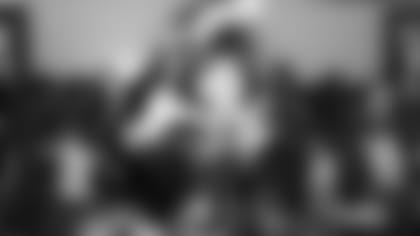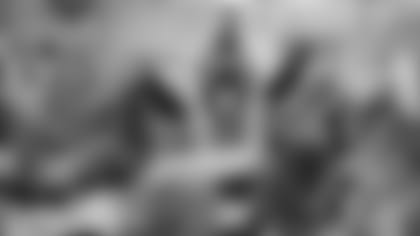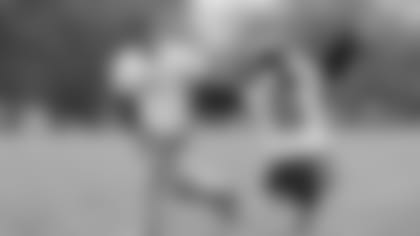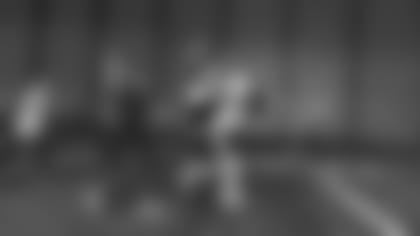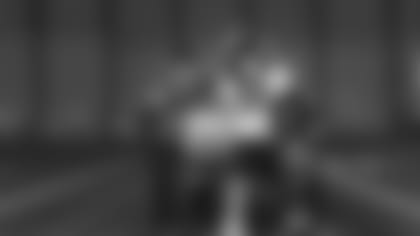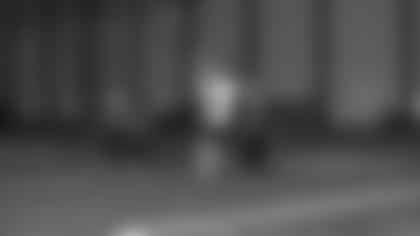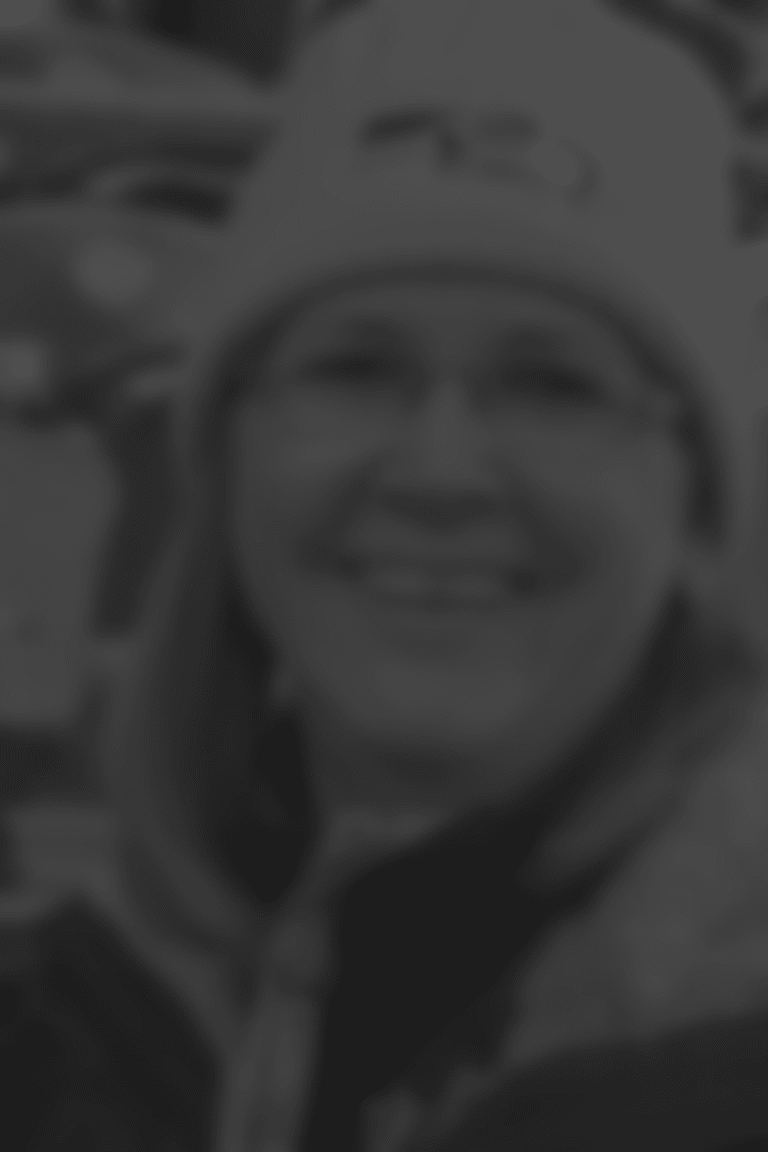 Request an appearances from Blitz
Have Blitz appear at an upcoming event or send a personalized message virtually.