Seattle Seahawks The Kingdome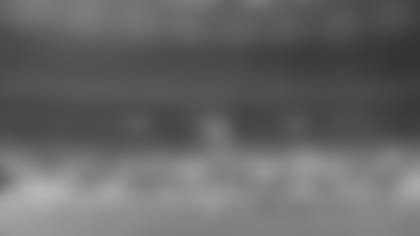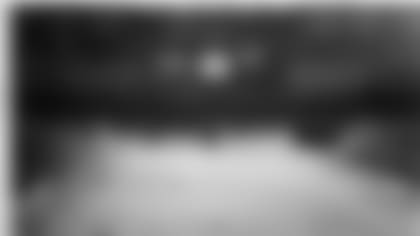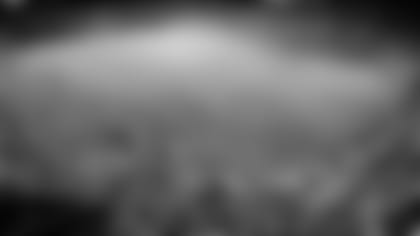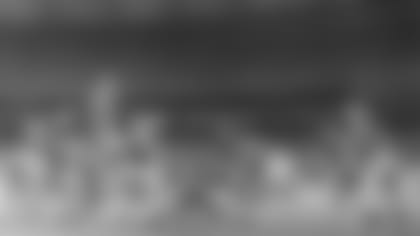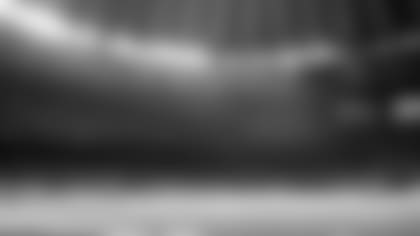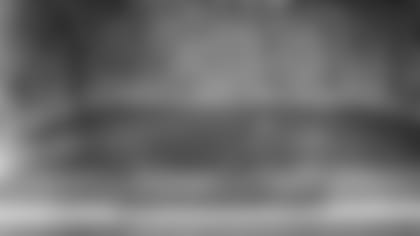 As Voted on By the Fans
Top 10 Moments as voted on by Seahawks fans via the team's official web site, www.seahawks.com, prior to the final regular season game played on December 26, 1999.
November 7, 1976
First home win versus the Atlanta Falcons
November 16, 1981
First regular season victory over San Diego on Monday Night Football after eight straight previous defeats
December 24, 1983
First home playoff win versus the Denver Broncos
November 4, 1984
NFL record four inter- ceptions returned for touchdowns against the Kansas City Chiefs
December 2, 1984
Clinched a playoff berth with a 38-17 win over Detroit
December 22, 1984
Eliminated defending Super Bowl Champion Los Angeles Raiders in the AFC Wild Card Game at the Kingdome
October 6, 1986
Steve Largent breaks the NFL record for consecutive games with a pass reception against San Diego on Monday Night Football
December 11, 1988
Seahawks score on their first six posses- sions in a 42-17 victory over the Denver Broncos/Largent hit on Mike Harden.
November 30, 1992
Play-by-play announcer Pete Gross is induct- ed into the Seahawks Ring of Honor.
November 3, 1996
John Friesz threw for 323 yards, the first 300-yard passing game since 1990 in a 23-16 win over the Houston Oilers