Seattle Seahawks Beta

Shaping The Best Digital Experience For 12s Everywhere
Engage with the Seahawks in new and exciting ways by joining a diverse community of 12s everywhere focused on testing, versioning, and providing feedback for Seahawks digital platforms. You'll have the opportunity to share your voice while interacting with The Seahawks Mobile App, push notifications, email subscriptions, social media and operated websites while earning chances to win prizes and experiences along the way!
Share your voice and thoughts from the Seahawks Mobile App to your gameday experience and beyond.
Earn a first look into new digital offers, virtual and augmented reality experiences, digital gameday companions, and more!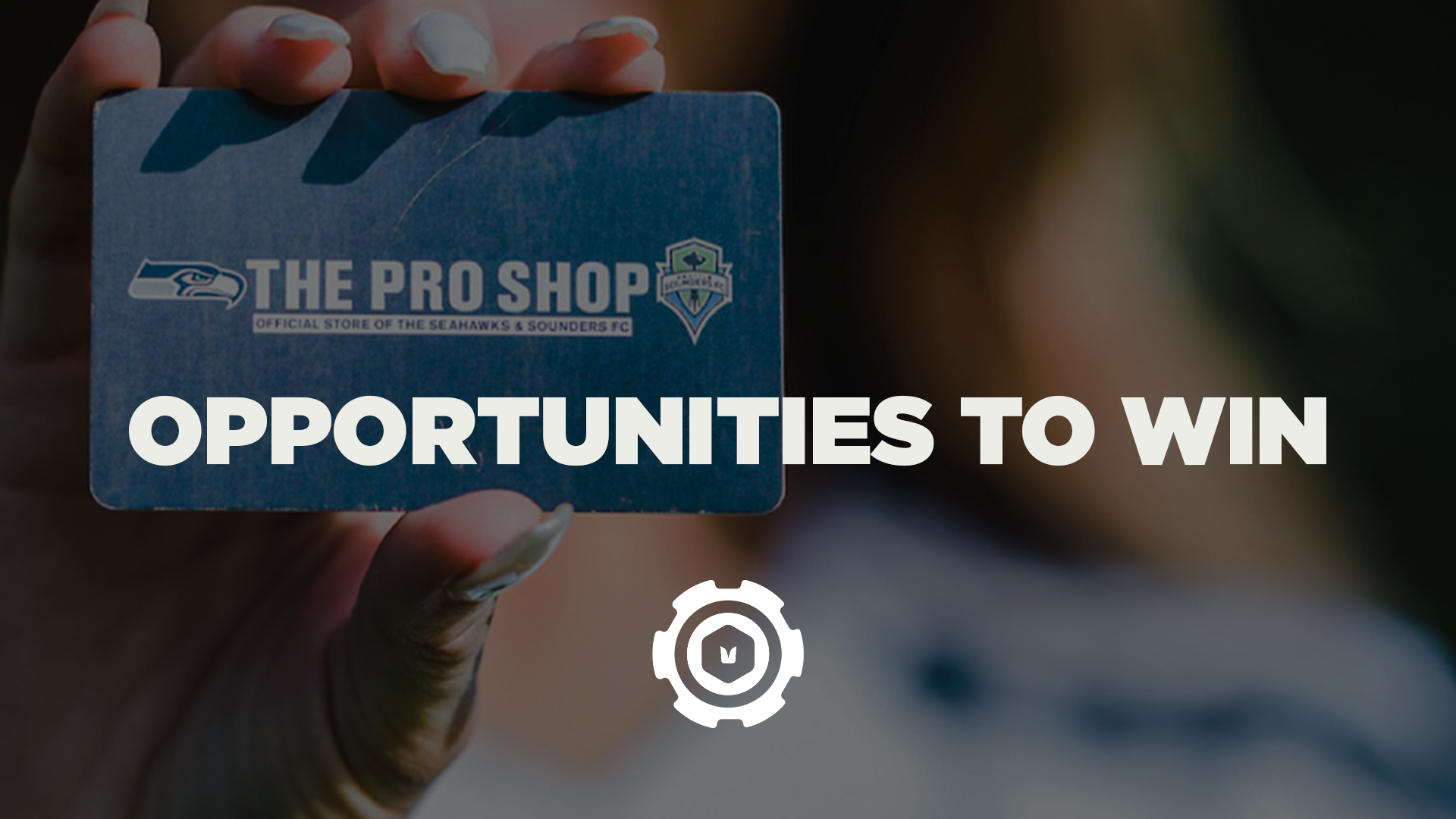 When offering feedback, Seahawks Beta members will receive chances to win exclusive prizes like autographed items, Pro Shop gifts, and more!