Seahawks vs 49ers Through The Years
The Seahawks and 49ers will meet for the 40th time in the regular season this Sunday in California. Take a look back at photos from past games played between the two teams.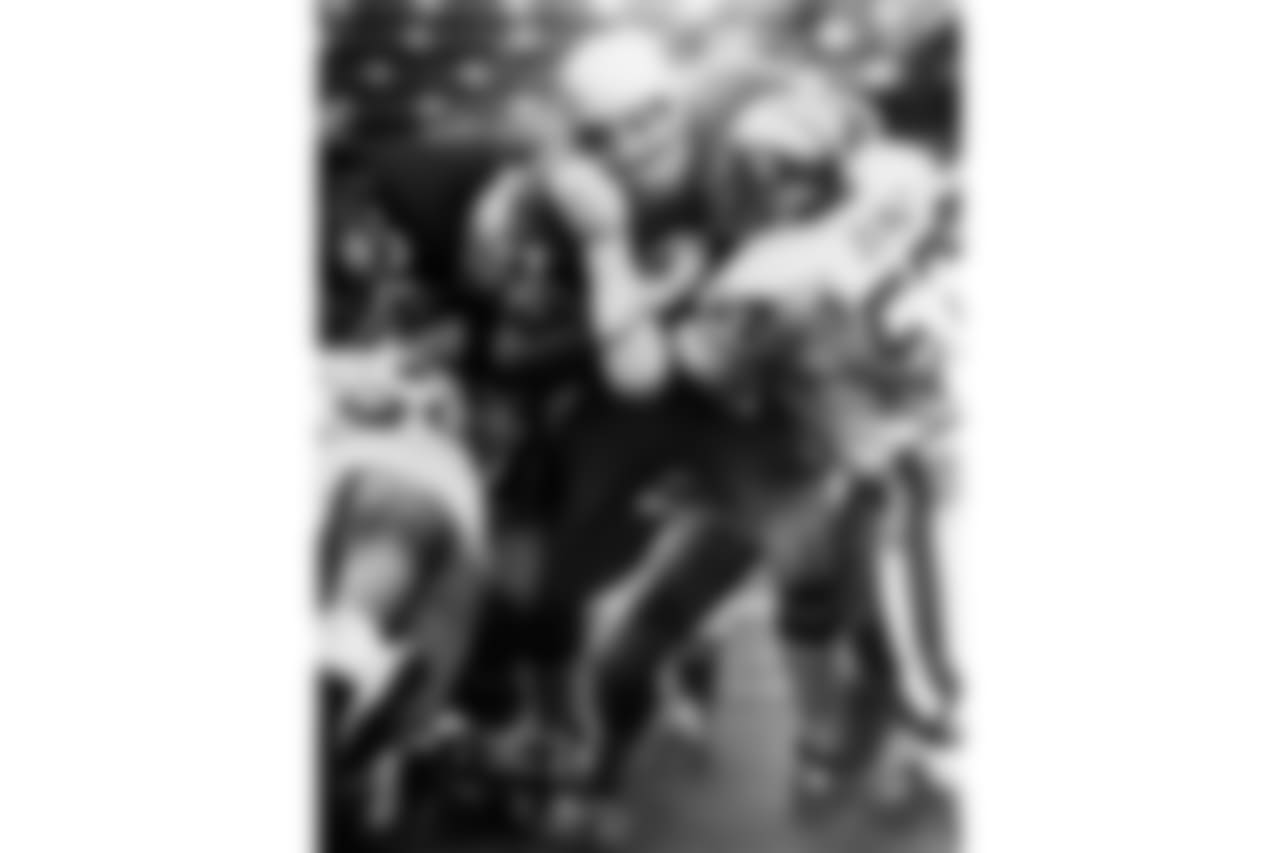 ELAINE THOMPSON/1997 AP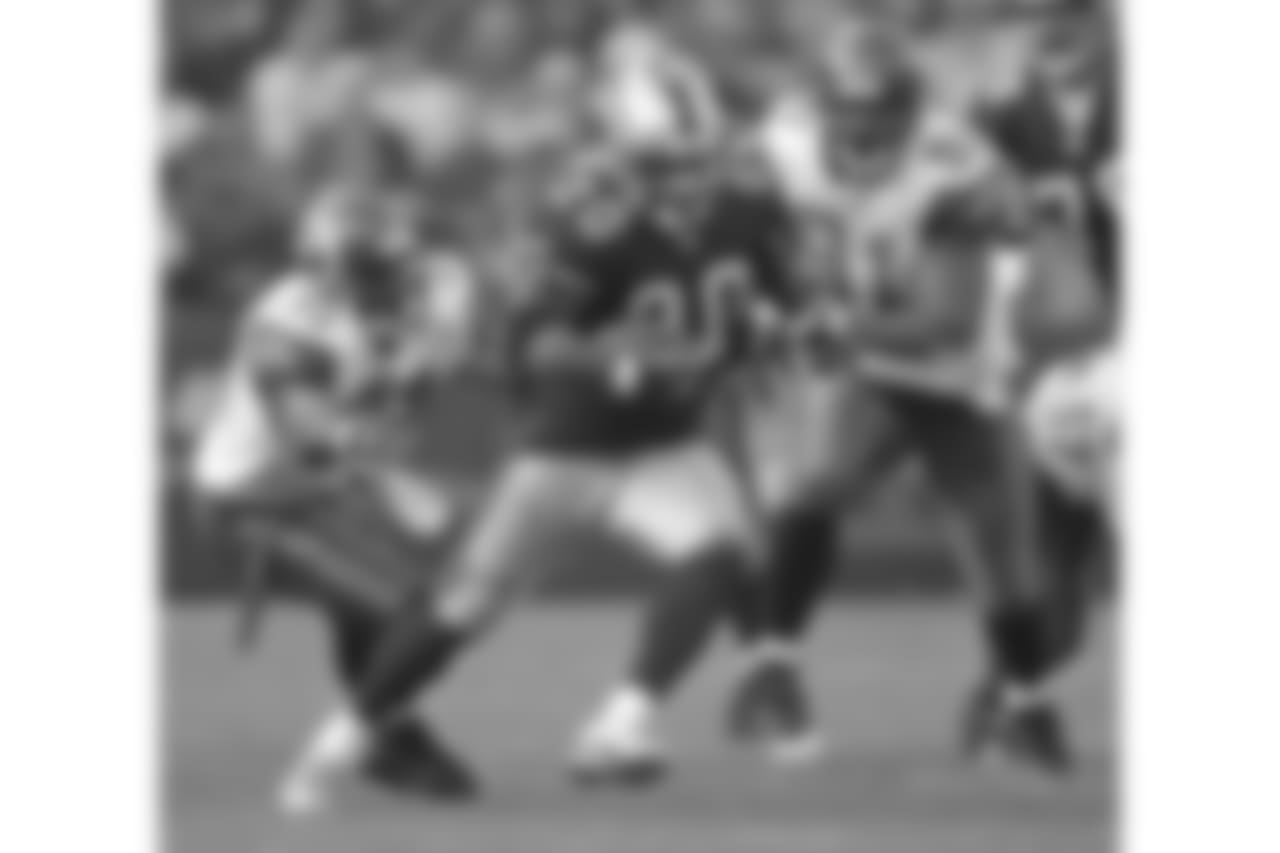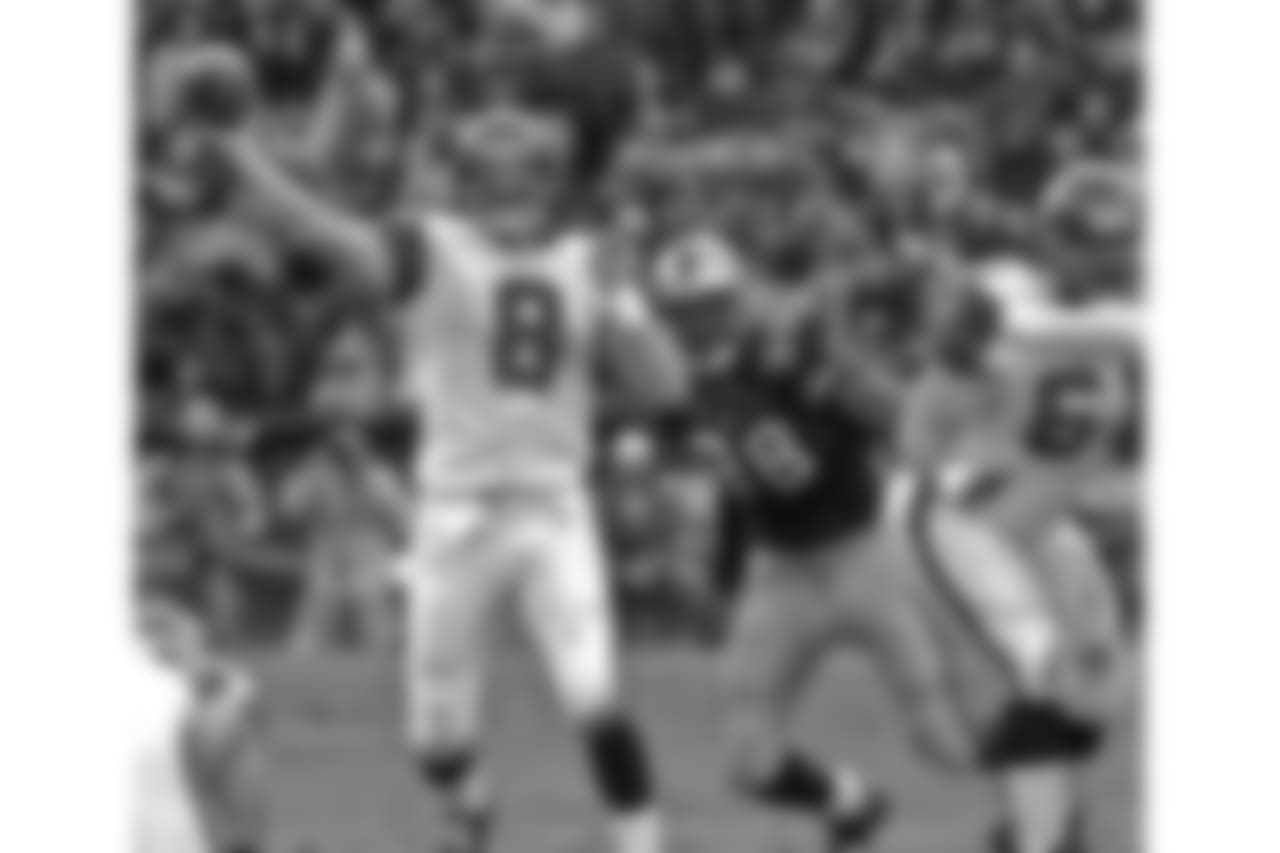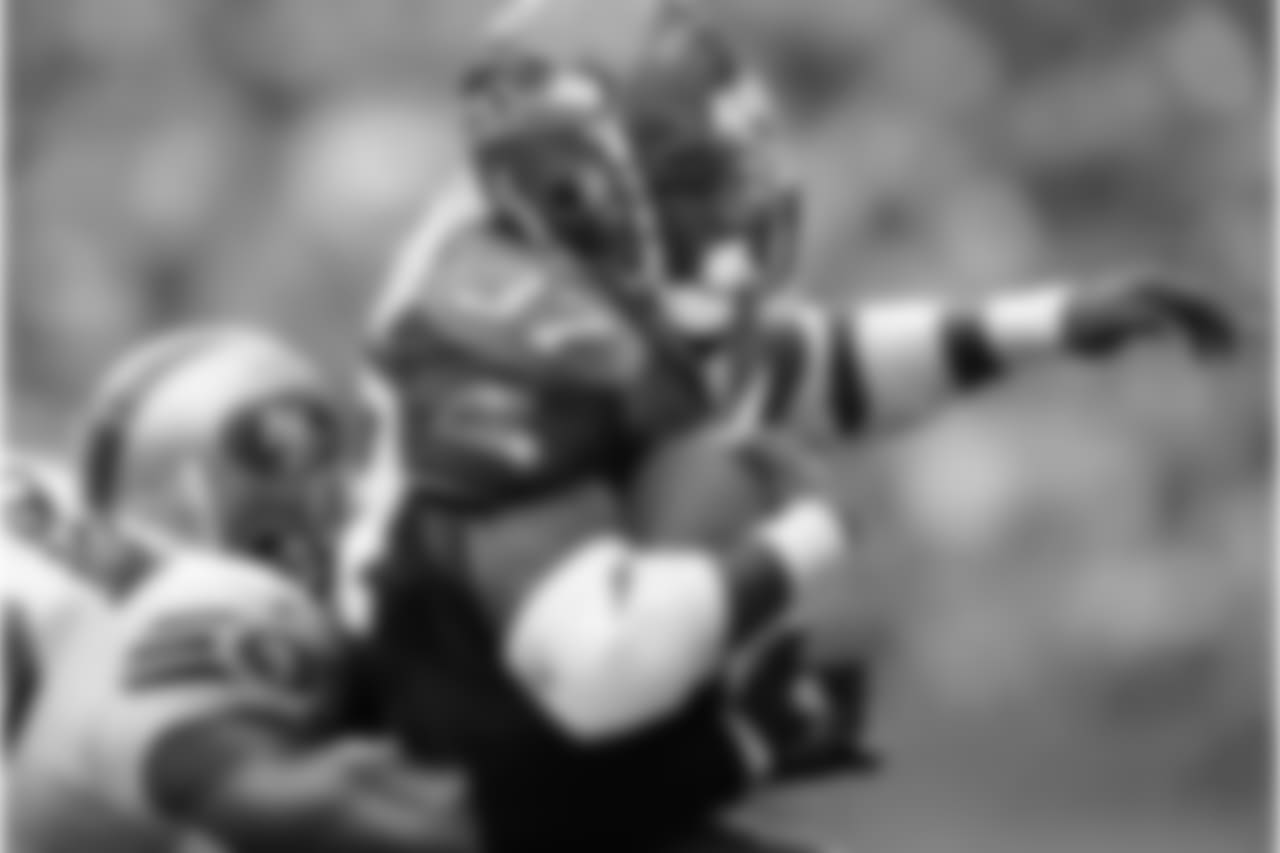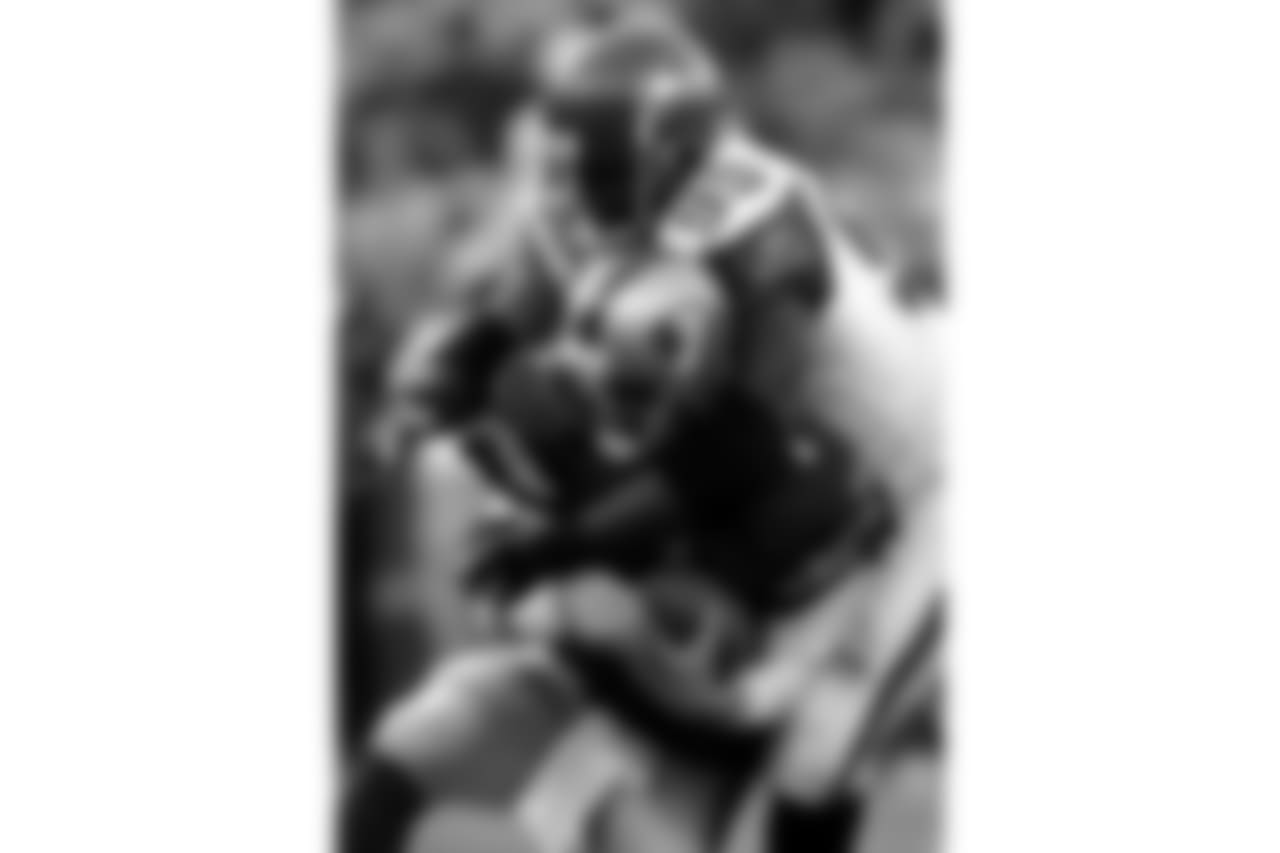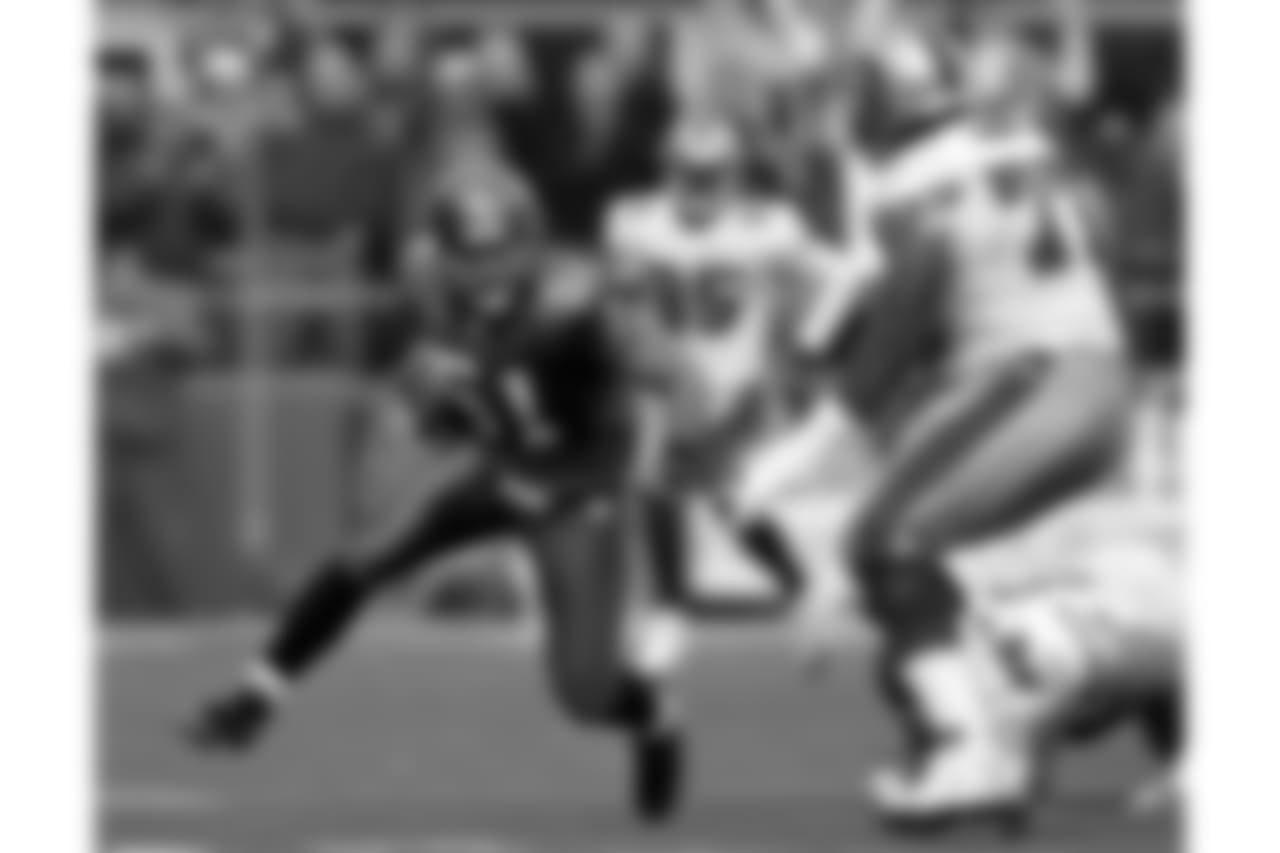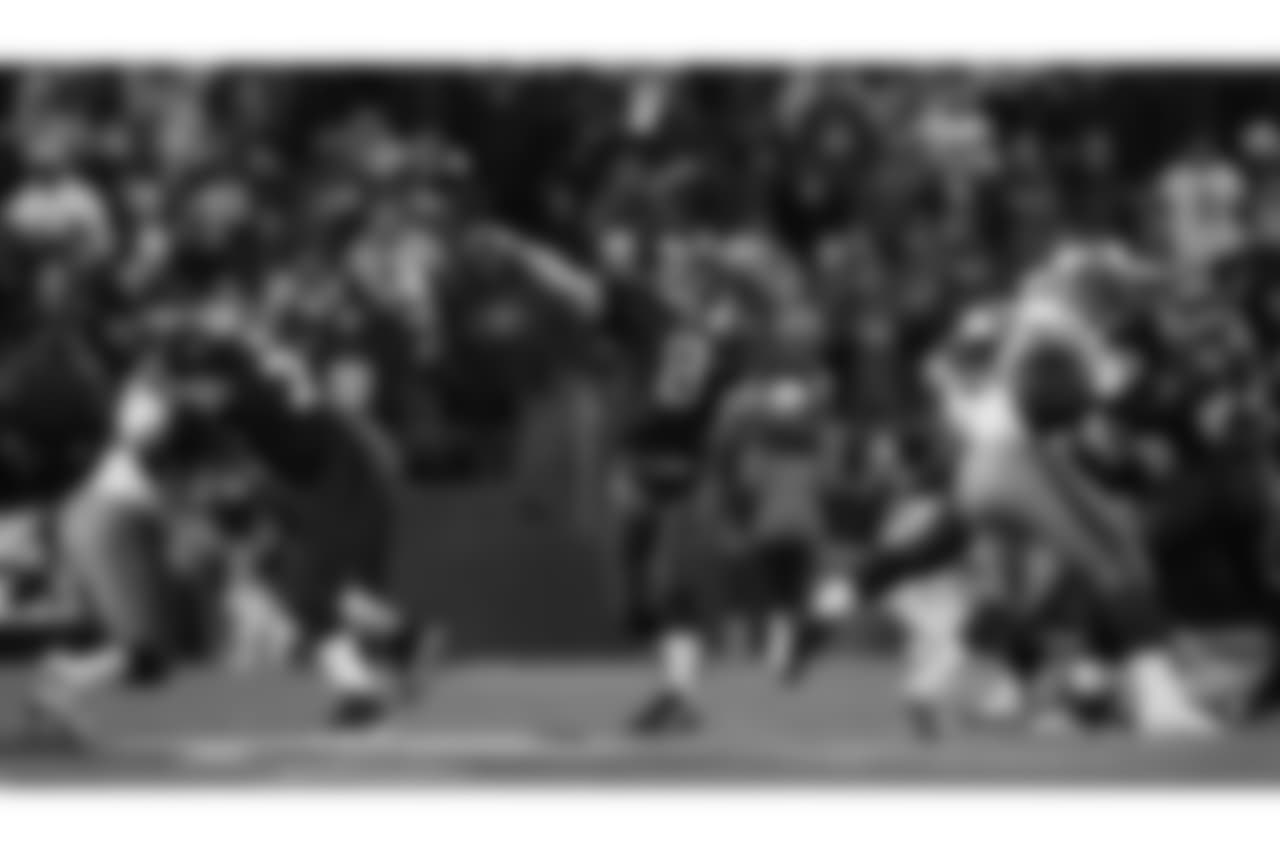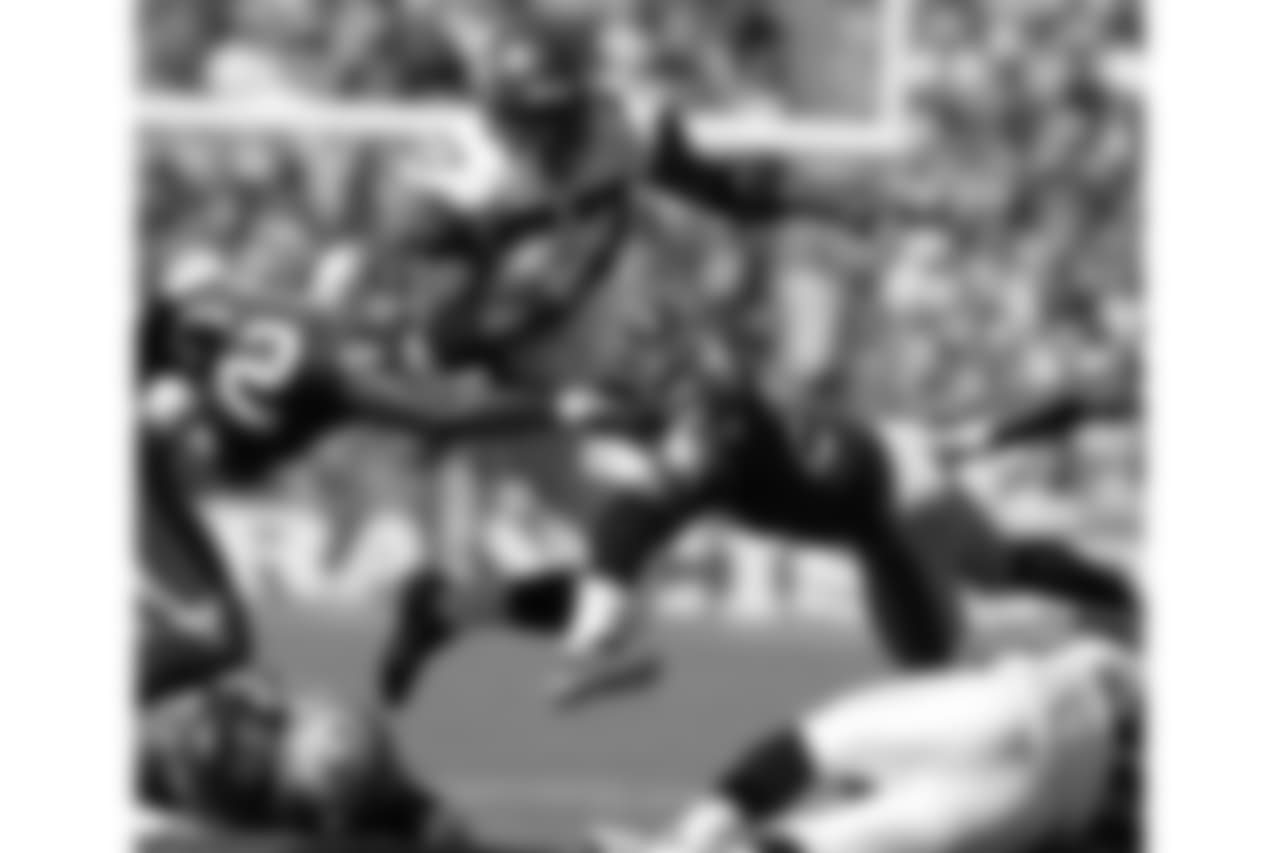 Jeff Chiu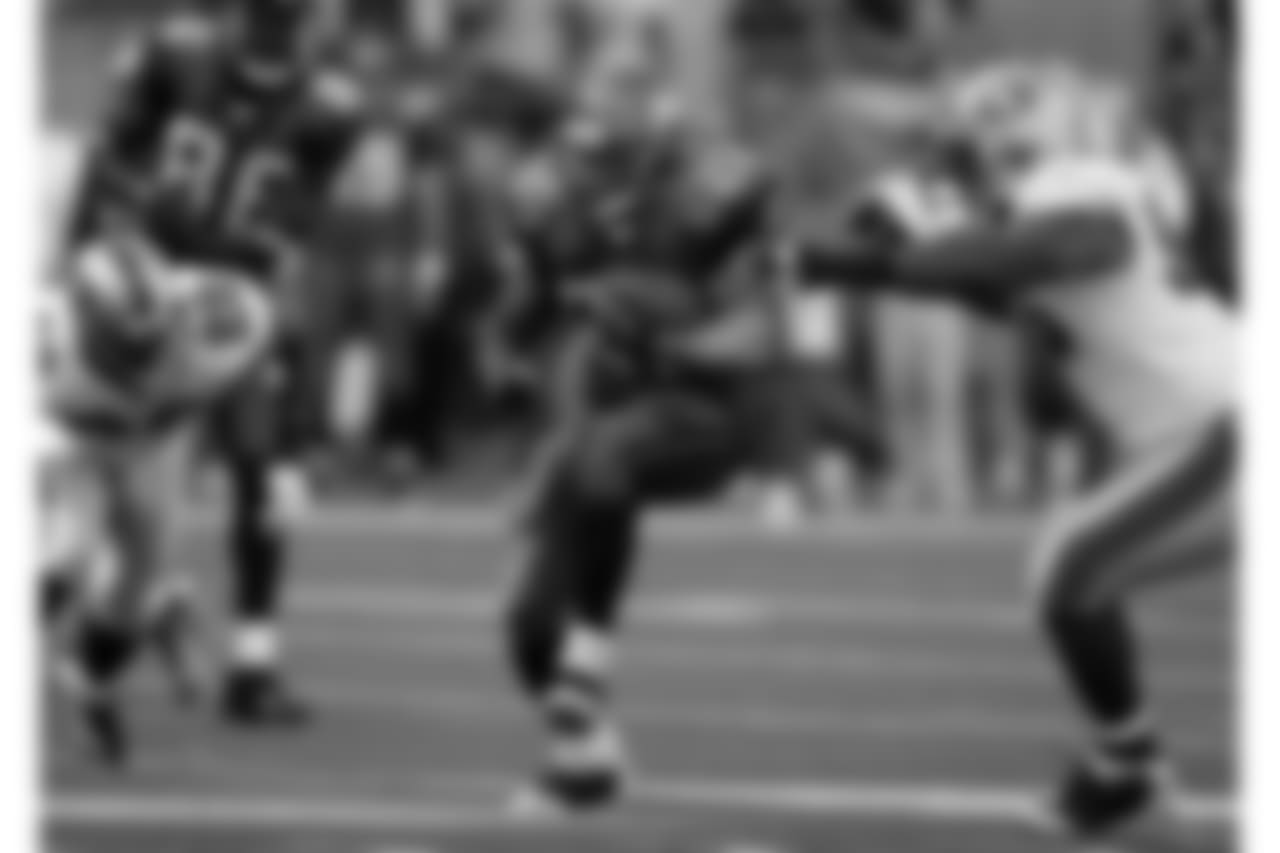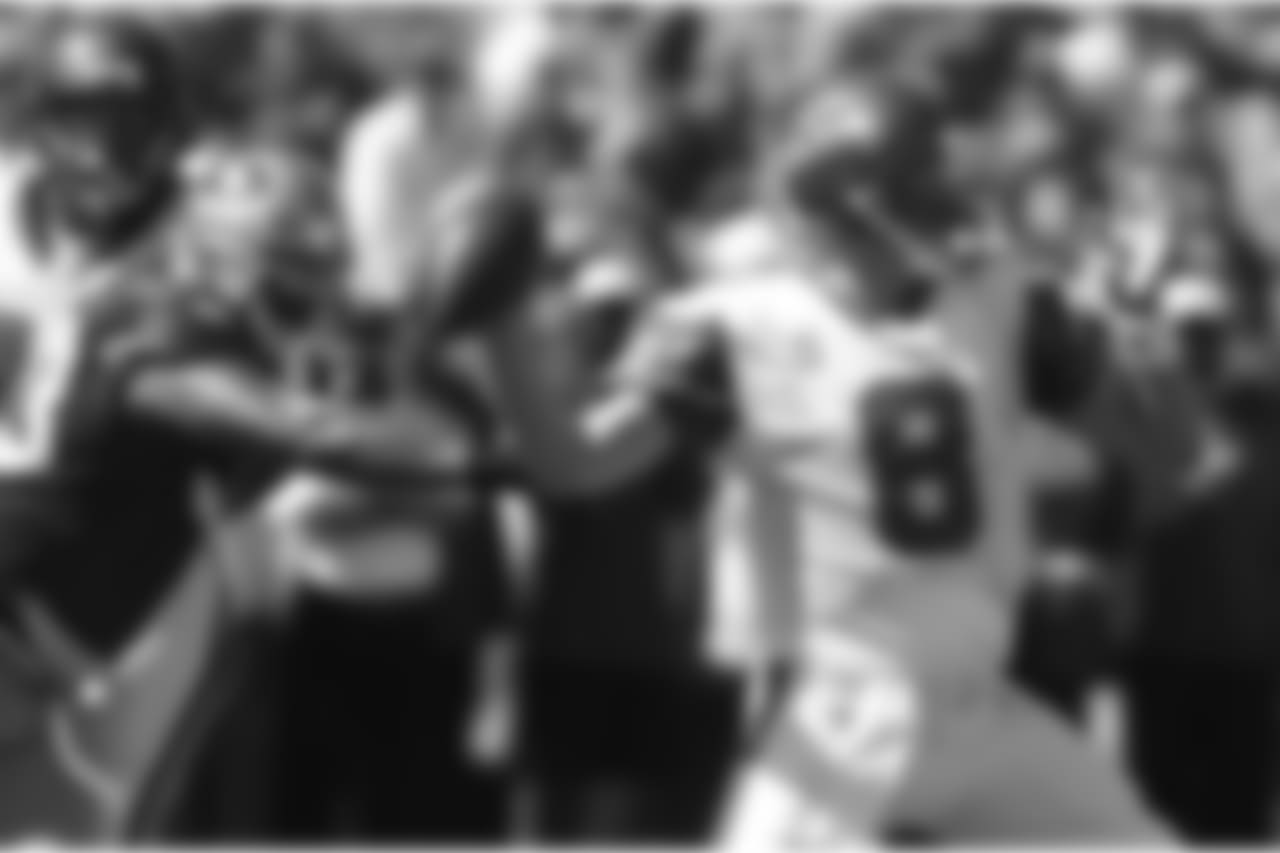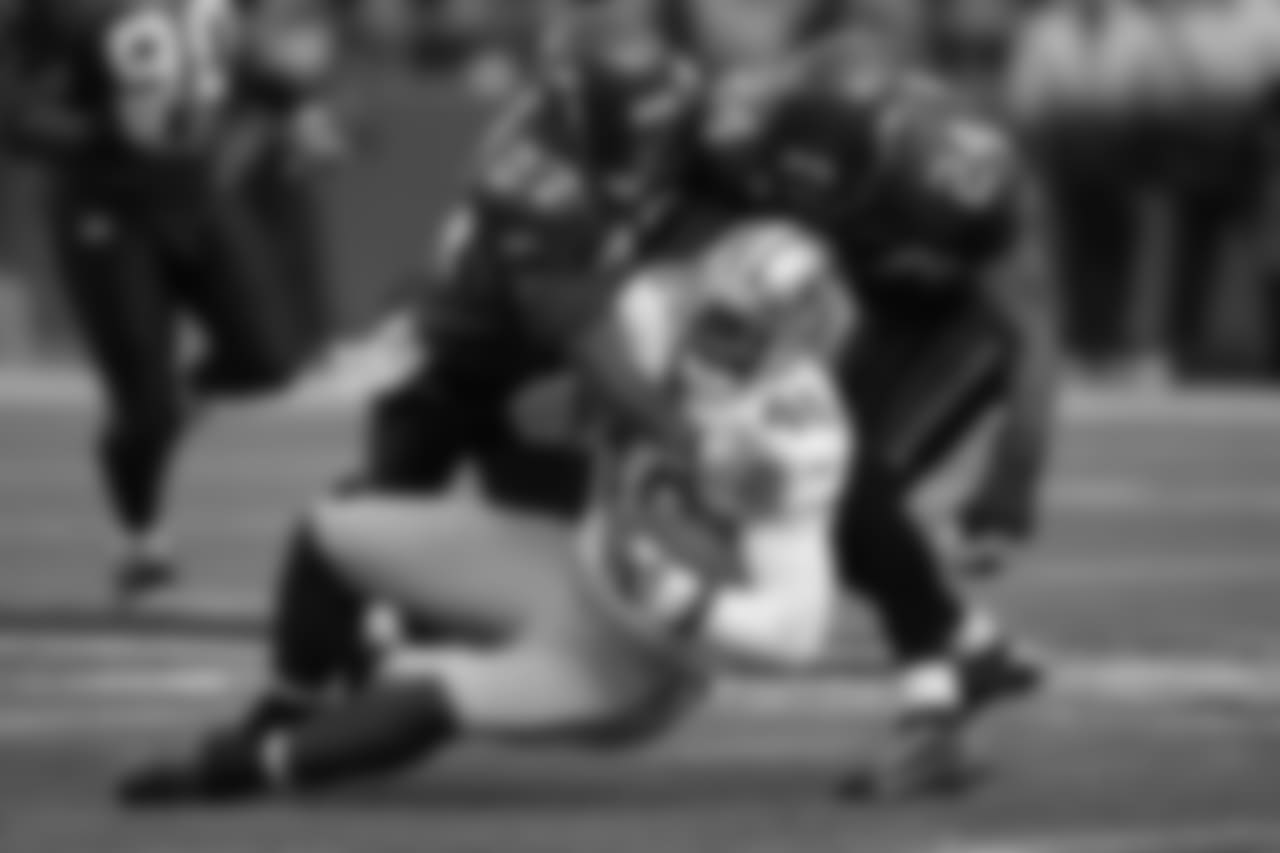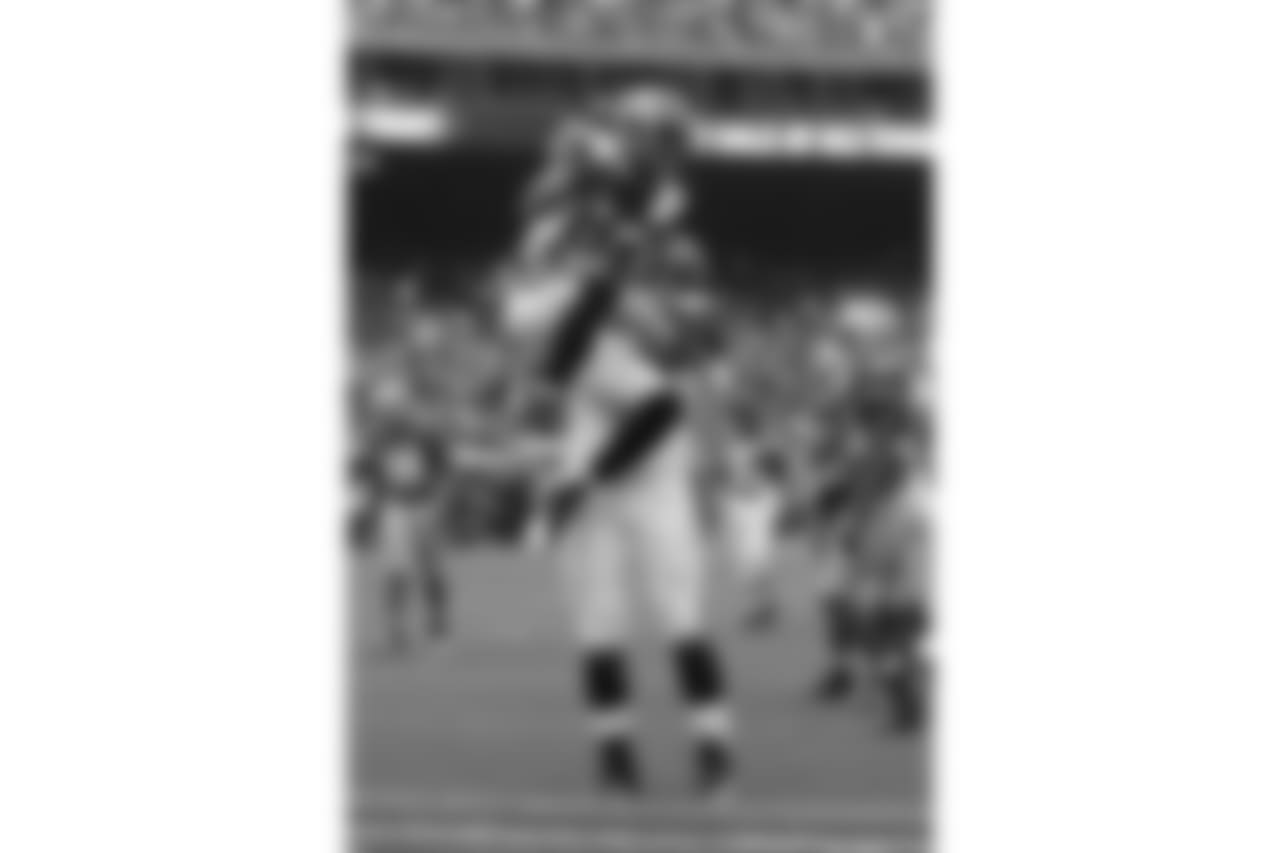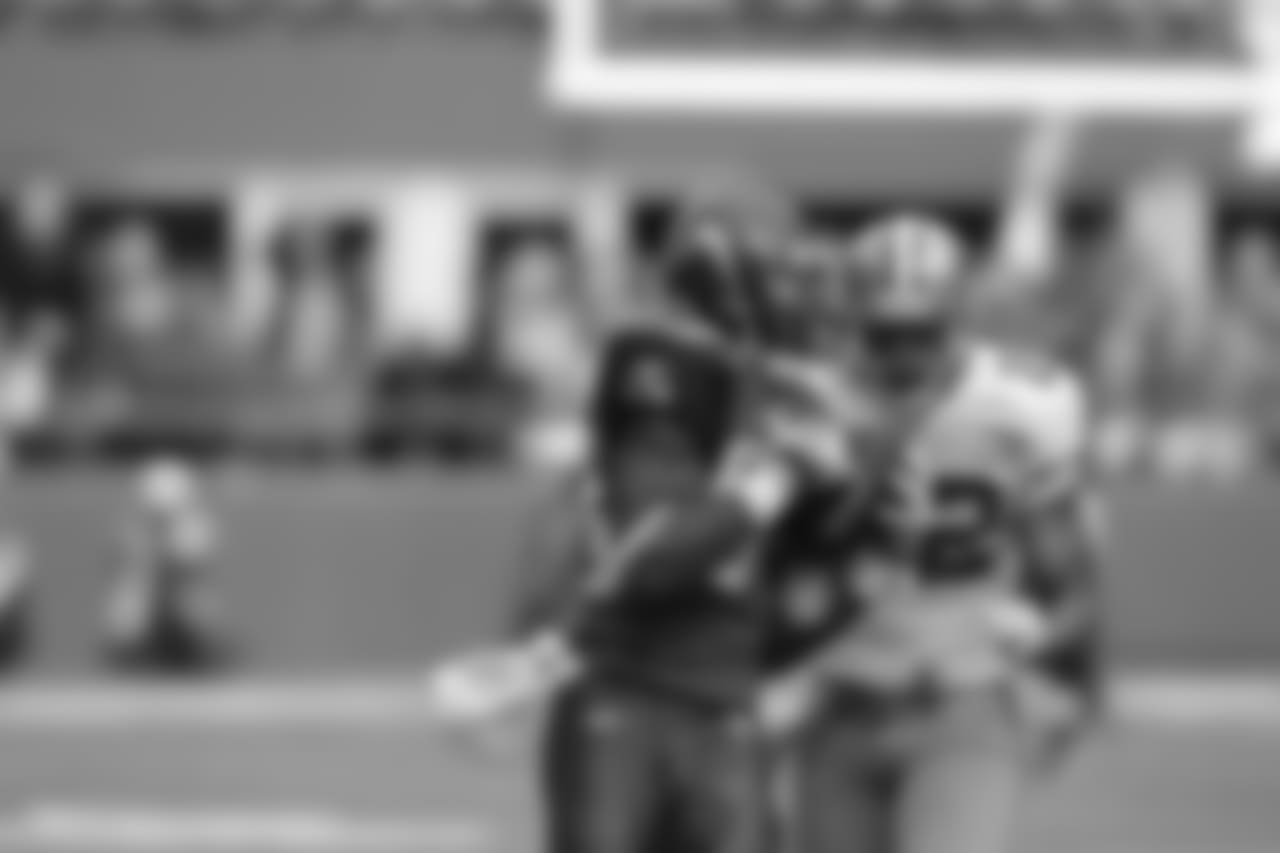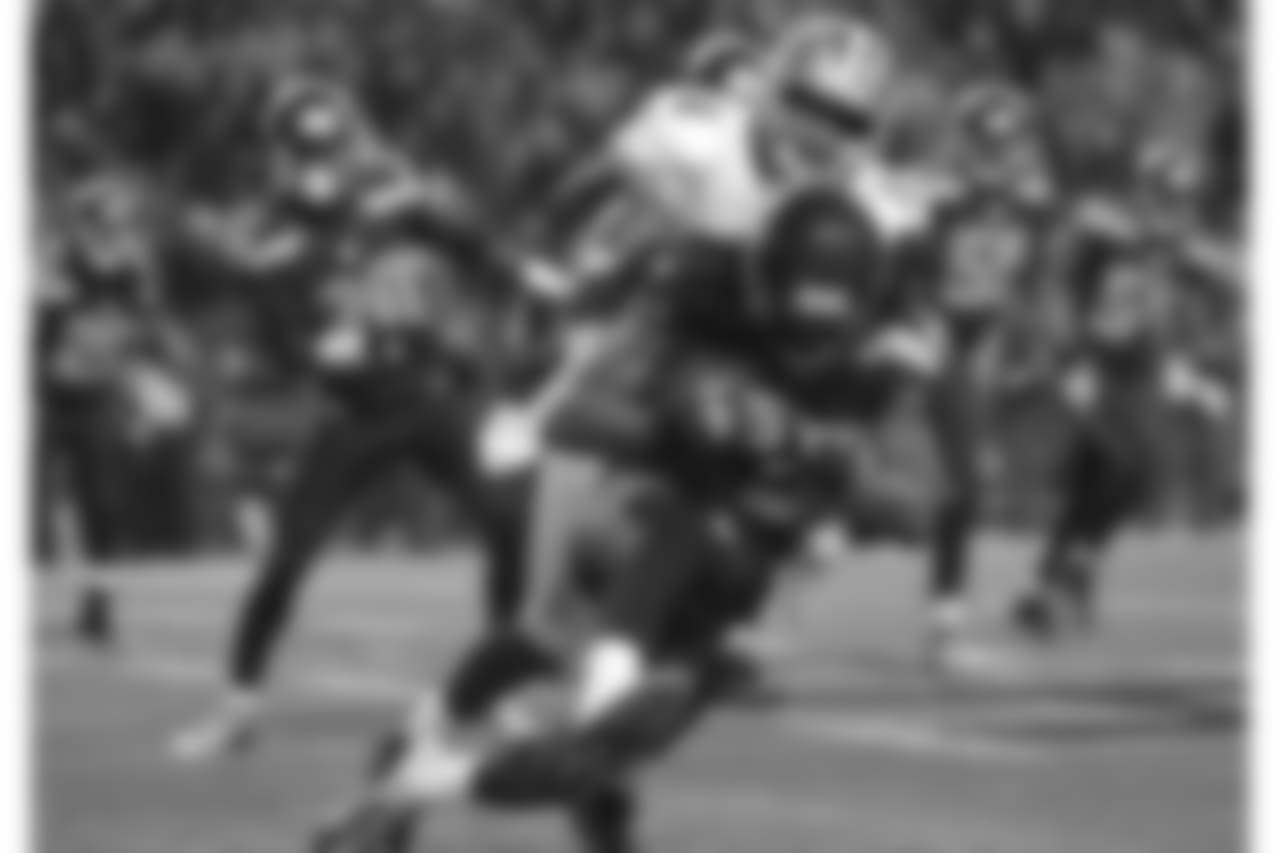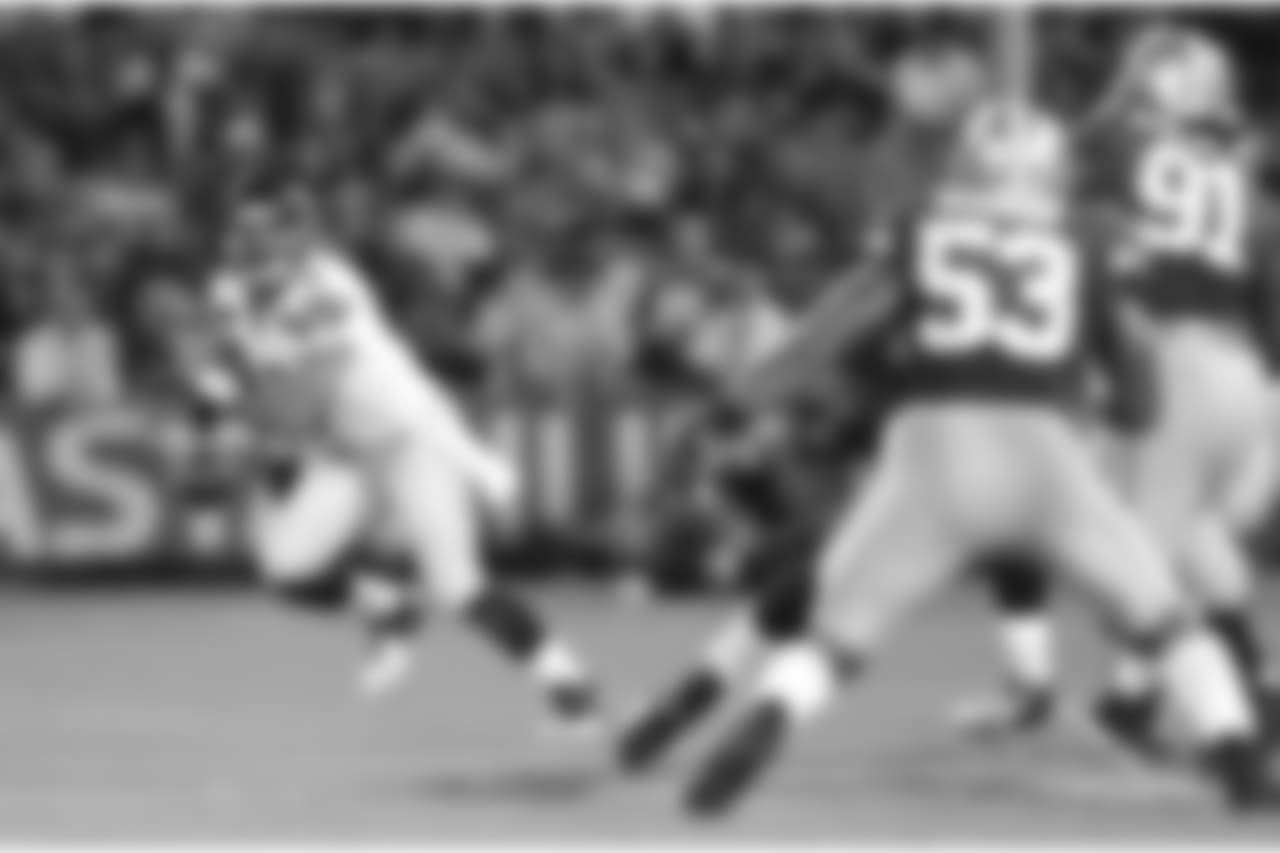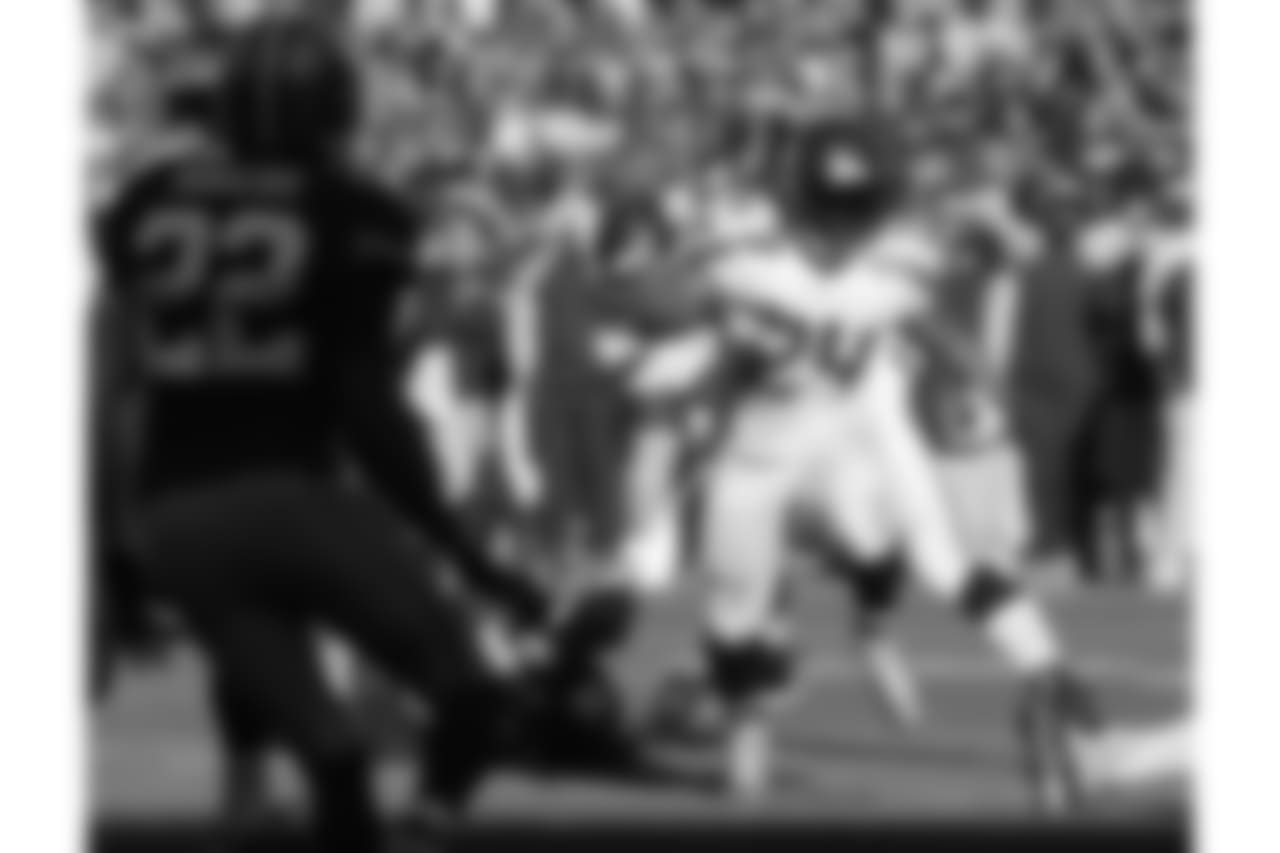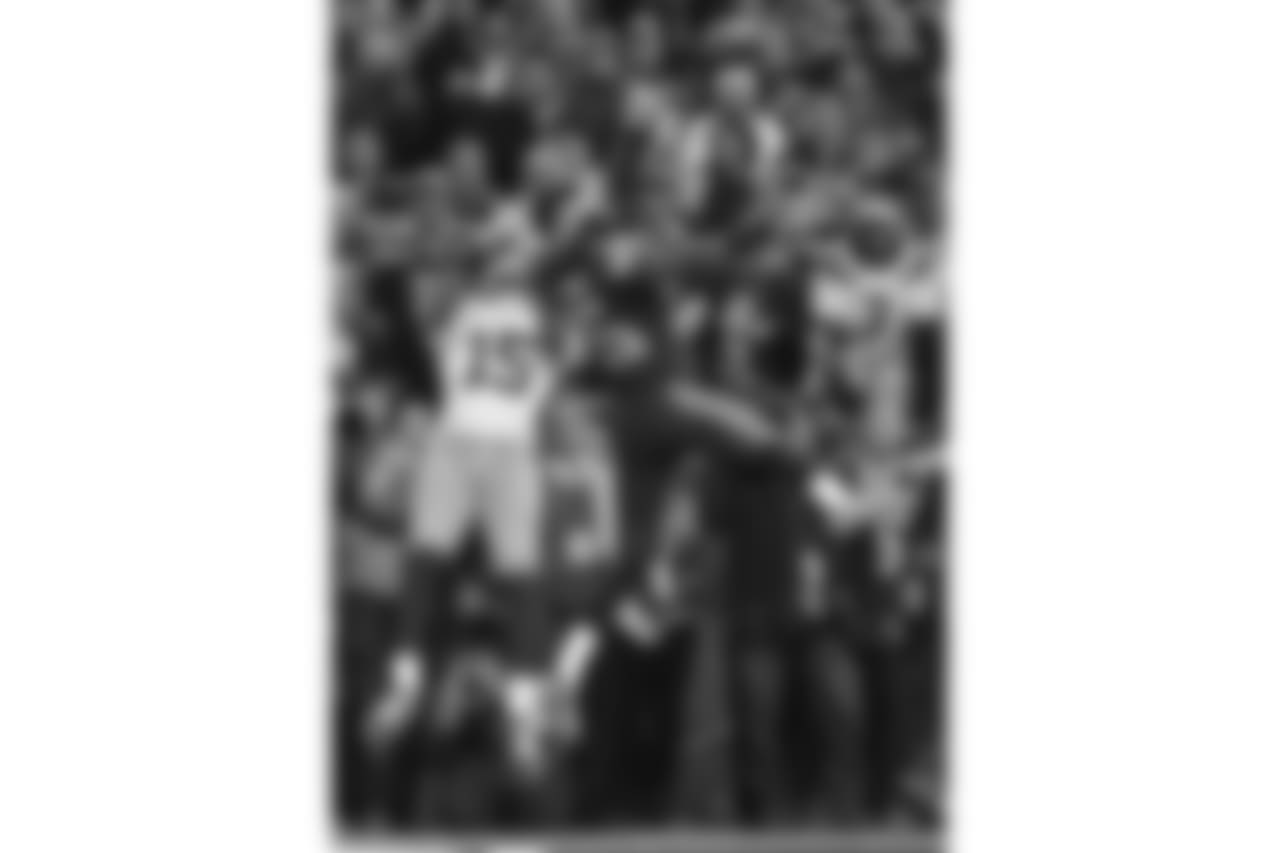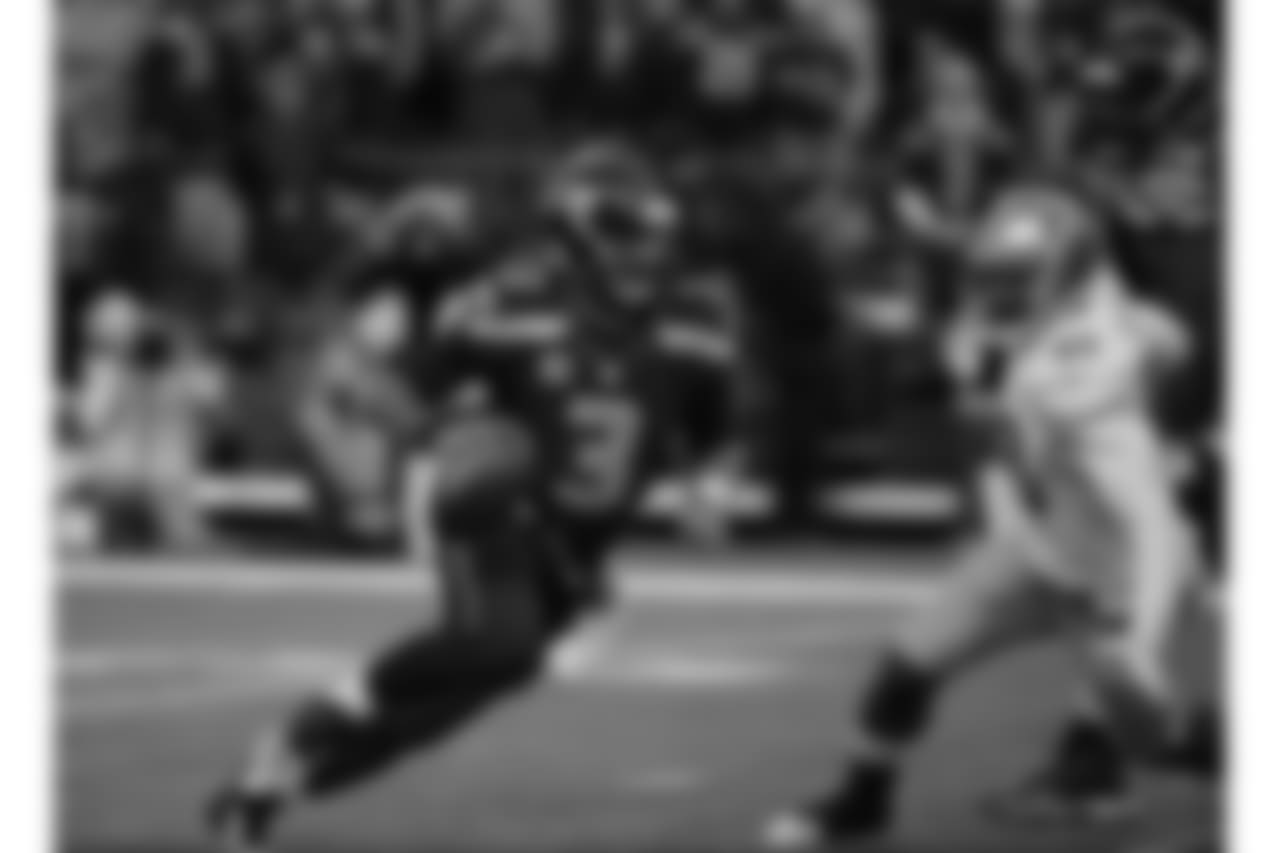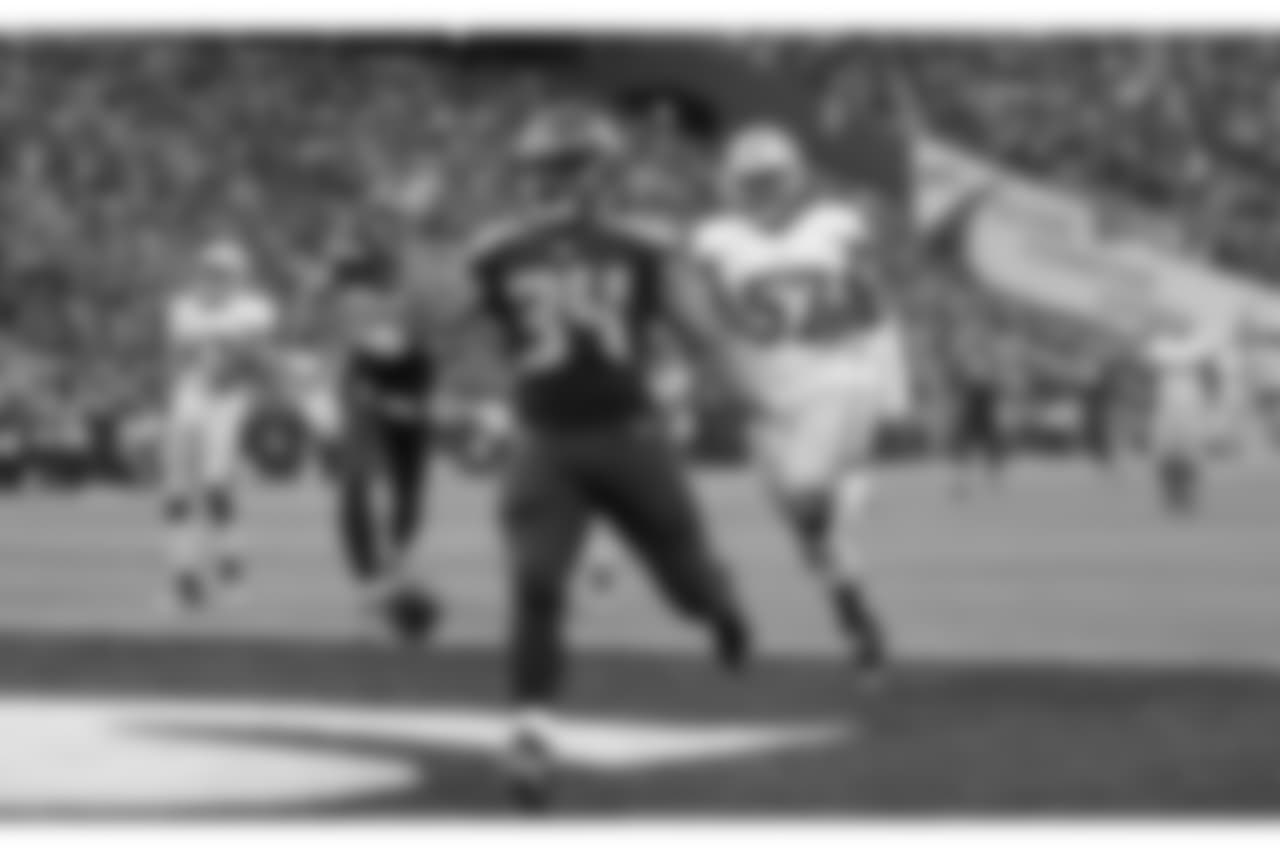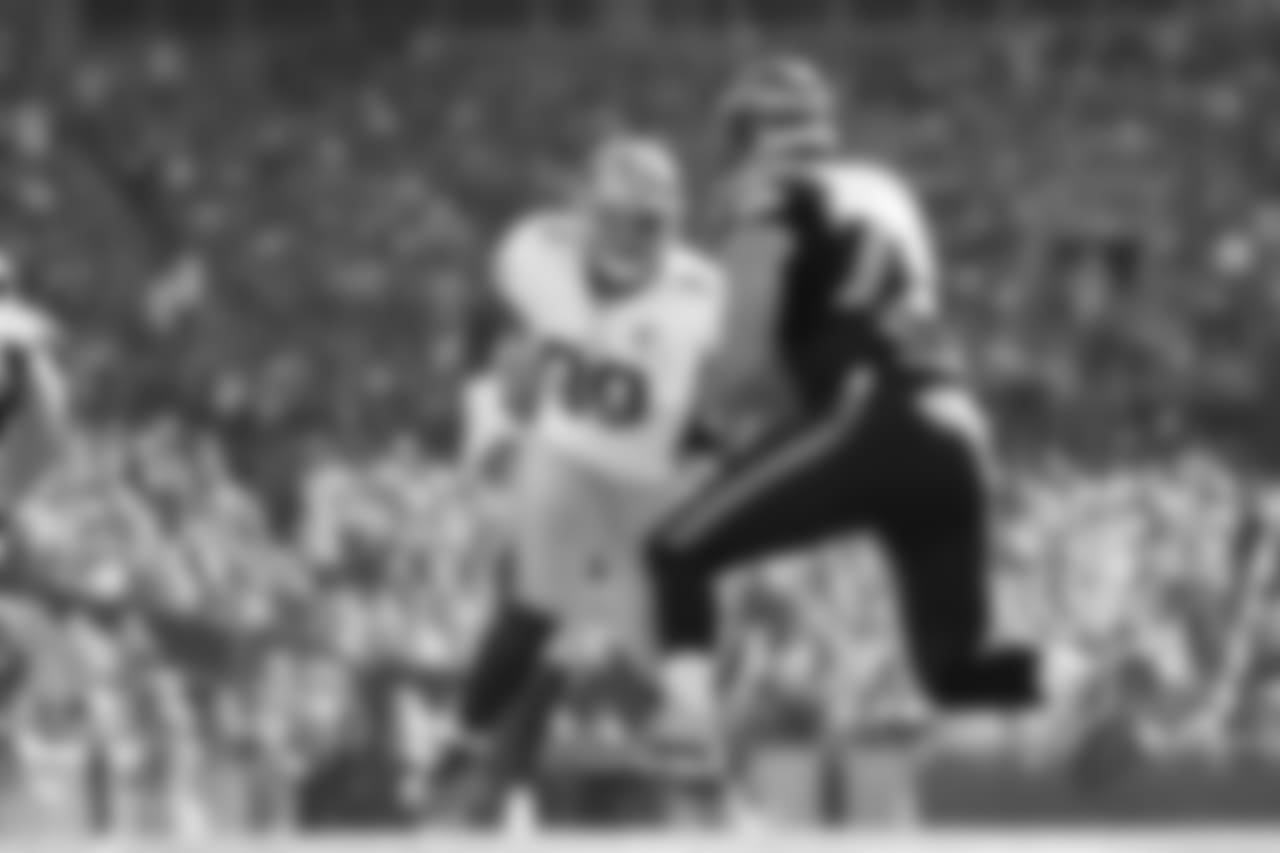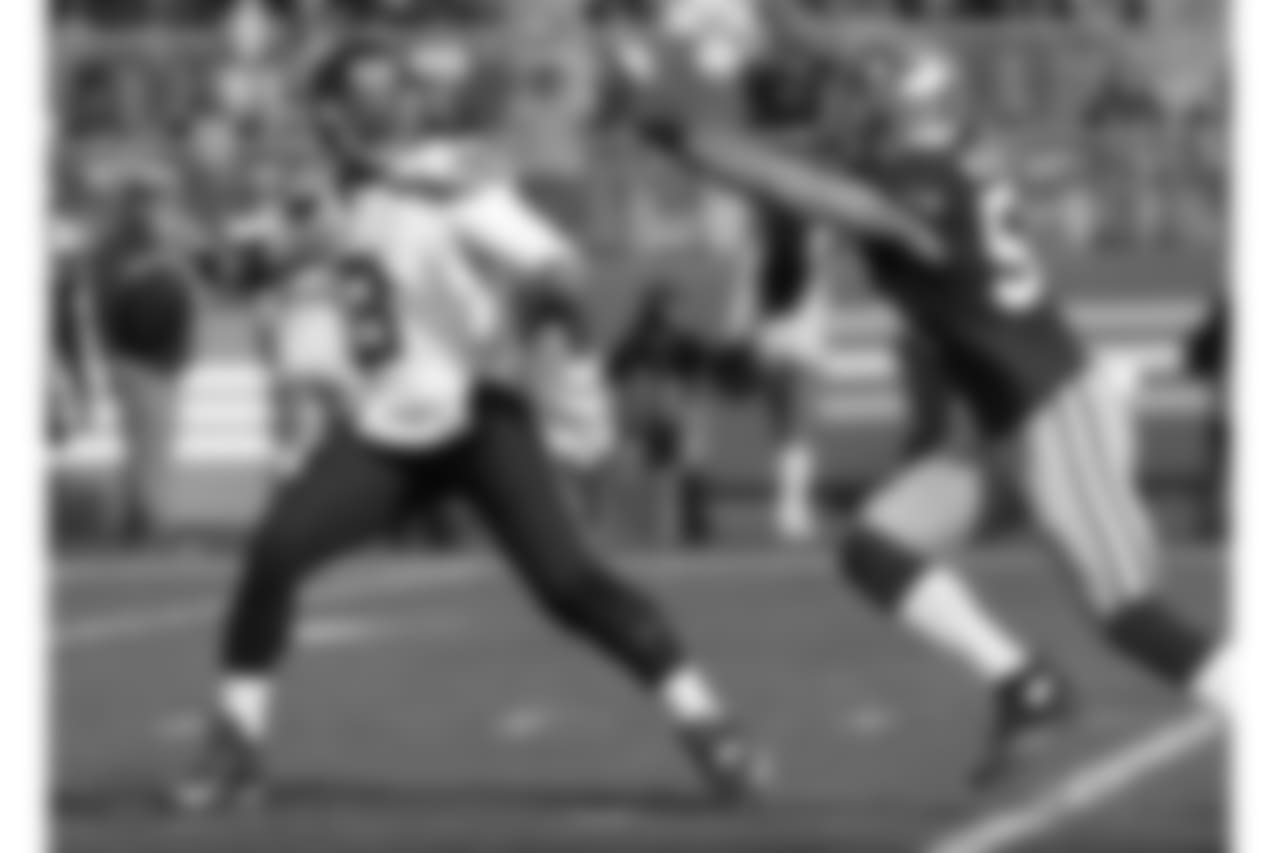 Tony Avelar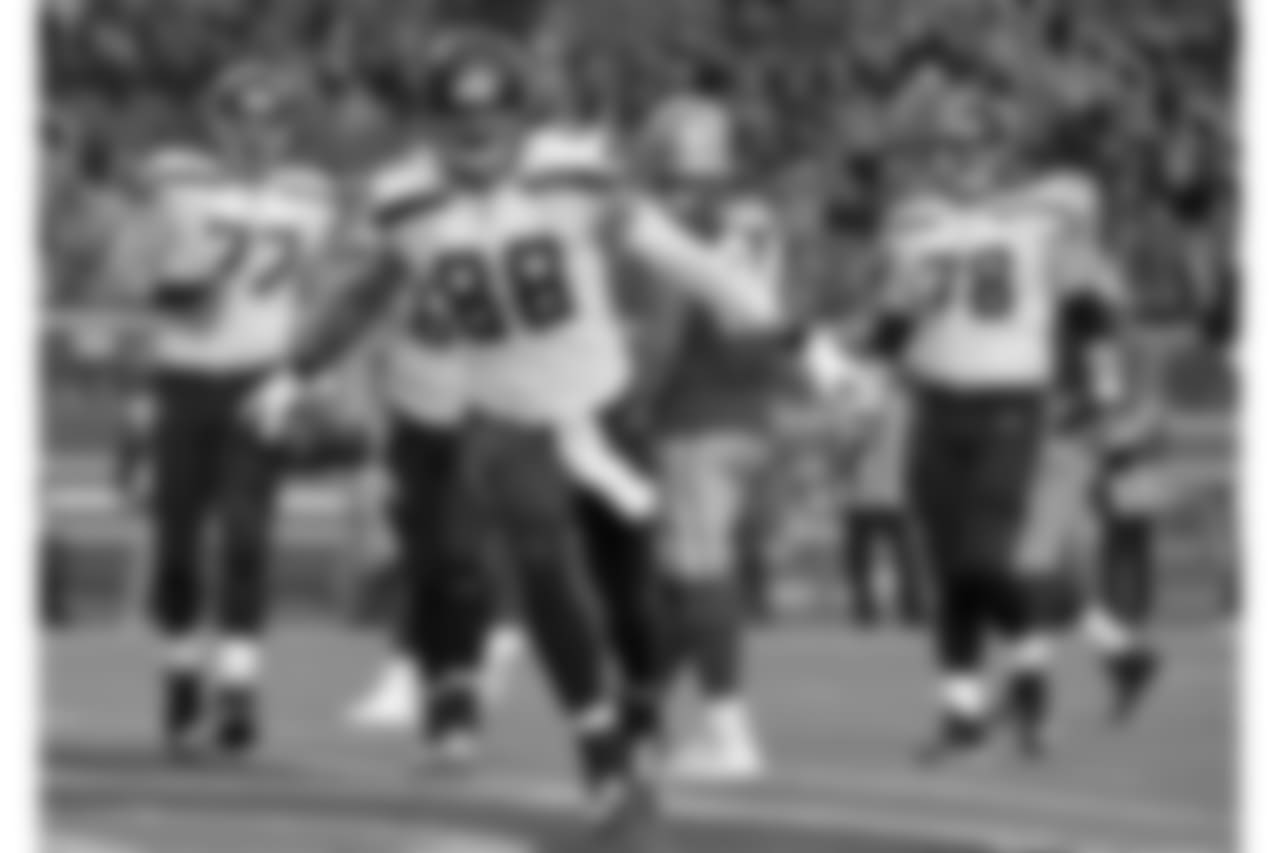 Don Feria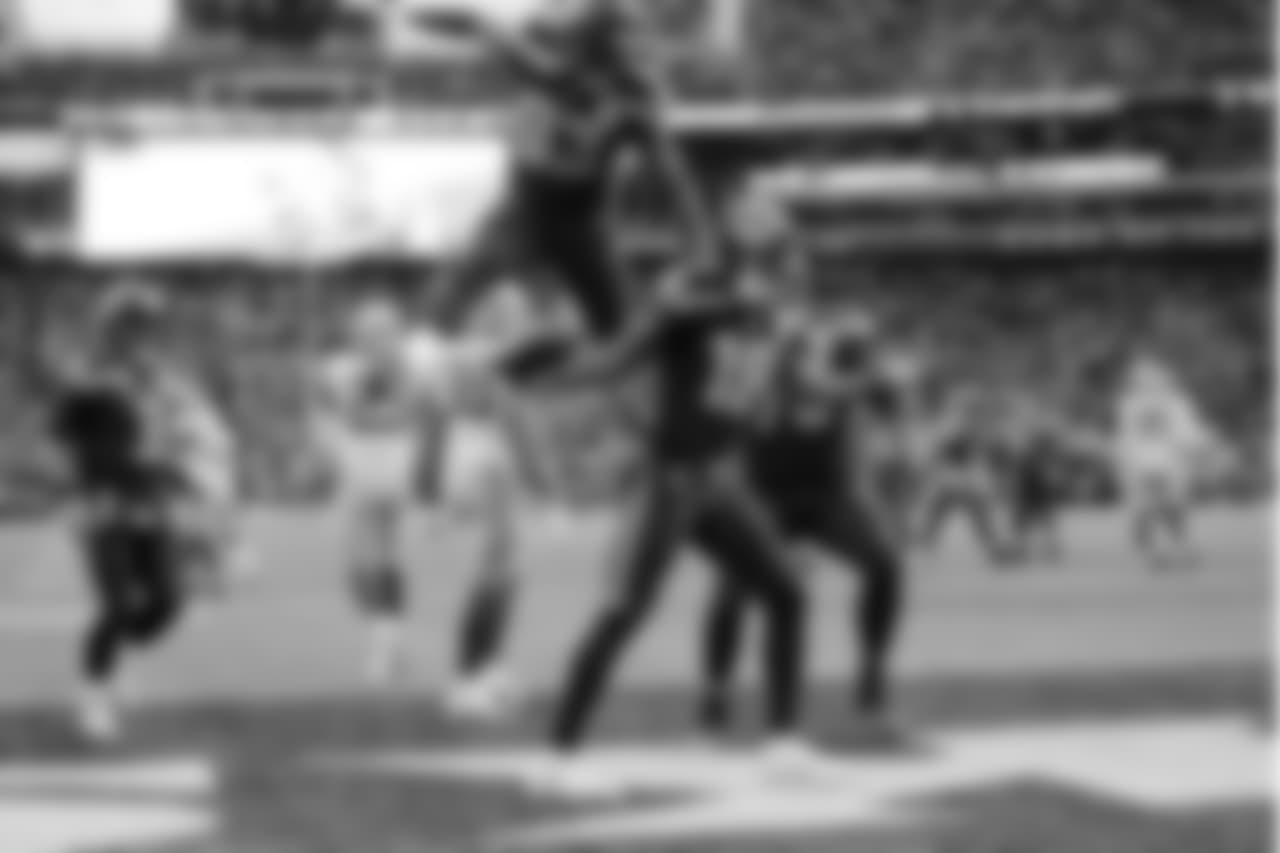 John Froschauer/Copyright 2018 The Associated Press. All rights reserved.
This Ad will close in
3
seconds