The start of fall means one thing... it's football season! Most of us Pacific Northwesterners wait all year long for this, and now it's finally time for some Seahawks football!
As a former Sea Gal, I'm very familiar with all that the Seahawks game day experience has to offer and it is unlike no other!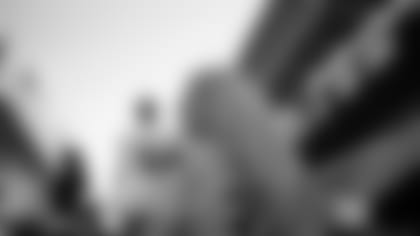 I was fortunate enough to attend the first preseason game of 2016. Seeing a game not as a Sea Gal, but as a fan, I felt that sense of pride and community again.
Coming as a fan means dressing the part. Some of my game day essentials include: a clear bag (my favorite is the clear fanny pack from the Pro Shop) good walking shoes, a Seahawks sweatshirt and a jersey of course! It makes me feel at home to put on that jersey and join all the 12s.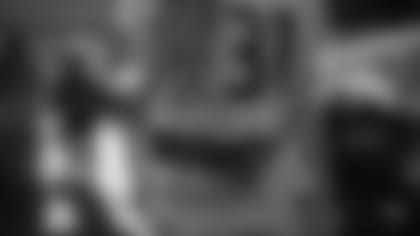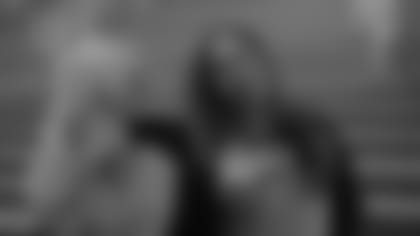 Fact, 12s are some of the friendliest people. I had the opportunity to travel around to different tailgates during pregame and everyone was so hospitable! The best part was meeting fans who travel to each game from out of state That's some dedication!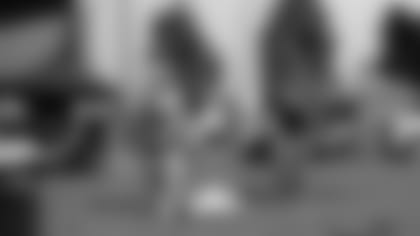 Aside from our amazing fans we also have the best stadium employees/event staff there is! From the moment you enter CenturyLink Field, you can feel the energy! One of my favorite moments of game day was dancing with one of the ushers while heading to my seats. What other stadium in the world has this kind of energy? None that I have been to.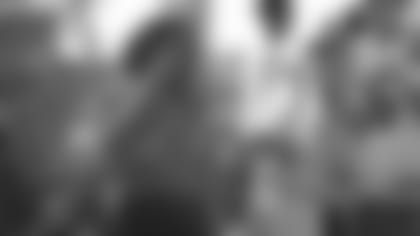 All of these experiences tell this story. Being a Seahawks fan is fun. It makes you feel alive. It makes you feel a part of something big.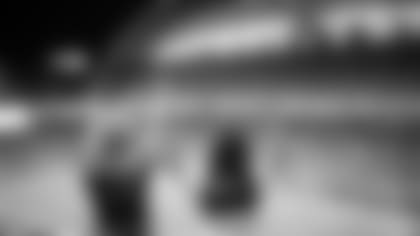 This is why our employers let us wear Seahawks gear on Blue Fridays (#TGIBF). This is why you can't walk down a Seattle street any day of the week without seeing a Seahawks jersey, or 12 flags hanging in every neighborhood around Seattle. We are 12, and when you put on that Seahawks jersey, hat, or shirt you are indoctrinated into a culture like no other.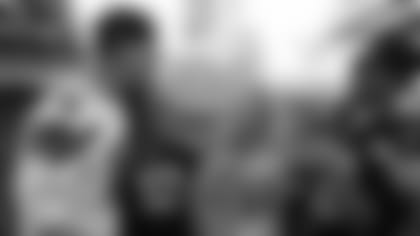 This is why we wear Seahawks!
Who's ready for another great season?! Let's go Hawks!