Ni hao is a common greeting in Mandarin, and not what you'd likely be saying here in Hong Kong.  Instead, a simple hi or hello on the streets would suffice, which I initially found surprising, but makes perfect sense being that Hong Kong uses a sort of Cantonese-English fusion.  We learned this of course from Chicken Wing, also known as Wing, if you prefer her given name, our fantastic tour guide.  Wing accompanied the Sea Gals back in 2013 on our last trip to Hong Kong as well, so this isn't her first rodeo, or for the sake of the Chinese New Year celebration, her first parade. 
Aside from leading us safely and knowledgably through Hong Kong, I'd say Wing serves as our lively host, sometimes bodyguard, and comedic relief, offering plenty of hysterical anecdotes, which I dare not repeat.  All right, maybe one.  Ladies' Market, where you can purchase anything but ladies, as Wing says, is seemingly true.  Chopsticks, a Chinese sword umbrella, and Spongebob Squarepants flash drives can all be found in the depths of the market, but one thing that particularly caught my eye while shopping around Hong Kong, is shoes.  There are countless numbers of Nike shoes, accessories, and stores, and although I'm aware of the Oregon-based company being internationally prevalent, it's interesting to see a little piece of home abroad.  In fact, Wing pointed out several American corporations including, Uber, and two 7-11 markets right around the corner from our Hotel.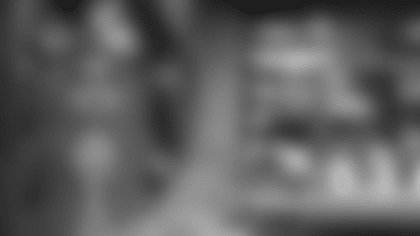 As if finding pieces of home weren't sufficient enough in the language and shopping, Wing had a treat for us waiting in the cultural center on our first day of rehearsals: a Starbucks.  The menu was adorned with unique items such as hibiscus tea and earl grey muffins, but the Starbucks was so reminiscent of Seattle, it might as well have been down on Pike street.