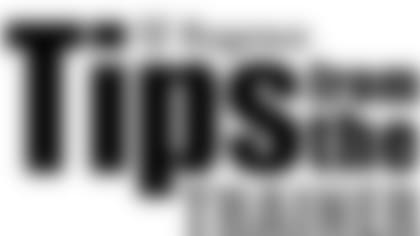 Throughout the season Seahawks Insider Tony Ventrella will be working with the Seahawks strength and conditioning staff to answer your questions about strength and fitness.
In the inaugural installment of Regence Tips for the Trainer, head strength and conditioning coach Mike Clark discusses Chad's question regarding a hamstring pull:
I pulled my hamstring about 3 weeks ago. Is there anything I can do to try and rehab it and get it stronger? When is it too early to start doing cardio at the gym?
According to Mike, the main technique athletes should use to rehab hamstring injuries is a single leg RDL (also know as a single leg Romanian Dead Lift). This technique is more beneficial than the standard leg curl because it develops balance and stability, while working over both joints in the leg.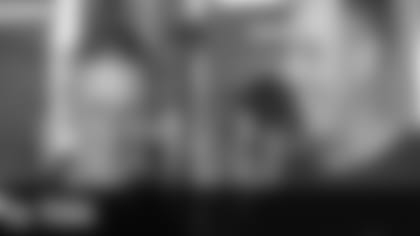 ](/media-lounge/videos/regence-tips-from-the-athletic-trainer/1e75f12e-1e97-41f7-94b5-bcc6c60fced9)As for when to begin cardio at the gym, Mike believes in most circumstances most athletes can begin using a bike or an elliptical trainer at the gym a couple of days after the injury depending on the severity. Most individuals will be back to normal cardio workout within three to six weeks.
To submit your questions for the Seahawks strength and conditioning staff click here.