The Seahawks entered draft week with just four picks, but through a series of trades ahead of and throughout the annual selection process, Seattle came away with 11 new players.
Below, take a look at the team's 2019 NFL Draft class, coupled with links to Seahawks.com content surrounding each draft pick that you might have missed.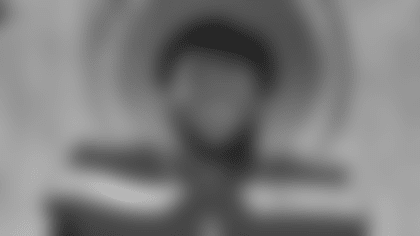 Collier: "I'm a hard-nosed, physical guy. I play every down, I'm not just a pass rusher, I'm an all-around player. That's what I bring to the game. I get off the ball and go 110% every time."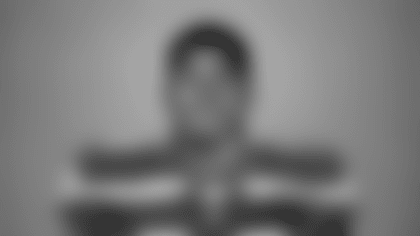 Blair: "I can be physical in the box and I can cover in the back area."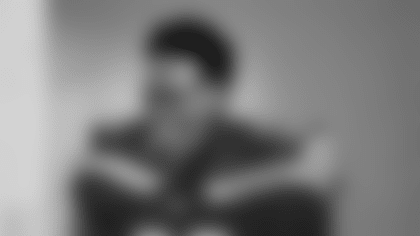 Metcalf: "I feel like I'm a complete receiver. I can run routes, I can catch the ball and I love blocking."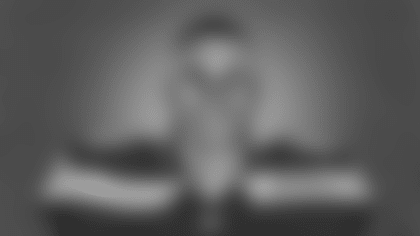 Barton: "I'm just excited to go there and compete with the team and compete during camp and just learn as much as I can. I'm honored for this opportunity and I'm very grateful."
Jennings: "I have great hands, I have great speed and I'm a playmaker. When a play needs to be made at the end of the game, or in crucial situations, I'm the guy to go to."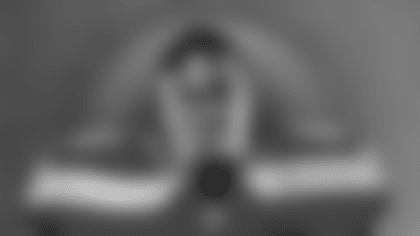 Haynes: "I'm a physical guy who loves to run block. I'm also a decent pass blocker. I think that's why I got picked by the Seahawks because they love to run and I can definitely help out there."
Amadi: "I can go out and get the ball back to our offense. That's my strength. I can get the ball back. I'm very instinctive; quick and fast. I know how to play the deep ball. I'm your all-around DB."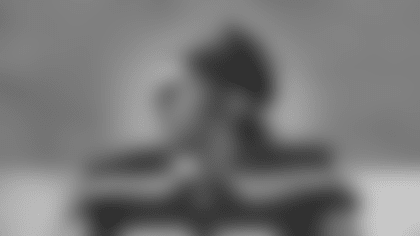 Burr-Kirven: "I know I'm a guy who's hopefully going to be a core special teamer for them and go down and do the dirty work, cover kicks, block, all that kind of stuff. That's probably where it starts, and hopefully I earn the trust and get a chance to show what I can do on defense too."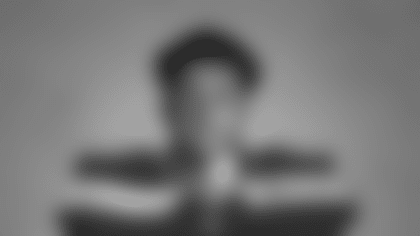 Homer: "I like to be very physical. I like to be very physical but I also like to cut on them and use moves if I have the opportunity. I think that my physicality sets that up down the road as the game goes on."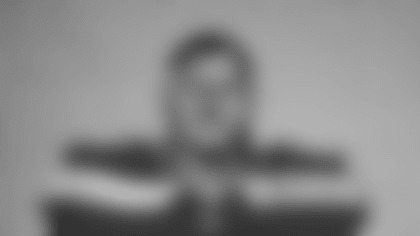 Christmas: "I'm a run-stuffer. I really work on technique, I can pass-rush."
Ursua: "I love Coach Pete, I love their staff. It's just such an honor that they would do that for me--trade one of next year's picks for me. It was a huge blessing for me."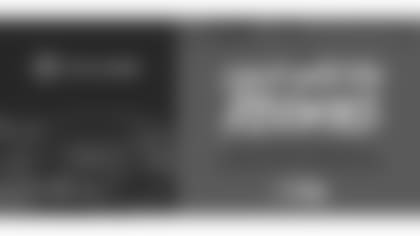 CenturyLink Lunch with the Rookies
Win a private lunch with the 2019 rookie class at the Virginia Mason Athletic Center (VMAC), with a tour of the facility and sideline view for a mini-camp practice.