Seahawks nutrition consultant Michele Clarke-Mason is here with a few healthy food tips for the holiday season for kids and parents alike.
---
When looking for easy snacks to have on hand, don't overlook keeping hard boiled eggs in the fridge. A favorite in the player's lounge are tuna deviled eggs. Use your favorite recipe and add one can of tuna to the yolk mixture for 8 eggs- (tuna salad in an egg holder). It makes a protein-rich snack that kids can help with.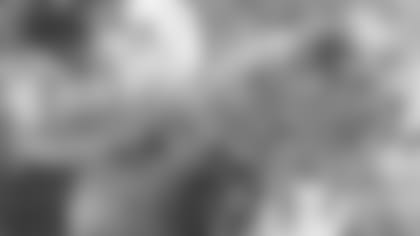 Hard Boiled Egg "Bunnies"
You can also use eggs, or anything else oval (grapes, olives) to make  "bunnies":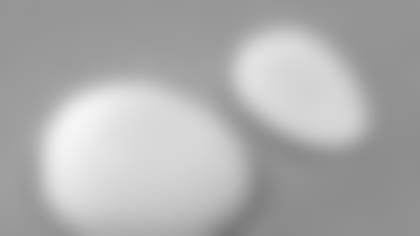 1. Slice an oval off one side of the egg, then slice the piece in half lengthwise.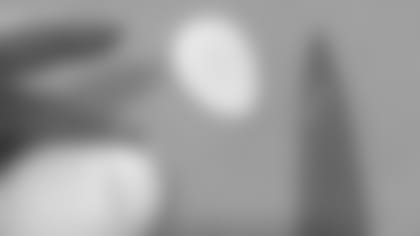 2. Lay the main part of the egg on the flat side created and cut a slit about a third of the way through.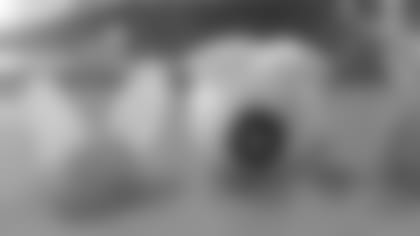 3. Insert ovals created from slice as the ears, a blueberry, olive or other small round can be added for the nose.
---